Five days after the High court allowed her to meet her husband and BSF Jawan Tej Bahadur Yadav, her wife is now satisfied after meeting him.
Earlier this month, she posted on Facebook claiming that her husband was missing and filed Habeus Corpus with the Delhi High Court.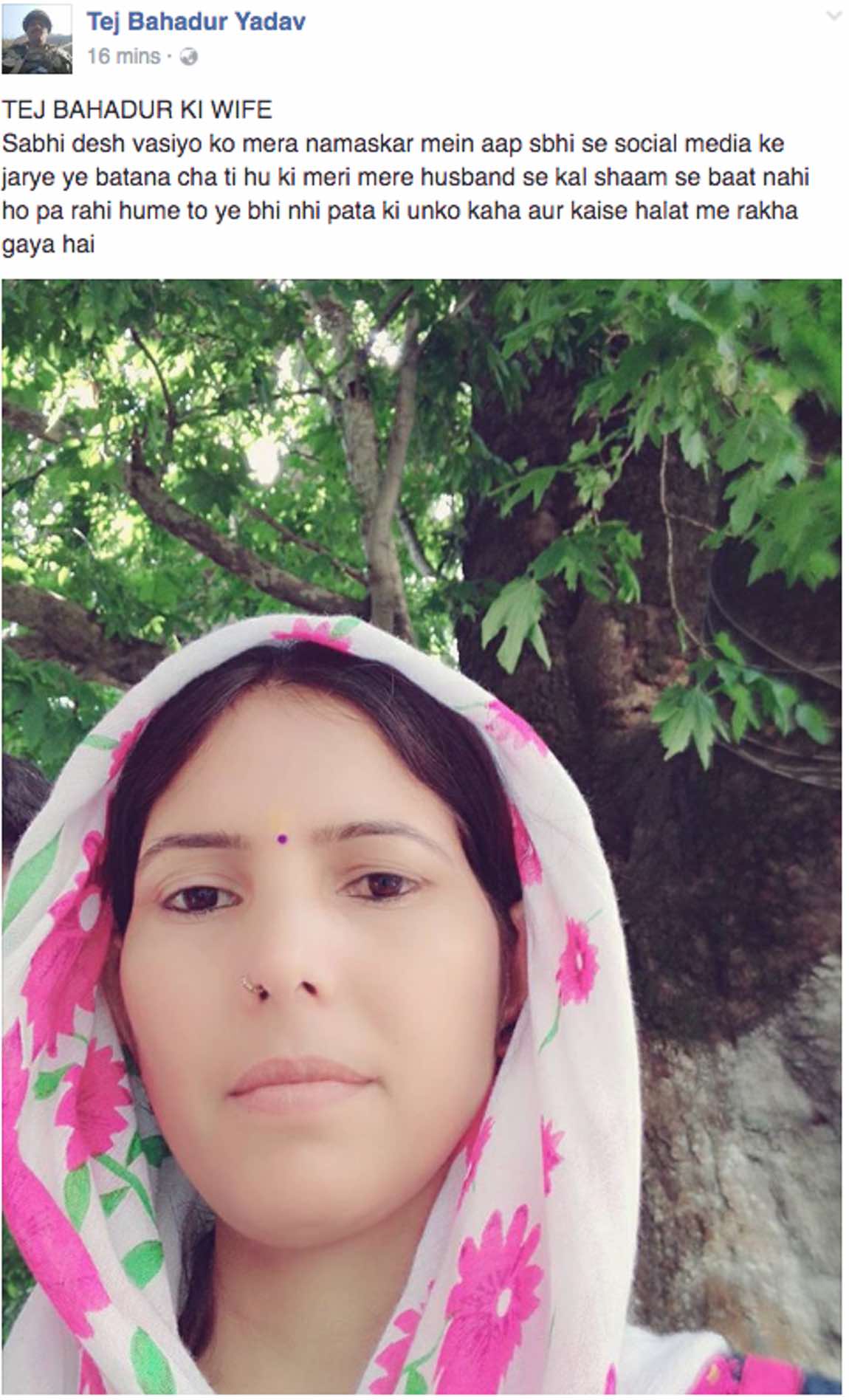 "A wife has been apprehending that her husband is missing. She has made requests to be able to meet him. Why are your officers so insensitive? You must ensure that the wife meets him", ruled the court.
After the court's direction, she was allowed to meet him at his battalion at Samba in Jammu and Kashmir where she spent two nights there as the Centre said it had no objection to their meeting.
"It was amazing to see other troopers coming to him to tell how his video has helped them get good food now. I spent two days with him at the camp. He was served fruits, delicious paneer, vegetables and salad with every meal. I had gone to meet him in June last year at his previous battalion and the food that time was abysmal compared to what they are getting now," she told Hindustan Times.
He also allegedly said her that he was tortured by his seniors at his previous battalion to take back the complaint. On his cancellation of VRS, she said, "I will think about everything else later. Right now, I just am relieved and happy that he is safe."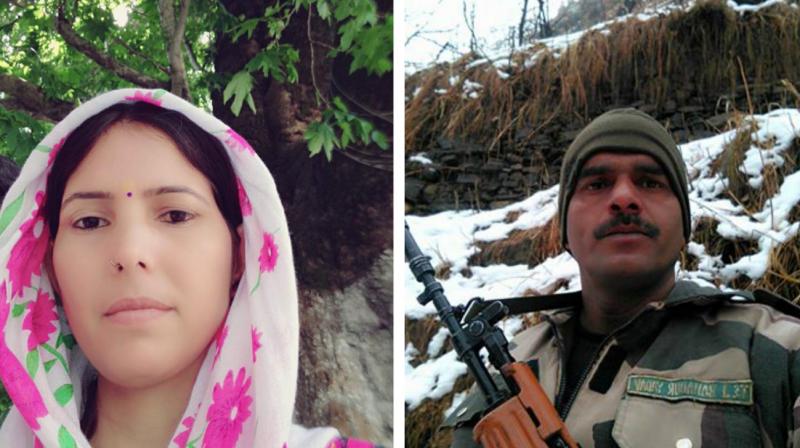 Meanwhile, the BSF dismisses allegations against it by Mrs Sharmila Devi and had told the court that Mr Yadav was "not missing" and just transferred to another battalion and his wife's apprehension was "baseless and unfounded".
After a video on the poor quality of food being served to soldiers went viral, the Prime Minister's Office and the Home Ministry sought details on the incident from the BSF. The BSF had taken away Mr Yadav's personal mobile phone that he used by him to upload the videos and said it was part of the investigations.