Lt. Avinash Chhetry was awarded the coveted Sword of Honour along with the gold medal for standing first in overall merit in the batch that passed from the Indian Military Academy here on Saturday. Lt. Avinash Chhetry , who hails from Tezpur in Assam, joined Rashtriya Indian Military College (RIMC) in Dehradun when he was 12 years old and then got selected for National Defence Academy (NDA), Pune.
"I got the President's gold medal at NDA and received the honour to command the parades in both the training academies. However I have not done anything extra and all the cadets have worked hard during training. In fact it is with their support along with the guidance of my seniors and instructors that I managed to do reasonably well," said Chettry.
After his grand success at National Defence Academy (NDA) last year, Assam boy Lt. Avinash Chhetry yet again excelled at the Indian Military Academy (IMA), Dehradun claiming the 'Sword of honour' with the 'Gold Medal' award being adjudged as the Best Cadet in the Passing out Parade (PoP) organized in the IMA on Saturday.
Lt. Avinash Chhetry who hails from Sadiya in Tinsukia district of Assam, had won the President's Gold Medal and Best Cadet Award in NDA in 2016, thus becoming the first ever Assamese to do so.
"I'm so glad and honoured to have this. I have spent nine long years and it's been quite worthy. Army is not just a profession, it's been a way of life," an elated Avinash told The News Mill from Dehradun.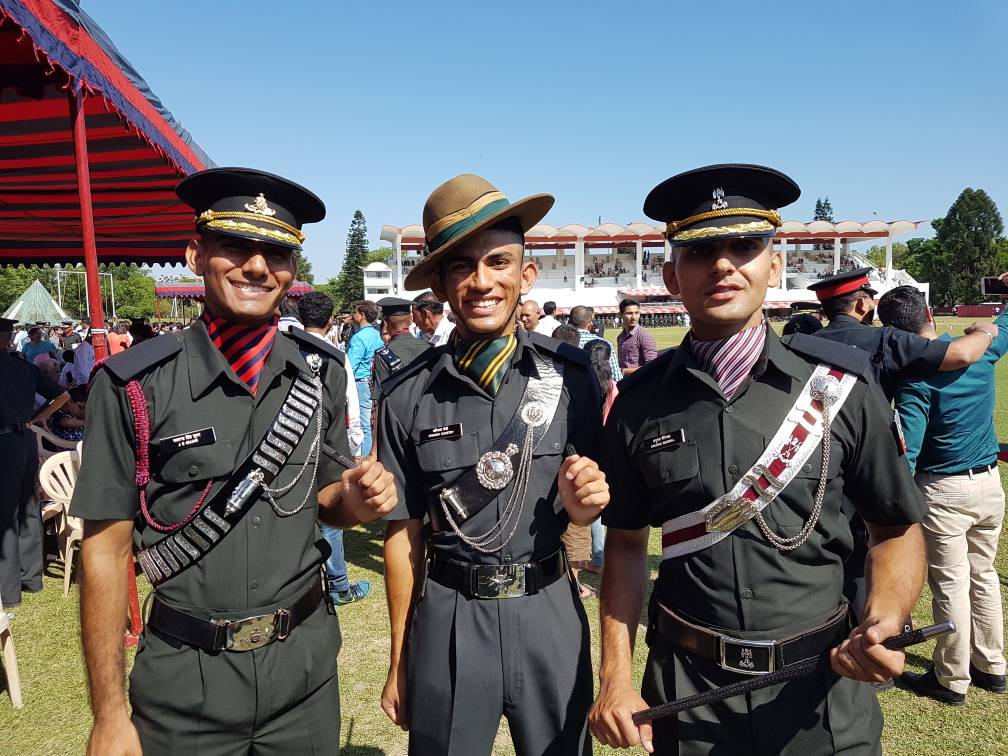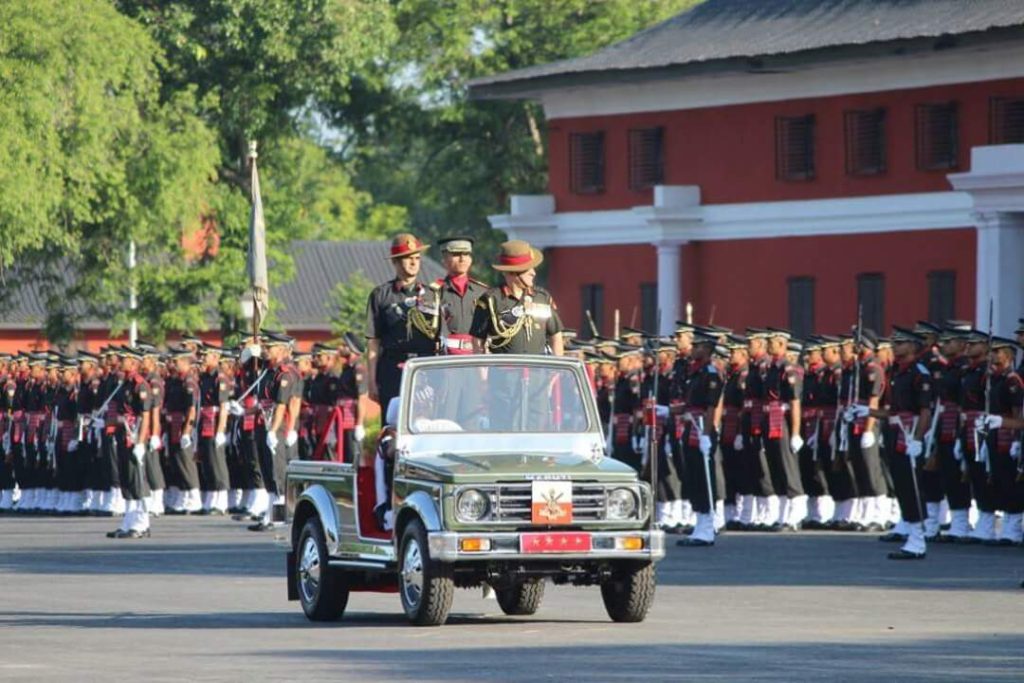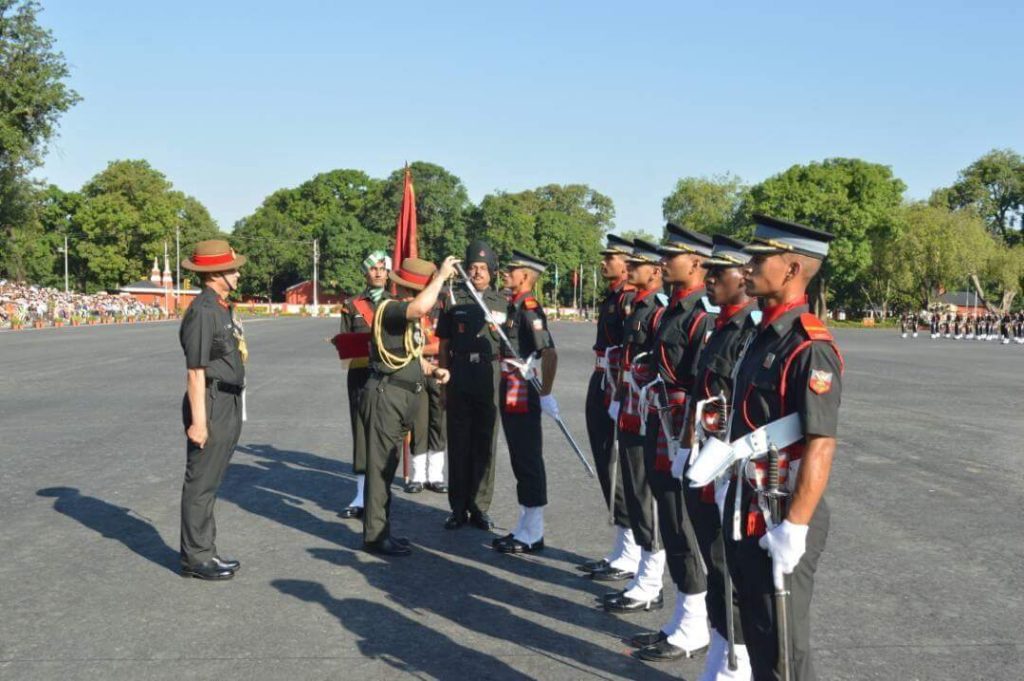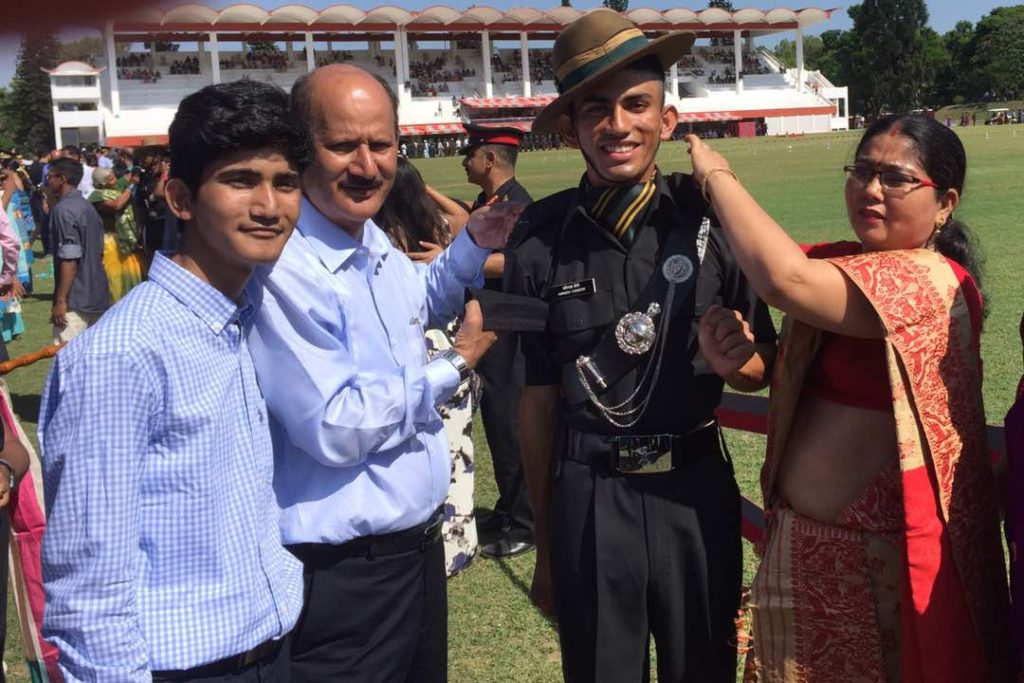 Chief of the Army Staff General Bipin Rawat presented the 'Sword of Honour' and the Gold Medal in the passing out ceremony in traditional army style.
"With the hard work, devotion and determination to the true sense, Avinash this year too created a record in the IMA to win the prestigious 'Sword of Honour' and the Gold medal for his extra ordinary performance of excellence for standing first in the overall order of merit and enjoyed the privilege to command the passing out parade in the IMA," said Bhargab Kumar Das, a close aide of Avinash from Dehradun who was present during the ceremony.
Avinash is the son of Anjana Chhetry and Purna Bahadur Chhetry who is an assistant director at the Bureau of Police Research and Development (BPRD) under the Union ministry of home in New Delhi.
Avinash completed his primary education in Tezpur and then got selected in the Rastriya Indian Military College (RIMC), Dehradun. He also proved his quality in the RIMC.
Both his parents were also present on the occasion on Saturday.
This year a total of 490 cadets, including 67 cadets from friendly neighbouring foreign countries, took part in the passing out parade.
source: thenewsmill