Flying Officer Kundarapu Koushik, a native of Jagityal district and the youngest cadet in the team, was also awarded with the President's Plaque and the Chief of the Air Staff Sword for standing first in overall merit in the pilot course.
When K Koushik was in class V, his father K Lakshmi Narayana decided that his son should join a Sainik School. Luckily, he got a seat at the school at Korukonda in Vizianagaram. But Narayana, even in his wildest dreams, did not imagine his decision would be a game-changer in the life of his son, who is now a flying officer. Ever since he joined the Sainik School, he has been mostly away from home, pursuing his dream of joining the IAF. After getting the 'Stripes' (IAF rank), he would now stay away from home for some more years.
But a beaming Koushik said that though he was away from family for the last 11 years, "the sacrifice is worth it".
"My parents got me enrolled in the Sainik School in my fifth standard and my only aim was to serve the nation by joining the forces. After school I was trained in NDA-Pune and came here for Air Force training," he said.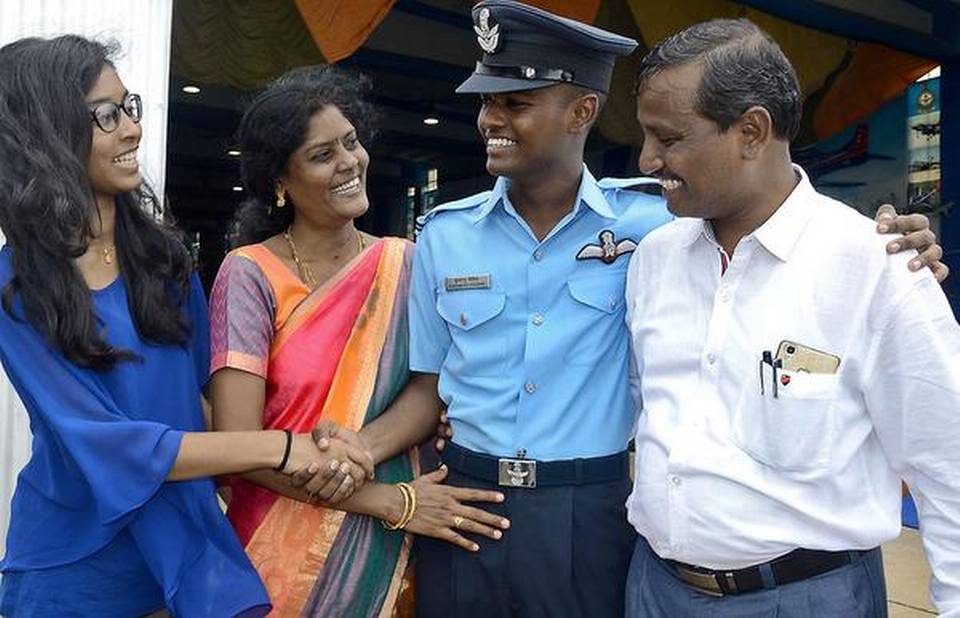 Flying Officer K Koushik said that after completing his intermediate in M.BiPC, he was qualified for both IIT and Medicine but his passion for serving the nation made him to join the forces.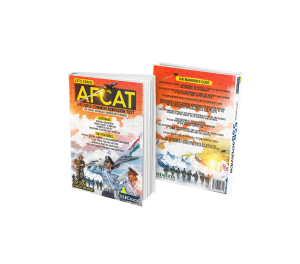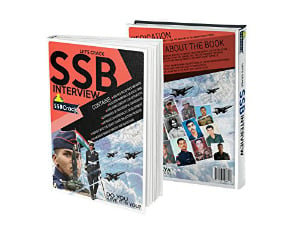 To crack SSB and AFSB Interview get "Let's Crack SSB Interview" Book from Flipkart. Trusted by thousands of defence aspirants
Also Download Helpful eBooks: