SHASHANK SHARMA of Maharaja Ranjit Singh Armed Forces Preparatory Institute (AFPI), Mohali, a Punjab government-run institution, has stood first in the all India merit list for the National Defence Academy (NDA). Another cadet of the same institute, Armaandeep Singh, has secured the eighth position and as many as 25 students and ex-students of the institute have figured in the merit list with 12 of them in the top 100.
Shashank Sharma belongs to Manakpur village near Ropar. His father is an employee of the BSNL and mother a teacher. Prior to joining the AFPI, he was a student of Mt Carmel School, Jindwari, Ropar. Armaandeep Singh belongs to Muktsar and is the son of an agriculturalist.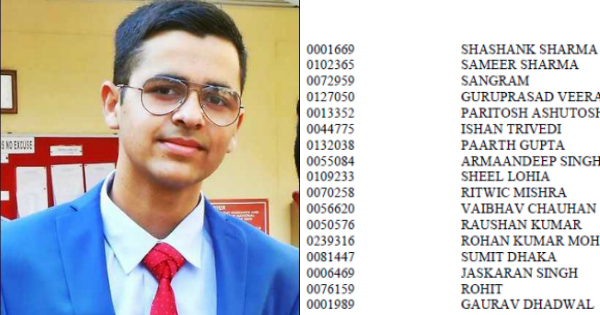 Before joining the institute, he was studying at Yadavindra Public School, Mohali. After joining, all cadets of the AFPI do their Class XI and Class XII studies at Shemrock Senior Secondary School, Mohali.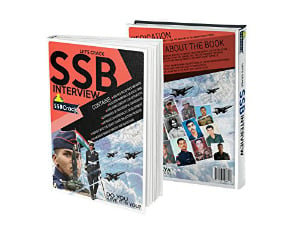 Best EKT Book -> Let's Crack EKT
To crack SSB and AFSB Interview get "Let's Crack SSB Interview" Book from Flipkart. Trusted by thousands of defence aspirants
Also Download Helpful eBooks: