The bodies of three people killed in an Indian Air Force (IAF) chopper crash earlier this week have been recovered from the scene of the tragedy, Arunachal Pradesh police said on Thursday. A search is on for a fourth victim, they added.
A massive ground search operation was launched on Wednesday to trace the missing chopper. The search is on for the fourth air force officer who was on board.
The police had initially said there were three people on board the helicopter — Wing Commander M S Dhillon, the pilot, Flight Lieutenant P K Singh and Flight Engineer Sergeant Gujjar.
It was later confirmed that an IRB jawan was also with them to help evacuate people stranded in Sagalee and Dambuk following massive landslides caused by heavy rain.
The IRB jawan was identified as Nada Umbing from Hija village of Lower Subansiri district, senior police officer Sandeep Goel said.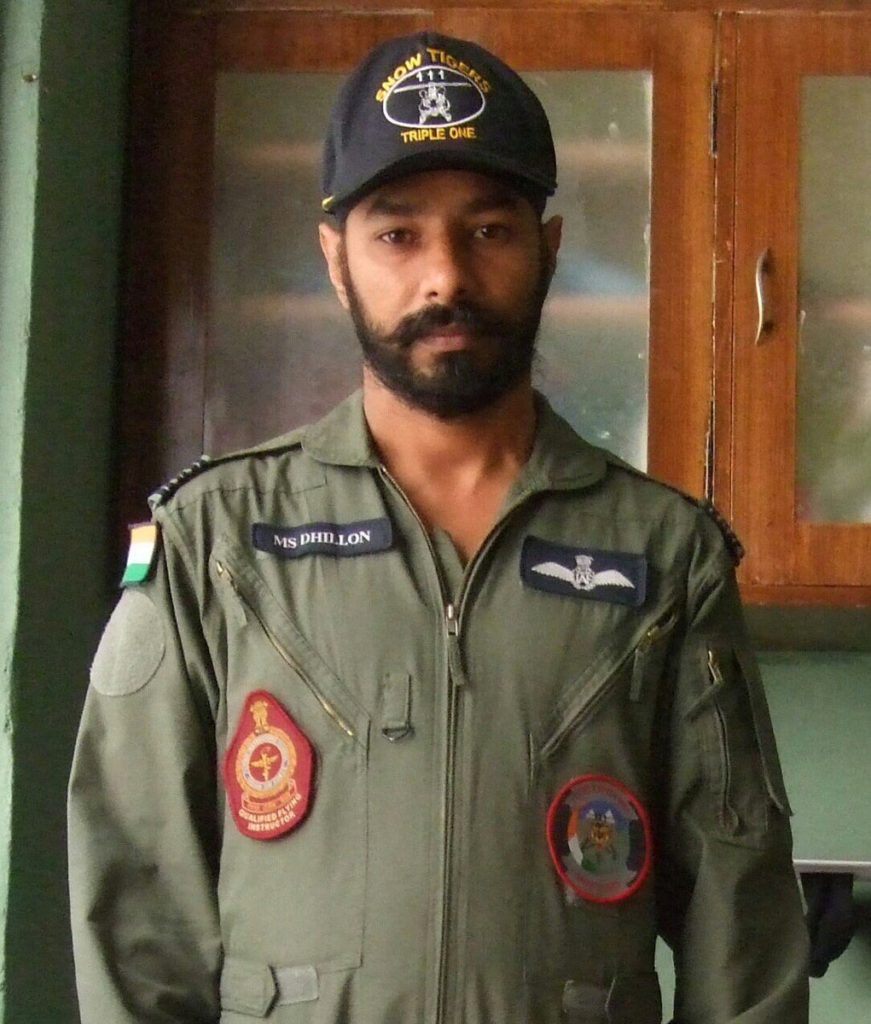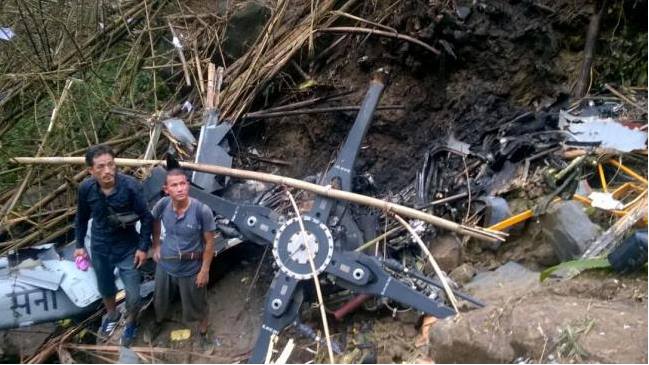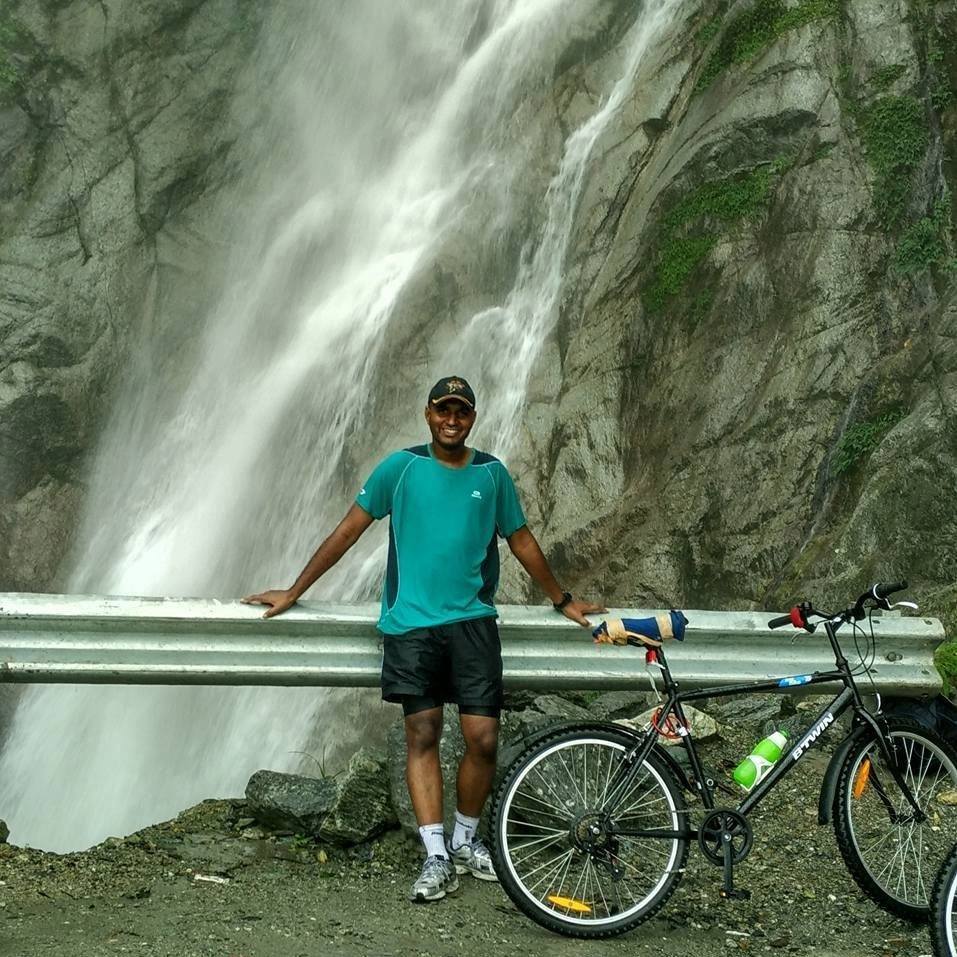 The search team comprised personnel from the state police, the National Disaster Response Force, the Army and the IAF. They were assisted by a medical team, Mr Goel said.
A court of inquiry has been ordered into the incident, a defence official said in the national capital.
The helicopter had taken off Tuesday from Pilputu helipad near Sagalee in Papum Pare district, around 30 km from Itanagar. It lost contact with the ground staff within minutes of take-off at 3:48 pm.