Even though SSB aspirants prepare a lot for the SSB interview, myriads of them still tend to fail on the first day of test itself. Picture perception and Discussion test, termed as PPDT is the test executed on the very first day of SSB selection process. Several numbers of candidates are rejected in this test, and very few of them are able to clear the exam for progressing into next phase.
There are two phases of SSB interview. The first phase is a screening test whereas the second phase comprises of psychology test, GTO test and finally a personal interview. I have dedicated this article specifically for PPDT screening test to enlighten SSB aspirants on some useful tips on how to tackle these tests and some significant factors to keep in mind.
What exactly is this PPDT?
You will be shown a blur picture for 30 seconds and then given 1 minute to note down the details of the picture and 4 minutes to write the story that is appropriate with the displayed picture. You are required to observe this hazy picture meticulously within these given 30 seconds. The screening test is certainly difficult because of the competitive aspirants, your confidence level, and your intelligent quotient.
Tips for writing the story:
Always make sure to frame a positive story line
Make it realistic because anything that sounds impractical would just be very ingenuous. Avoid writing stories that include superhero or other such unrealistic characters. Also avoid typical climax such as reward-winning or too much appreciation.
For better perspective, imagine yourself in that picture or situation and then frame your story
Try to write in past tense. If pictures are naturally shown happy don't try to forcefully incorporate a problem or negative situation. This shows your pessimistic feature.
Use character names wisely that are familiar to you for better remembrance. Do not use commonly used names, try something creative.
Do not imagine the job of your main character by yourself such as him/her being a farmer or a social activist. Only mention it when it is clear in the picture.
Try to include points such as what led to the current situation, what is the present condition and what your character does to overcome the problem (if any).
Try to inculcate some attention-grabbing twist and turns in your story that might be interesting to hear.
Make sure that the story sticks to the core of the picture provided. Do not write or repeat anything that is very commonly known or written earlier.
Always try to write a story where your Main character takes quick action rather than something that explains Future Plans.
Provide happy ending.
Tips for Individual Narration:
Discussion test comprises of two sessions, viz. Individual Narration and Group Discussion. Generally, you are divided in a group of 12-14 candidates and are told to form a semicircular arrangement.
You will get time to read the story once again to yourself. Make sure you read it without any hindrance. This will prevent you from stammering or stuttering in front of GTO or other examiners.
In Individual narration, you are given up to 1 minute to narrate your story. Here you are not supposed to look at your examiners.
Sit straight with a right angle posture. Keep a nominal smile on your face
Be clear and loud when you are narrating your story.
Always be confident about your own story, because if you are not really convinced yourself, the examiners might also not be too impressed.
If you ever get stuck at a point while narrating, do not lose hope and always get back on track as quickly as possible
When others are narrating their stories, make sure to listen to them intensely
Do not take too much time in the narration, rather make it your aim to convey the real message behind your story
Group discussions might get very tensed and debatable when aspirants start to shout loudly just to prove their point.
Try to initiate the discussion. If not, at least try early to put up your point. Avoid being the last one to talk.
Make sure to maintain eye contact with your fellow SSB aspirants.
Don't forget the fact that you are just there to frame a story along with the help of others. So always state some points during discussion to weave a common story. State convincing points rather than bringing up something odd. Because, other candidates might not oppose you if the point you brought up is in accordance with the given picture.
Don't try to narrate the whole story by yourself. Remember others are also there to put up their points.
If you see that the group discussion has turned too aggressive, try not to remain silent as you might lose your chance. Rather convince other candidates to calm down and encourage them to frame a good story together.
If you keep quiet during the whole discussion while other candidates are shouting you might get rejected straightaway
Be friendly to others. Do not look at the examiners too much and avoid exaggerating your hand movements.
If there are aggressive candidates in the discussion, try to be positive and matured one.
Always try to argue based on logical reasoning, rather than shouting or talking insensibly
Once you are done with PPDT, examiners will tell you to walk out, and the results will be declared to you shortly. Everyone wants to stand out in the PPDT test, so it is expected that everyone is talking or shouting during group discussion.
Always remember that PPDT screening test is executed to examine your imagination power and narrating abilities within the constraints of time. It also allows the examiners to test your behavior and feelings during such tense situations. Make sure to follow above given effective tips to increase your chances of passing the first phase of this screening test.
IF YOU ARE PREPARING FOR YOUR UPCOMING SSB INTERVIEW WHETHER FRESHER OR A REPEATER DON'T MISS THIS!!
THIS VIDEO DEMONSTRATES EVERY TEST THROUGH A SET OF PARTICIPANTS.
THE COACH EXPLAINS THE RIGHT WAY TO PROJECT ONESELF
IMPORTANT DO'S AND DONTS EXPLAINED
THE CONCEPT OF CANTILIVER EXPLAINED AND SHOWN WITH BEAUTIFUL DEMONSTRATIONS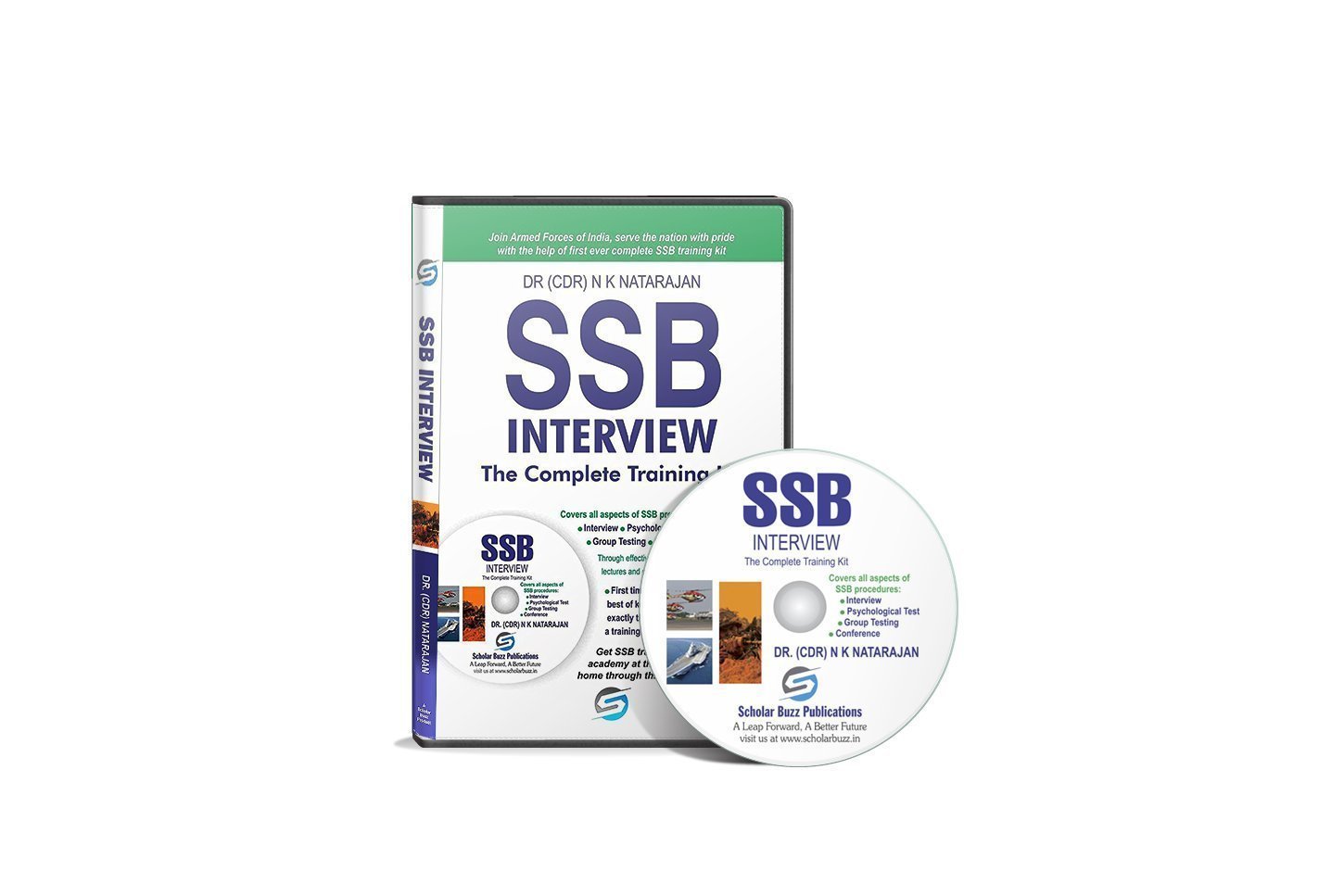 A SAMPLE FROM THE COMPLETE TRAINING KIT