Hello friends, I am a mechanical engineer from IIT Mandi Himachal Pradesh, I have just graduated in June this year. I have cleared SSB from 1AFSB Dehradun in CDSE entry 2017 in my first attempt on 28th of July this year. This is like a dream come true for any youngster of this country, and to be honest I have worked hard and smart to achieve this.
To be honest I never dreamt of flying an aircraft from my childhood or something like that and nor do I have a family background in defense. This was during my 2nd year of college when one of my senior from 4th year Flt Lt Kshitij Saraswat today, cleared AFCAT and got recommended for technical branch in Airforce. It was from there where I got to know about various types of entries and the motivation to join Indian defense, I saw the chance that the training brought in him and I wanted to be like that. (Being from a sports background and a fitness lover)
I filled up form for CDSE 1 2017, prepared for the paper on my own, the only difficult part for me was General knowledge, as Math and English was very easy for me, I started to read newspaper and followed SSBCrack for various types of GK questions, I cleared the exam and I am sure I have scored above 160/300. I got my SSB date and venue as 24th of July at Dehradun. (As I filled air force as my first preference then navy and followed by army).
I reached Dehradun on 23rd July and visited few places nearby, I took proper sleep that night and was very confident and excited about the process tomorrow. The next day I reached at the MCO office at 6:00 AM, their team took us to the AFSB station and as soon as we reached there we did some form formality and started with the OIR test, I did all the question in both the booklets as I was good in math and reasoning, then came the PPDT, I wrote a story about group study as we always did the same in the college, my story was well narrated because I was confident, then started the group discussion, we were 12 people all freshers, I started the discussion and gave short and valid points, our discussion was very civilized unlike the typical SSB discussion. After the discussion we were told to wait and at around 3PM results were announced and I was confident to get screened in, my chest number was announced and 43/190 were screened it. (8 freshers)
I was very happy about it but the game had just begun and for next four days I had to perform well.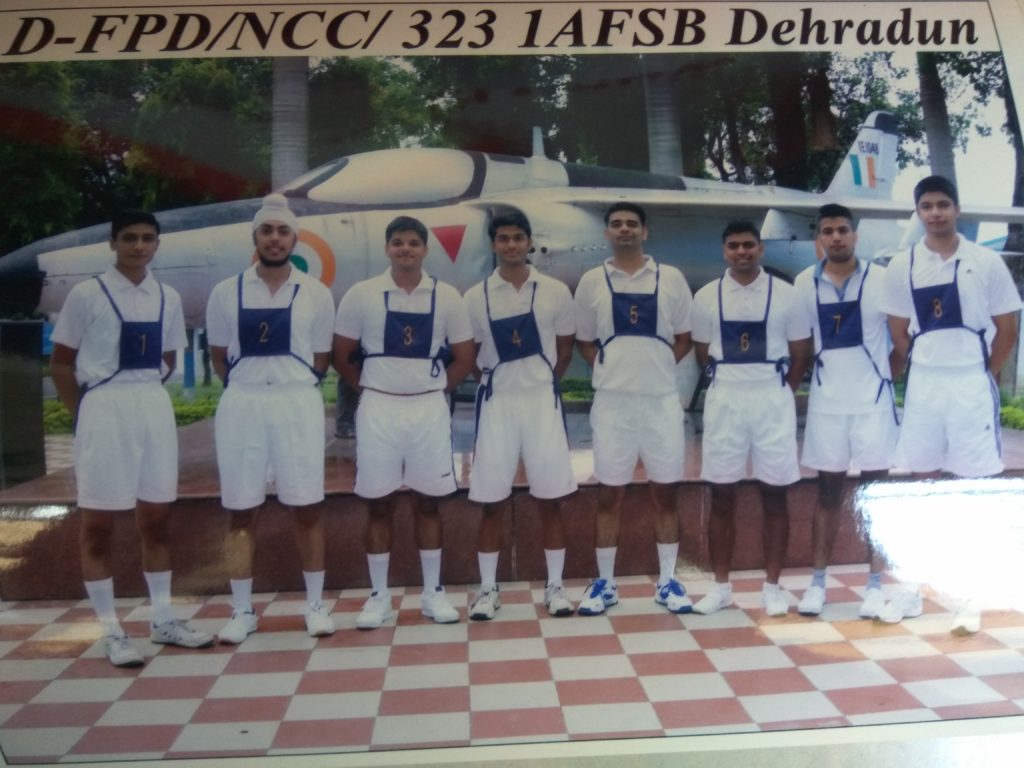 On the same day we had our psychology test from 5PM to around 9.30PM, I did all the SRTs WATs and TATs in time, filled my PIQ form very neatly and also did a mistake in filling which I later realized. Next day I had my GD, GPE, PGT and HGT, again I initiated GDs and GPE and gave few ideas and performed properly, I was lucky enough that my group was very understanding. On the 3rd day I had my command task and lectorate, IO was canceled due to rain, during command task I was called by 5/7 people, and my topic for lectorate was education system in India, which was very easy and I was familiar with it.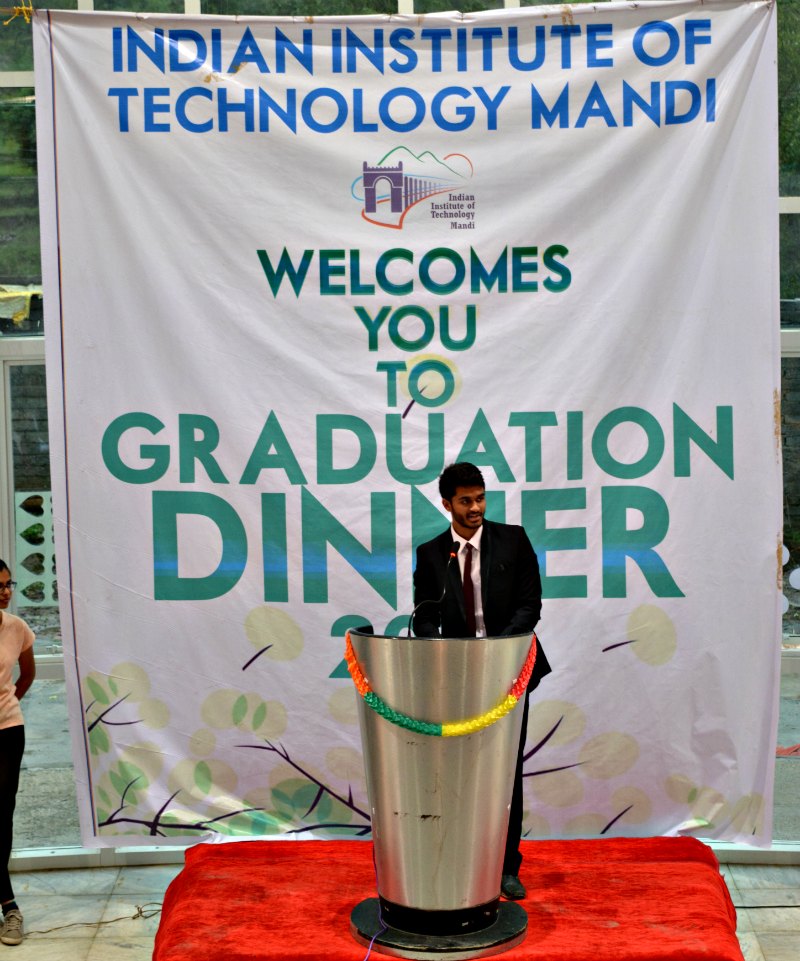 The only thing remaining was my PI, so on 4th day I had my PI, which went for around 1hr 10mins, he asked me about my family, sibling, teachers, friends, also many technical questions as I was from IIT, we also discussed on Dokhlam issue, Brexit, ISRO, DRDO, defense deals, Tejas, OBOR, CPEC and few geography questions and the final and very difficult question was "why do you want to join defense, as you could easily do job in some multinational company and earn money and lead a comfortable life?" I was prepared for this question as it was very obvious for him to ask this.
Current Affairs questions will be from last 5-7 months (for AFCAT, NDA, CDS, TA)
On the 5th day we had conference, my conference went on for 15 mins and we discussed about my role as sports secretary during my college days, at about 2 PM our results were out and 5/43 were recommended and I was the only fresher to get recommended, I was so happy that I could not even speak for few minutes and the dream had come true.
You all can achieve what you have planned, just work hard but smartly.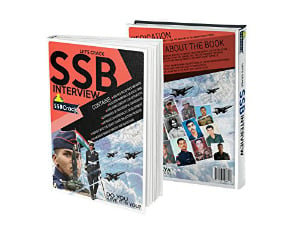 To crack SSB and AFSB Interview get "Let's Crack SSB Interview" Book from Flipkart. Trusted by thousands of defence aspirants
Also Download Helpful eBooks: