Lt Gen S K Jha, Commandant on Wednesday appreciated the Indian Military Academy fraternity for their "dedication and contribution towards transforming the academy into a world-class institution." Since its inception on October 1, 1932, as many as 59,932 gentlemen cadets have graduated from the academy, including foreign gentlemen cadets from 30 friendly foreign countries.
He was speaking at the 85th Rising Day celebrations held two days after the actual day because of festive holidays and Gandhi Jayanti. "The Academy has grown in its training capacity from 40 GCs to 1,800 GCs in the last eight decades and has a rich history of graduates who have excelled in all spheres of military and sports activities.
Current Affairs questions will be from last 5-7 months (for AFCAT, NDA, CDS, TA)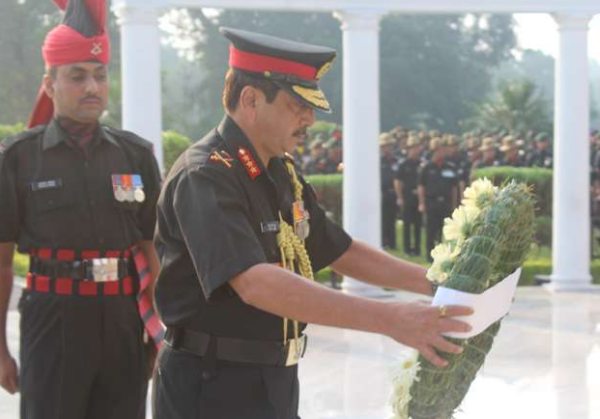 They have etched stories of heroic valour and outstanding leadership in numerous battlefields across the world, winning several gallantry awards," an Army official said.
Read: How to Join IMA
He added, "IMA had rendered outstanding service to the nation by nurturing thousands of well-trained high-calibre officers. I urge all the service and civilian employees to work with the same zeal to bring greater laurels to the academy as you have in the last 85 years."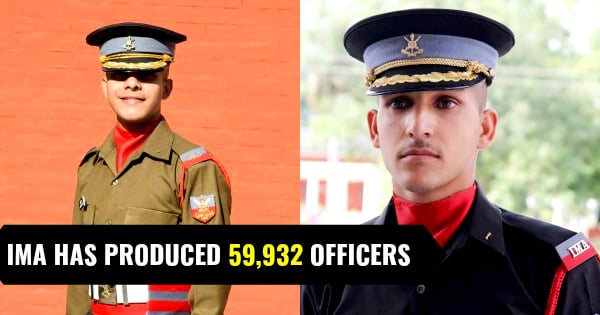 source: TOI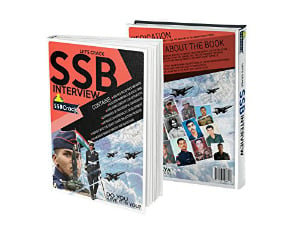 To crack SSB and AFSB Interview get "Let's Crack SSB Interview" Book from Flipkart. Trusted by thousands of defence aspirants
Also Download Helpful eBooks: