Indian Navy aspirants who want to join the Indian Navy as a Pilot, Observer and Air Traffic Controller (ATC) can apply for the upcoming notification on 11 Feb 2018. Applications are invited from unmarried eligible male & female candidates for Short Service Commission (SSC) in Pilot/ Observer/ ATC entry of the Indian Navy for course commencing Jan 2019 at the Indian Naval Academy Ezhimala, Kerala. Candidates must fulfill condition of Nationality as laid down by the Govt. of India.
Educational Qualifications
Who can Apply? Candidates who have passed Engineering Degree or are in the final year of Engineering Course in any discipline from a recognised university / educational institute with at least 60% marks till 5th / 7th semester, in regular / integrated course respectively. For ATC entry, additionally, the candidate must have 60% aggregate marks in class X and XII and minimum 60% marks in English in class XII.
Call up for SSB. Candidates will be issued call up for Service Selection Board (SSB) interviews based on their academic performance.
Minimum %age on joining INA. The candidates will, however, be required to pass final examination BE/B.Tech / Integrated Course with minimum 60% marks. The candidates failing to meet minimum %age in BE/B.Tech Degree / Integrated Course will not be permitted to join INA Ezhimala.
Cut Off Indian Navy: 60% Marks
ATC Air Traffic Controller
Age: Born between 02 Jan 1994 and 01 Jan 1998; both dates inclusive.
Vacancy: 07
Gender: Male or Female
Observer
Age: Born between 02 Jan 1995 and 01 Jan 2000; both dates inclusive.
Vacancy: 04
Gender: Male or Female
Pilot (MR – Maritime Reconnaissance)
Age: Born between 02 Jan 1995 and 01 Jan 2000; both dates inclusive.
Vacancy: 03 (maximum of 02 vacancies for females subject to they being in merit list of SSB)
Gender: Male or Female
Pilot ( Other than MR- Maritime Reconnaissance)
Age: Born between 02 Jan 1995 and 01 Jan 2000; both dates inclusive.
Vacancy: 05
Gender: Male
Important Dates
Date of registration: 11 Feb 2018
Last date of registration: 04 Mar 2018
SSB Interview Date: May to Jul 2018
Merit List Dec 2018
Course date: Jan 2019
Indian Navy Selection Procedure – Pilot Observer Air Traffic Controller
Ministry of Defence (Navy) reserves the right to shortlist applications and to fix cut off percentage. No communication will be entertained on this account.
SSB interviews for short-listed candidates will be scheduled from May 18 to Jul 18 at Bangalore for pilot & Observer.
SSB interviews for ATC will be scheduled at Bangalore/ Bhopal/Coimbatore/ Visakhapatnam. Shortlisted candidates will be informed about their selection for SSB interview on their e-mail or through SMS (provided by candidate in their application form).
The total duration of SSB interviews is five days consisting of stage I (Day one) and stage II (Four days). Stage I Tests; consist of Intelligence Tests, Picture Perception and Group Discussion Tests. Candidates who fail to qualify in Stage I will be sent back on the same day from SSB Centre. Stage II Tests consists of Psychological Tests, Group Task Tests and Interview. Successful candidates will undergo medical examination (approx 3-5 days). Candidates of Pilot entry are required to undergo PABT (Pilot aptitude battery test) followed by Aviation medical examination. Candidates of Observer entry are also required to undergo Aviation medical examination.
Candidates recommended by the SSBs, cleared PABT (for Pilot Entry) and declared medically fit will be appointed for training based on merit list and depending on the number of vacancies available.
Any correspondence regarding change of SSB dates be addressed to the President of the SSB on receipt of call up letter.
NOTE: You will face the SSB interview directly, get these books for your SSB preparation
How to Apply: Candidates are to register and fill application on the recruitment website www.joinindiannavy.gov.in. The candidates are to apply from Feb 8 to 04 Mar 2018.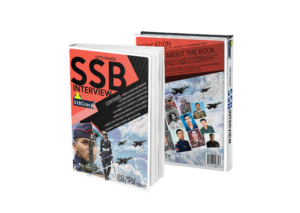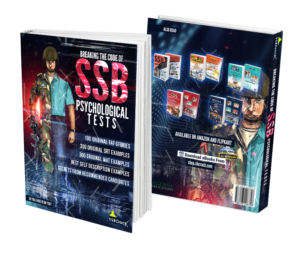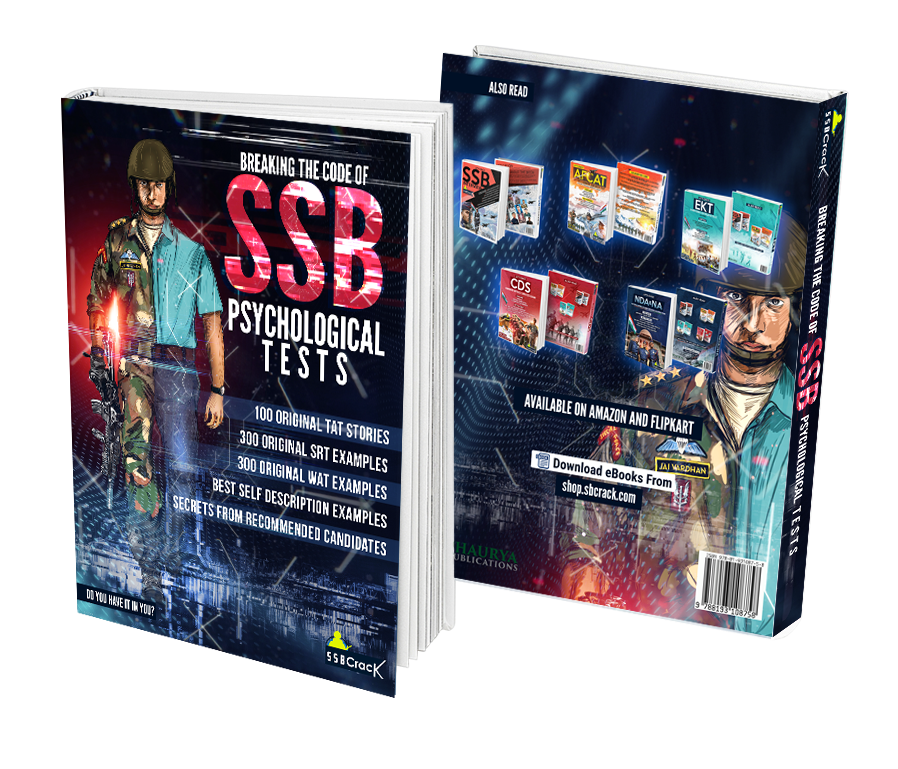 READ OFFICIAL NOTIFICATION