Hello, warriors as the AFCAT result is out now and aspirants who have cleared the AFCAT written exam are required to log in at careerairforce.nic.in and select their AFSB interview centre and AFSB interview date. Based on your convenience you can select the AFSB interview date and start your preparation. Here we are going to talk more about the books you must carry at AFSB interview, if you have reading habits, then you might like these books which not only help you in AFSB interview but will improve your personality. Here is the list of 5 best books for AFSB interview preparation.
1) The 7 Habits of Highly Effective People: Powerful Lessons in Personal Change By Stephen R. Covey
Stephen Richards Covey was an American author, who was also a successful businessman, educator and keynote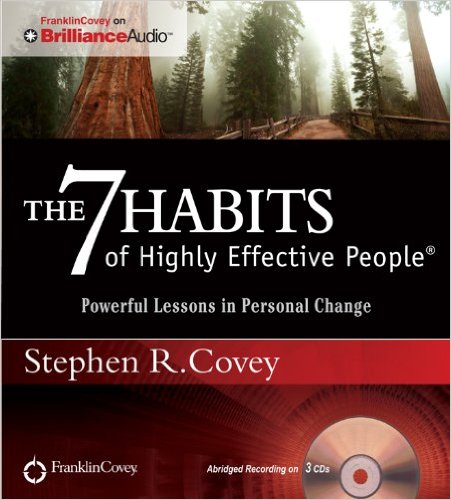 speaker. He received his Bachelor's degree from the University of Utah in business administration and his Master's from Harvard University. Later part of his life saw him working as a professor at Utah State University. Apart from this book, he has also authored Principle-Centered Leadership, First Things First, The 8th Habit, The Seven Habits of Highly Effective Families, One Child At A Time and The Leader in Me – How Schools And Parents Around The World Are Inspiring Greatness.
2)  
The Power of Your Subconscious Mind
Trust me friends this book is awesome more than your expect. If you want to know, how your own mind works,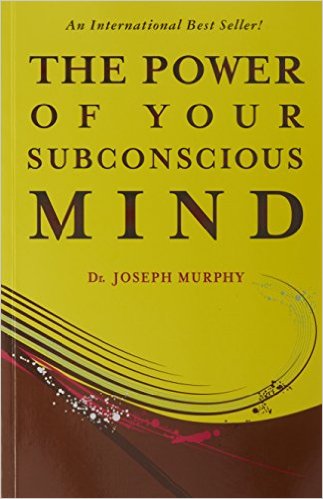 how spirituality works, how you can focus your mind as well control your mind so this book may have the answer of your question. If you will follow the lessons from this book than definitely you will found it is working in perfect way but it may takes time, concentration is must. The power of you subconscious mind is the one of good book for them who want to know the fault on their mind.
3)  
Manorama Yearbook 2015 (Book & CD)
The largest-selling General Knowledge Compendium is one of the most comprehensive books used by students,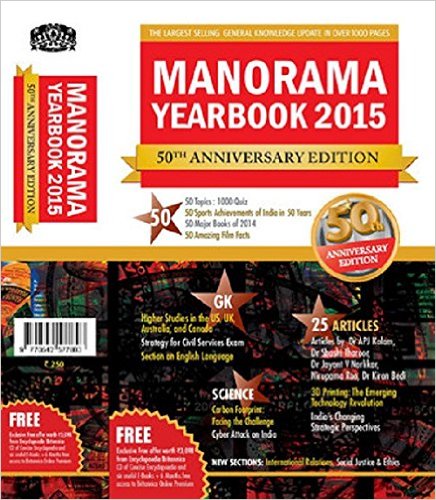 teachers, researchers, media persons, planners, lay-people alike, covers a wide-spectrum of topics from Science, Medicine, Environment, IT, Literature, Entertainment, History, Geography, Polity, Ethics, Social Justice, International Relations, Current Affairs and Sports. The 1040 page Manorama Yearbook is a treasure trove of information and statistics which is much sought-after by students preparing for various competitive exams ranging from Civil Services, Banks, Railways, UPSC and PSC exams across the country.
4) 
Let's Crack SSB Interview
This SSB Interview book by SSBCrack.com is an insight to the procedure adapted at Service Selection Boards, for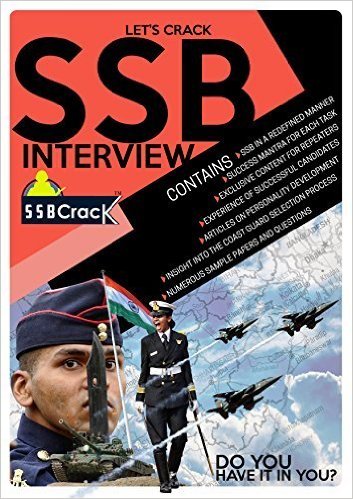 the selection into the Indian Armed Forces. Certainly if you are reading this, you, or somebody you know, is an Armed Forces' aspirant. Pick this one, and we promise you won't regret buying it. This book is unique in many ways. Right from defining the procedure of SSB interview in a different manner, to having exclusive articles, contents and points related to Armed Forces. The book will in all possible ways, guide you in the right direction of glory. Highlights Of This Book: 1) SSB interview in a redefined manner. 2) Success mantra for each task. 3) Exclusive content for SSB repeaters. 4) Experiences of successful recommended candidates. 5) Articles on personality development. 6) Guest interview with recommended candidates.
5)  
General Knowledge 2016
An editorial team of highly skilled professionals at Arihant, works hand in glove to ensure that the students receive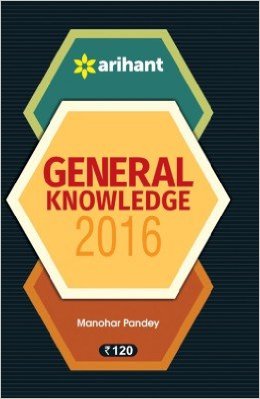 the best and accurate content through our books. From inception till the book comes out from print, the whole team comprising of authors, editors, proofreaders and various other involved in shaping the book put in their best efforts, knowledge and experience to produce the rigorous content the students receive. Keeping in mind the specific requirements of the students and various examinations, the carefully designed exam oriented and exam ready content comes out only after intensive research and analysis. The experts have adopted whole new style of presenting the content which is easily understandable, leaving behind the old traditional methods which once used to be the most effective. They have been developing the latest content & updates as per the needs and requirements of the students making our books a hallmark for quality and reliability for the past 15 years.
Hope these books will help you to crack the AFSB/SSB interview. Best wishes to all the aspirants.