"Sic Vis Pacem Parabellum" – If you want peace, prepare for war
This motto always drives to come out of my comfort zone. It always pushes me constantly for the war that life is. Something similar happened when I went for my first SSB.
I hail from Hyderabad and it was my first SSB in Allahabad for SSC-Tech Men 50. I was very excited about the journey as I had nothing to lose. I was getting full TA, I would stay in a new city for 5 days for free and will get a chance to explore the city. Plus, I also had one of my NCC friend accompanying me. I thought it at the beginning itself – If I couldn't make it, I would still be happy and consider this as my picnic.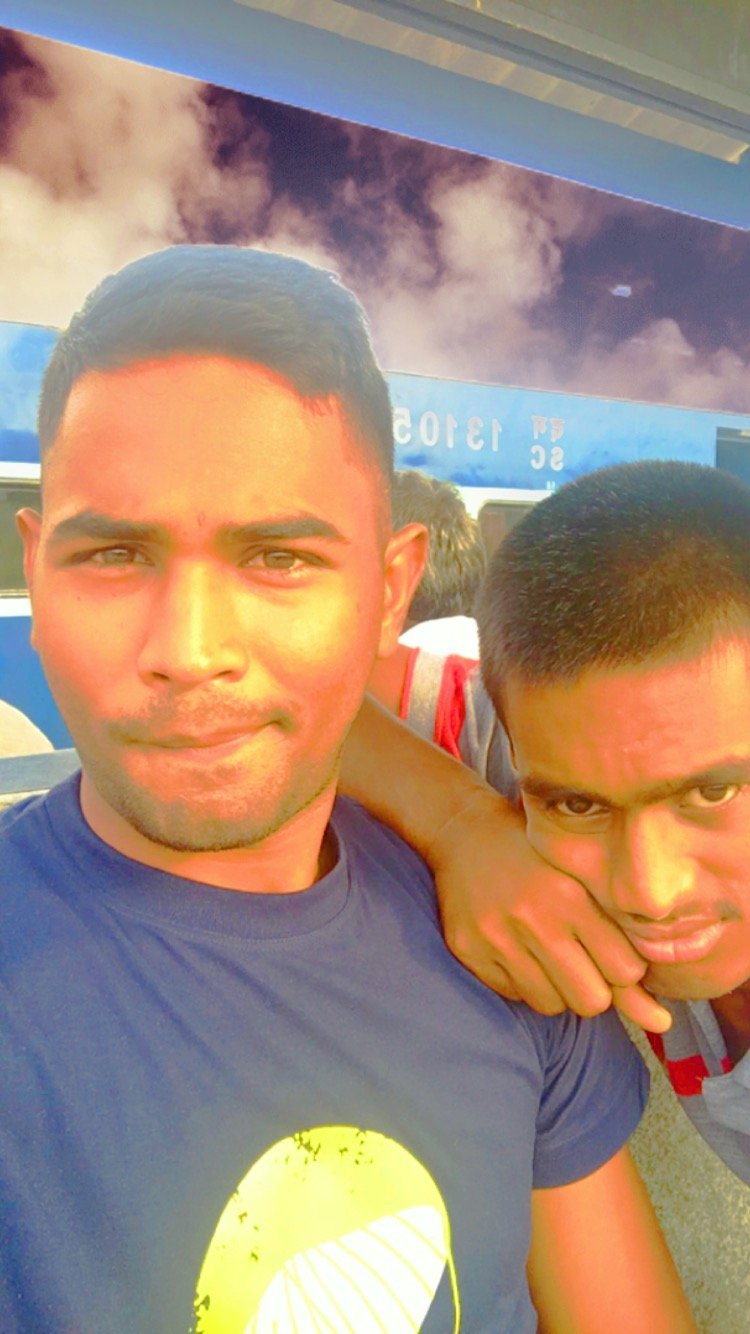 It could not have got any better. We enjoyed the whole journey, played UNO, made new friends in train and finally reached Allahabad.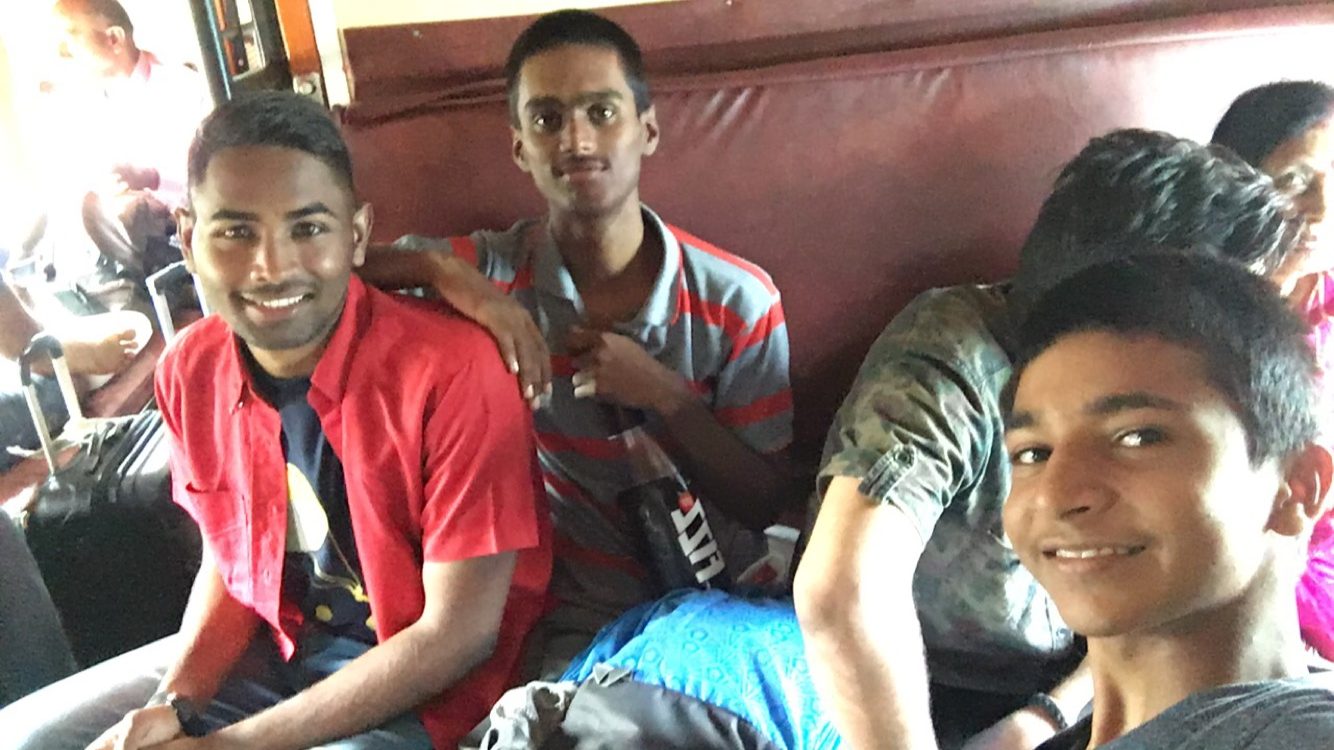 We went to Khusro Bagh, explored Civil Lines and stayed at the station dormitory for the night as reporting was on the next day, from 13 October to 17 October 2017.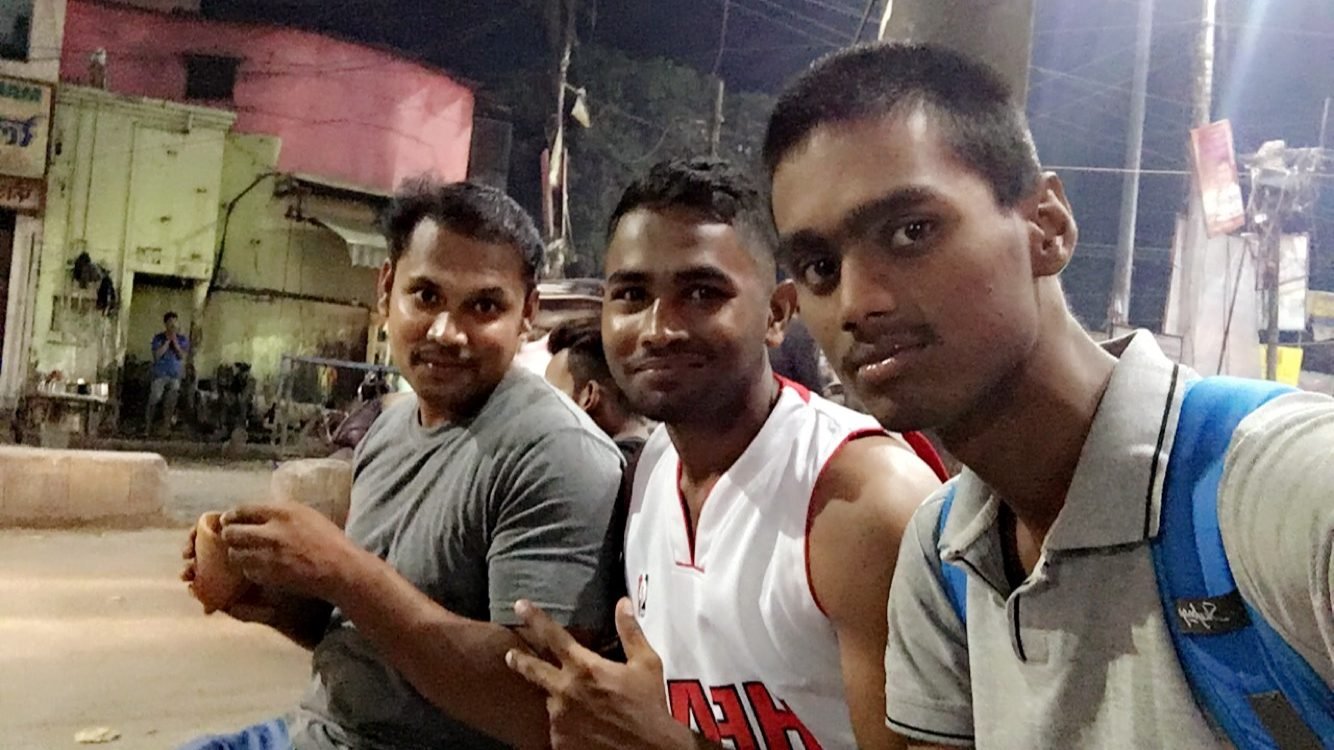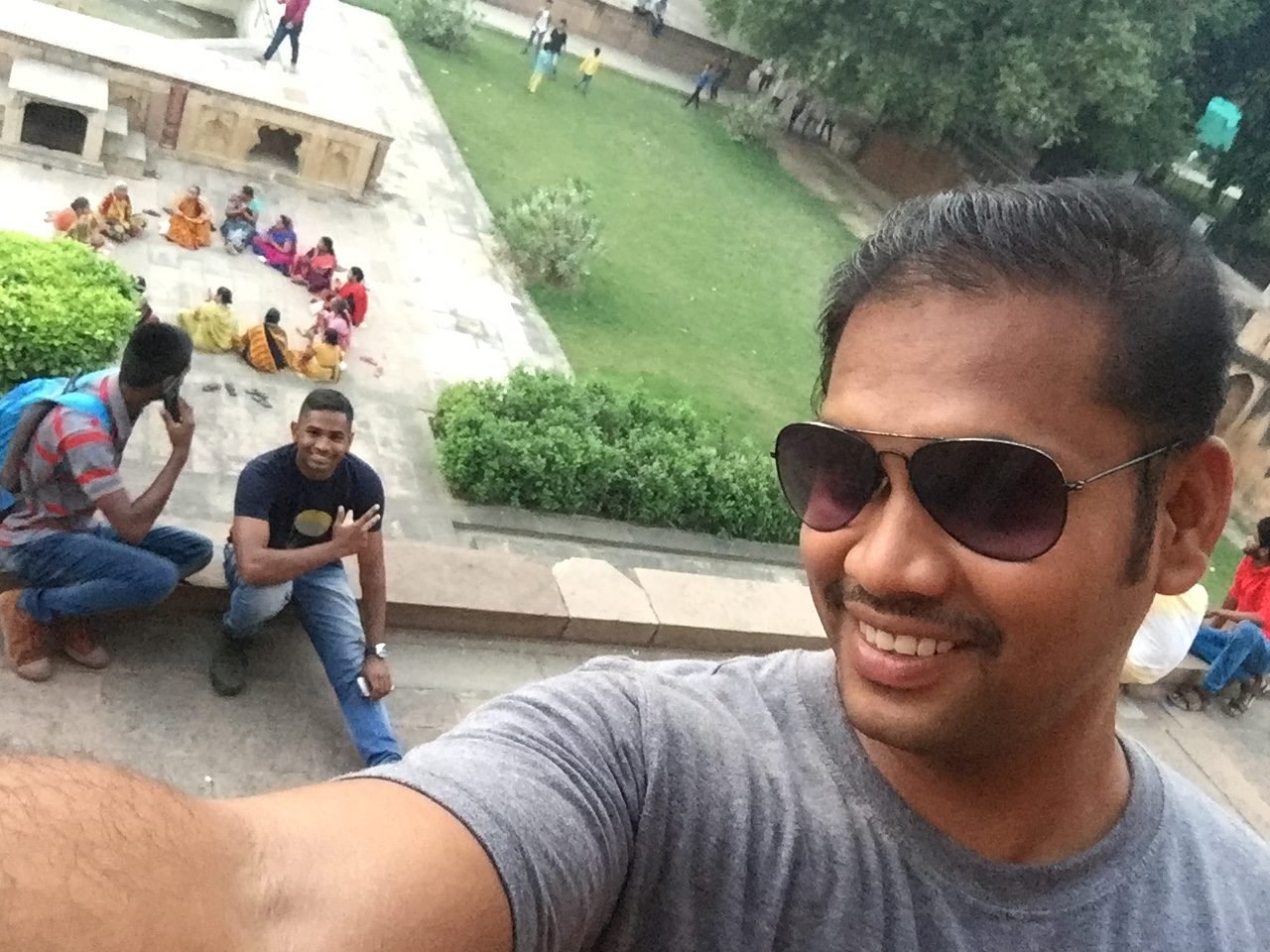 Next day we reported at the station MCO and we were taken to the selection centre. We had our breakfast, documents checked and verified and sat in for screening. I met many people and schoolmates from Hyderabad in the screening. Some were sent back due to documents problem and a total of 113 candidates sat for the screening, mostly freshers. I was solving the first OIR in my own time when he announced time up. I had left 5-6 questions then. In the second OIR, I hurried and solved all the questions within time. Then we had our PPDT and I narrated the story within 1 minute and took part in the GD effectively.
Tip: Completing narration within 1 minute is of utmost importance. For this, try to tell the details within 15 seconds and the story within 30 seconds. For the beginning, try this – "Friends, in this picture, I saw 3 characters, all male, age between 20 and 30 and all in a positive mood. In my story, Karan is a young chemical engineer…………."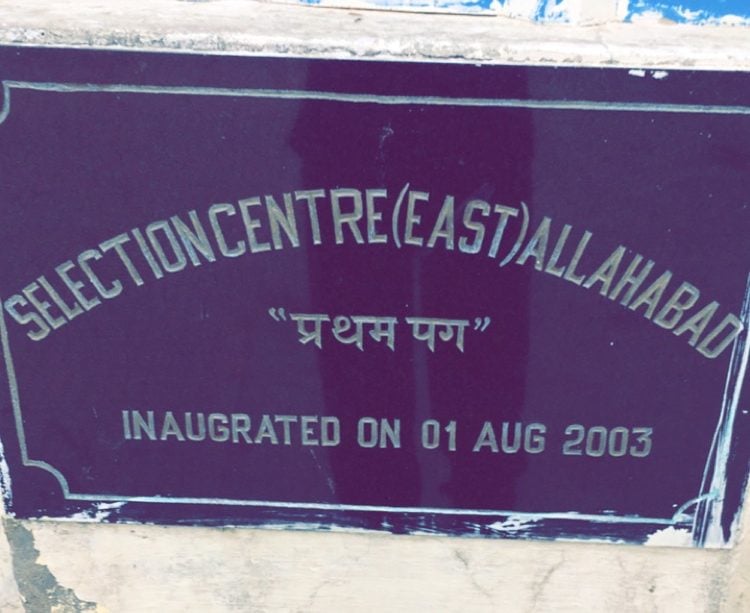 Out of 113, 16 were screened in. 4 were repeaters and 12 were freshers. We had to fill a lot of forms after screening and it took us the whole evening. Then we were allotted our barracks and finally, we could take some rest. It was 6 in the evening already and we had psych tests the next day. I was surprised to see that all the people were preparing for Psych tests so seriously. Many varieties of books and notes were there. Only I was the one who was chilled out as I was not very serious about this attempt as it was my first. So, I started clicking their pics and not letting them study XD. Felt like Chatur from 3 Idiots for a moment.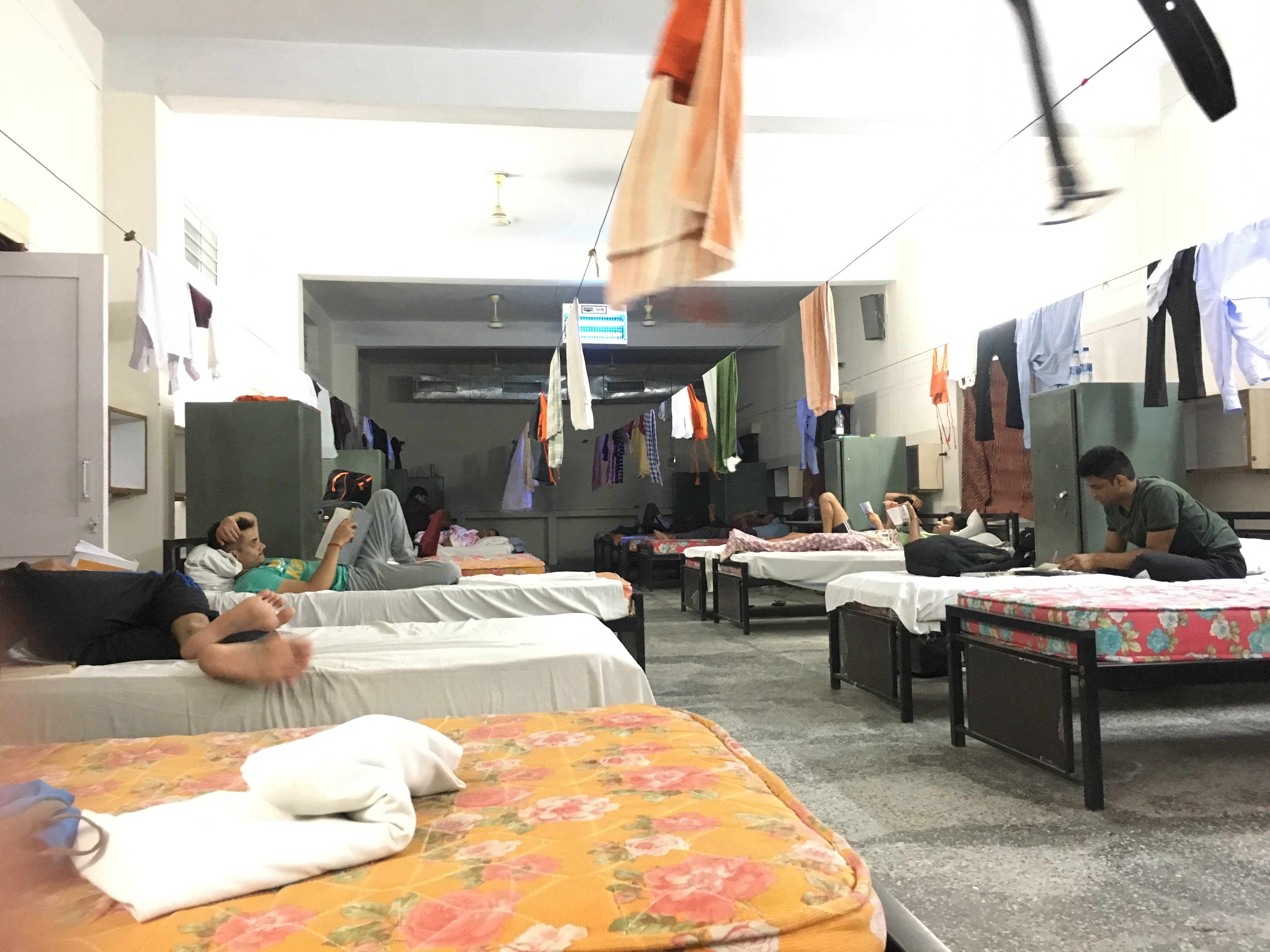 The next day was Psychology tests. We were made to sit in Vikram Batra hall where our test was held. I wrote all the 12 TATs, wrote my para jumping experience for the blank story. I did 55 WATs, 35 SRTs and wrote a nice, sweet SD.
Tip: Be original, do not try to fake or do not try to hide negative qualities. Let the flow be original, supported by tips on how to attempt and respond to them.
I had my interview the same day. I was chest number 2 and second for the interview. I went into the Dy Presidents room when my chest number flashed and greeted him. After a handshake, he asked me to sit. As soon as I sat down, he bombarded me with a lot of questions. I was shocked and later got to know that it was the rapid fire round. I was numb and started smiling. The IO got confused and asked, "has kyun raha hai? Coaching leke aaya hai kya?" I said, "No, sir. Those were a lot of questions. Can I answer in any order that I remember them?" He said okay and I started answering the questions one by one.
He asked me 2-3 technical questions, 2-3 current affairs and GK and everything from the 6 sets of CIQs. He asked me about my education, family, friends, NCC and my religious views. I answered everything and my interview lasted for only 30 minutes.
Tip: Be blunt in the interview. Be truthful to anything you answer. Be sharp and crisp in your answers and answer only what is asked. Nothing less, nothing extra.
We were free for the day so we went to explore the city. We went to Anand Bhavan and nearby areas. We got back in the evening and had Maggi and played UNO that evening with a bet that the loser will treat everyone with Maggi and Cold Drink. I lost to Chetan Kumar who was recommended in the previous batch and although he is about to join, he is still asking for the pending Maggi till date XD. The next day was the GTO.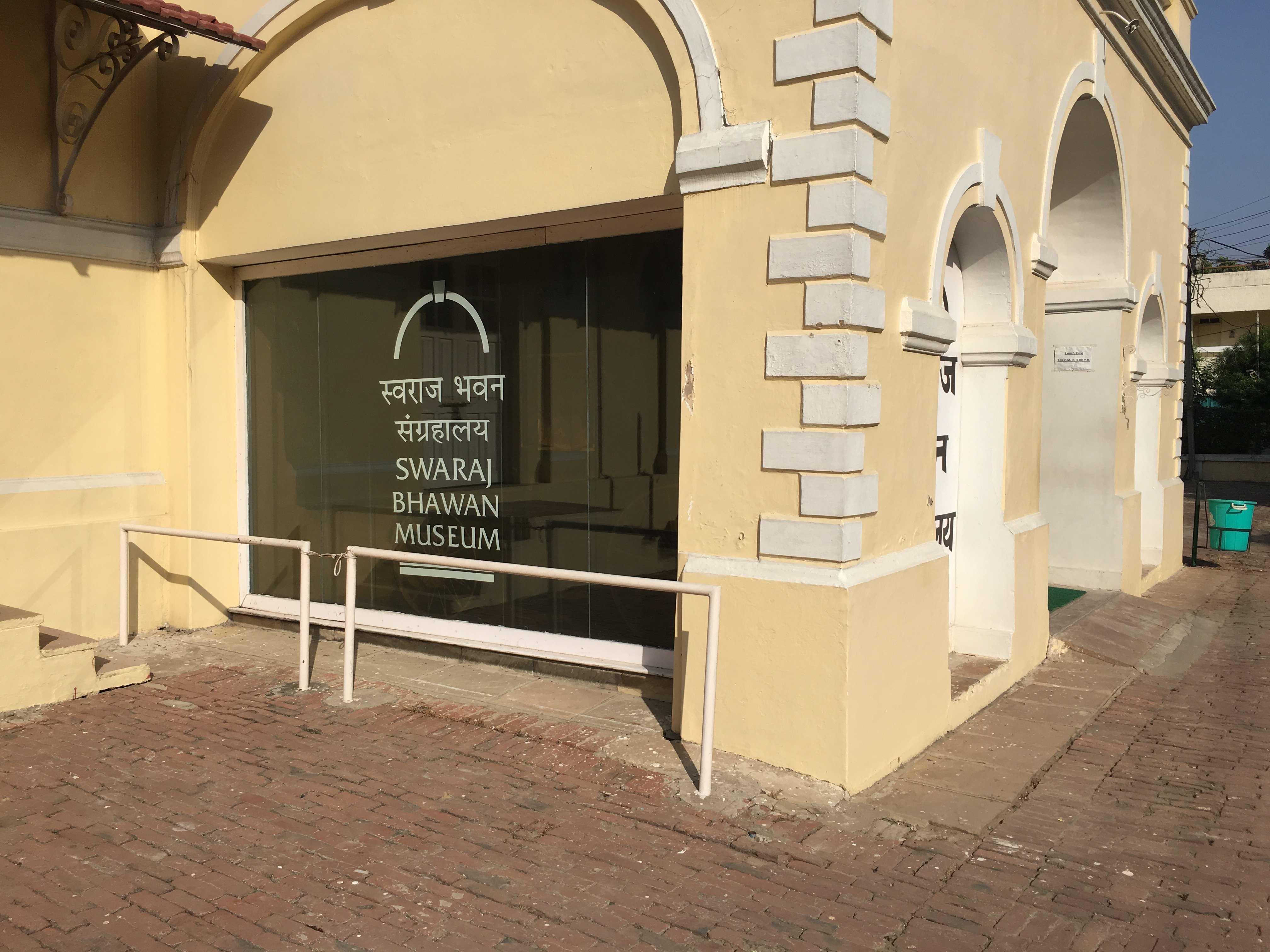 In GD, we were given 2 topics to choose from. We chose what is worst for the world – Terrorism, Nukes or Global Warming and discussed it for 15-20 when GTO gave us another topic for GD. After that, we had our GPE and we came to a common conclusion.
Tip: In GD and GPE, do not try to overpower someone else. At least be the 2nd or 3rd person to speak and give equal chance to others. In GD, stick to your choice and give solid reasons to support your views. Similarly, in GPE, contribute good ideas and take part in arriving at the conclusion.
Thereafter, we had our PGT. During the briefing, I was constantly asking doubts to the GTO and then he scolded me. He asked me to let him finish first and then ask any doubts.
In all the tasks, I was at the last. I was pushing people from behind and was the last one to cross the obstacle in every task. I was simultaneously giving ideas from the back. In the HGT, the same thing happened, though we couldn't complete the task.
After PGT and HGT, we had the Snake race in which our slogan was "Jai Hind'. I helped everyone cross the obstacles and was the last one to cross any obstacle. Our group won the race.
Tip: There is a misconception that if you take lead, you will be 'taking initiative' and will be the 'leader'. I proved this wrong in PGT and HGT. Whatever you do, stick to it. If you are first, be first always. If you are last, be last, always.
After the snake race, we had Lecturette in which I spoke about "Alternate Sources of Energy".
Tip: I devised "BRIEF" to tackle Lecturette. B means Background – state background of your topic for 30 seconds, like a backstory. R means Reason – state the reason why you chose this topic for 30 seconds. I means introduction – Introduce your topic and speak on it for 1 minute with statistics, figures and facts. E means End – end your topic within next 30 seconds stating how the issues can be addressed and solved. F means Follow up – the last 30 seconds, when the GTO hits the bell, follow up and revise with whatever you had said and conclude your Lecturette.
After the GTO-1, we were free for the day. We had our lunch and went to Azad Park for the day.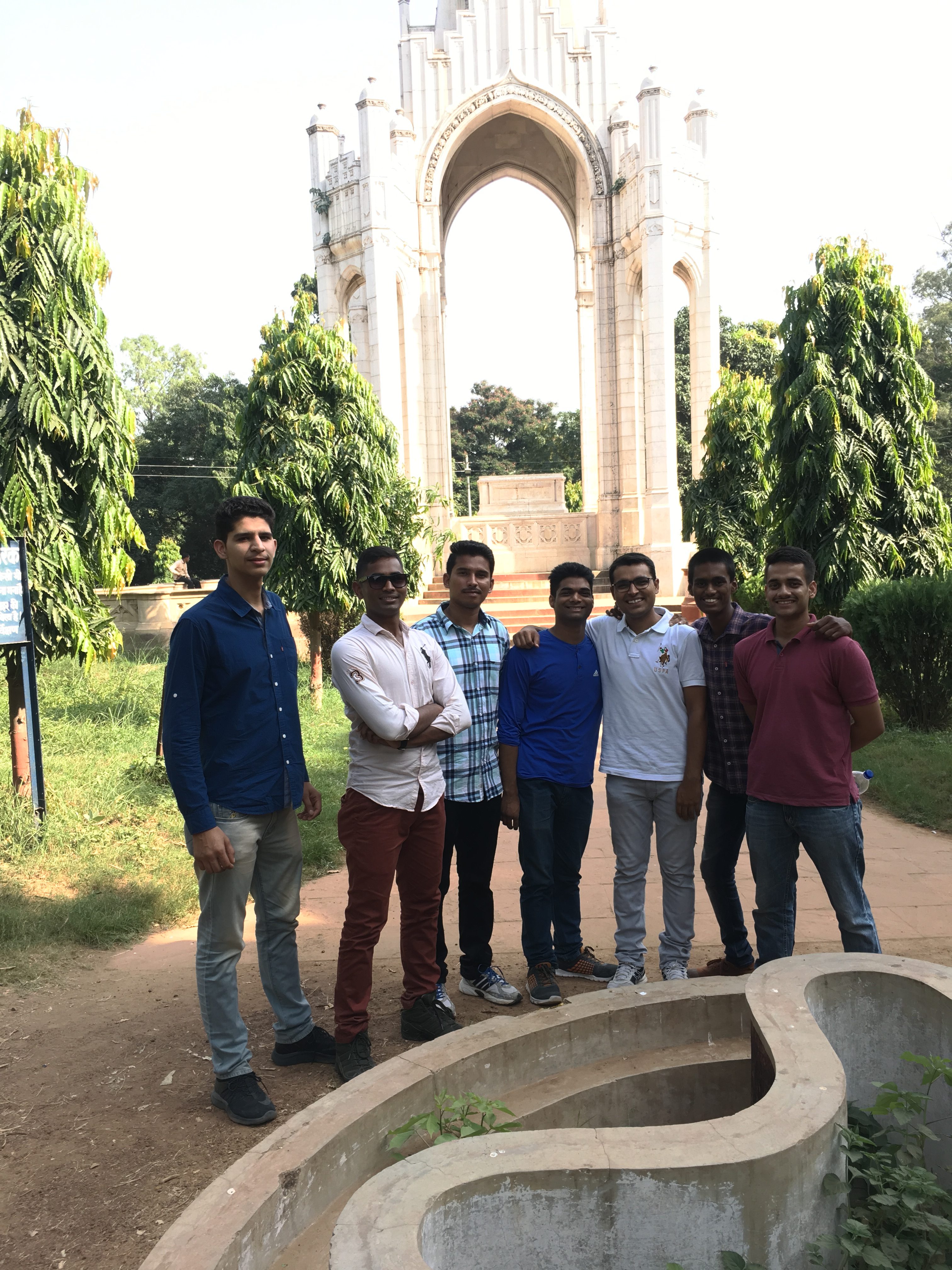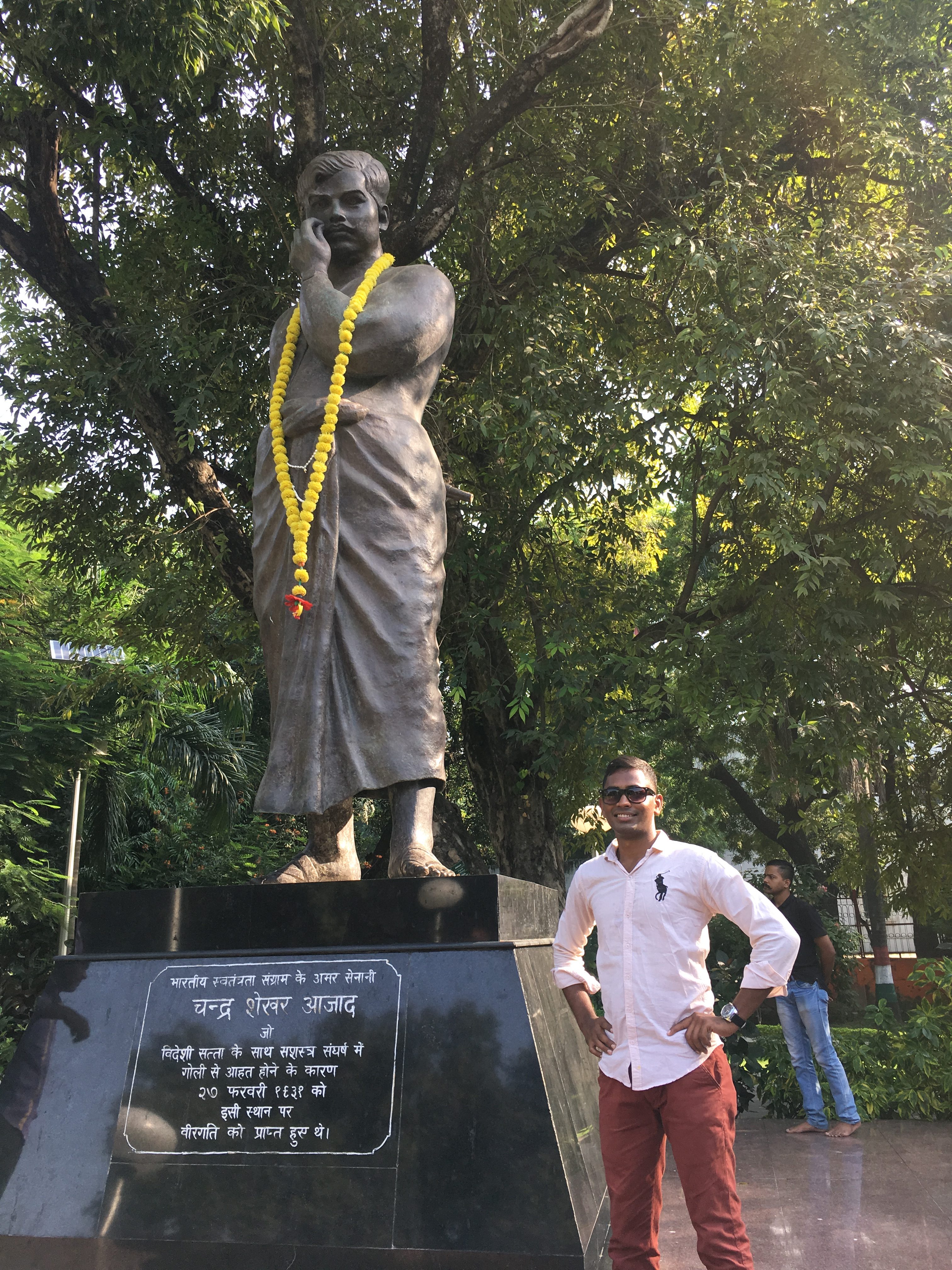 For the next day, our GTO-2 started with Individual Obstacles. I was able to do all 10 obstacles and repeat 2 of them. I got my skin peeled during tiger leap but still continued with the obstacles.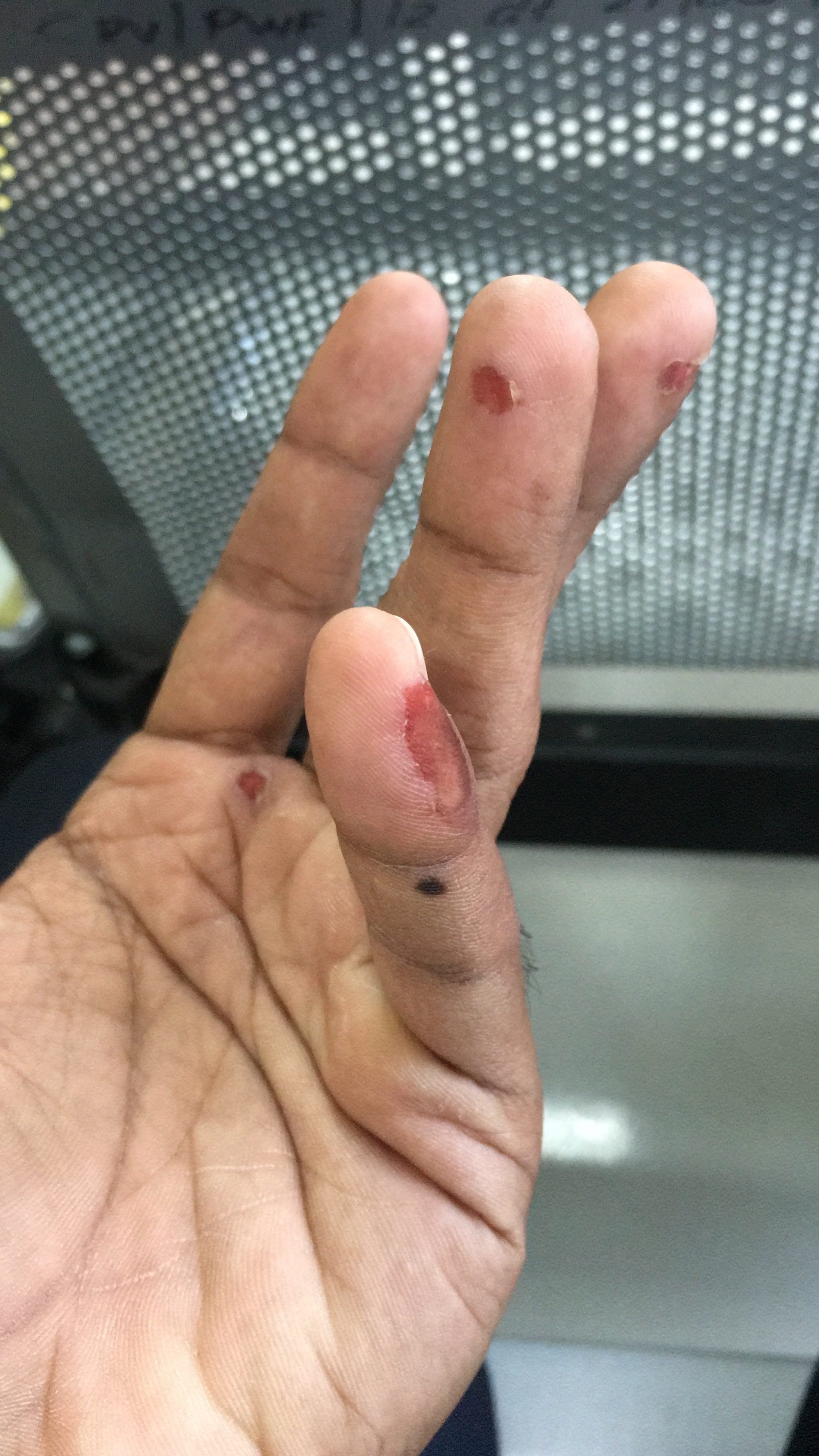 Tips: Listen to the instructions very carefully. When the GTO says, come down from rope slowly, do not try to jump from the height.
After IO, we had our Command task in which 2 people called me subordinates. My task was fairly easy enough and I could almost complete it.
Tip: It does matter how many people call you as subordinates, but not that much. Stop match-fixing and requesting people to call you as subordinate and you will call them in turn.
Finally, we had FPGT, where again, I was the last one to cross the obstacles and complete the task.
The next day was our conference where I was second. I was called in and my conference went on for a long time. The president asked me questions about Rohingya issue and what can be done to solve it. I responded and I was happy with my response. In the end, an officer came and informed that only 1 is selected and 3 are borderline cases. Everyone congratulated me and I had to stay back for my medicals. Then I realised that the forms given after screening were nothing as compared to the forms given now. A LOT OF FORMS AND DOCUMENTS!
There I met few amazing friends in medicals, one guy from the previous batch and girls from NCC Special Entry and SSC Tech women batches. We shared some good moments and explored Sangam together. One of the friends, Ananya Kadyan, stood second in the merit and is all set to join the OTA. It was Diwali time, so it took us a little longer for the medicals. I was declared fit at the end.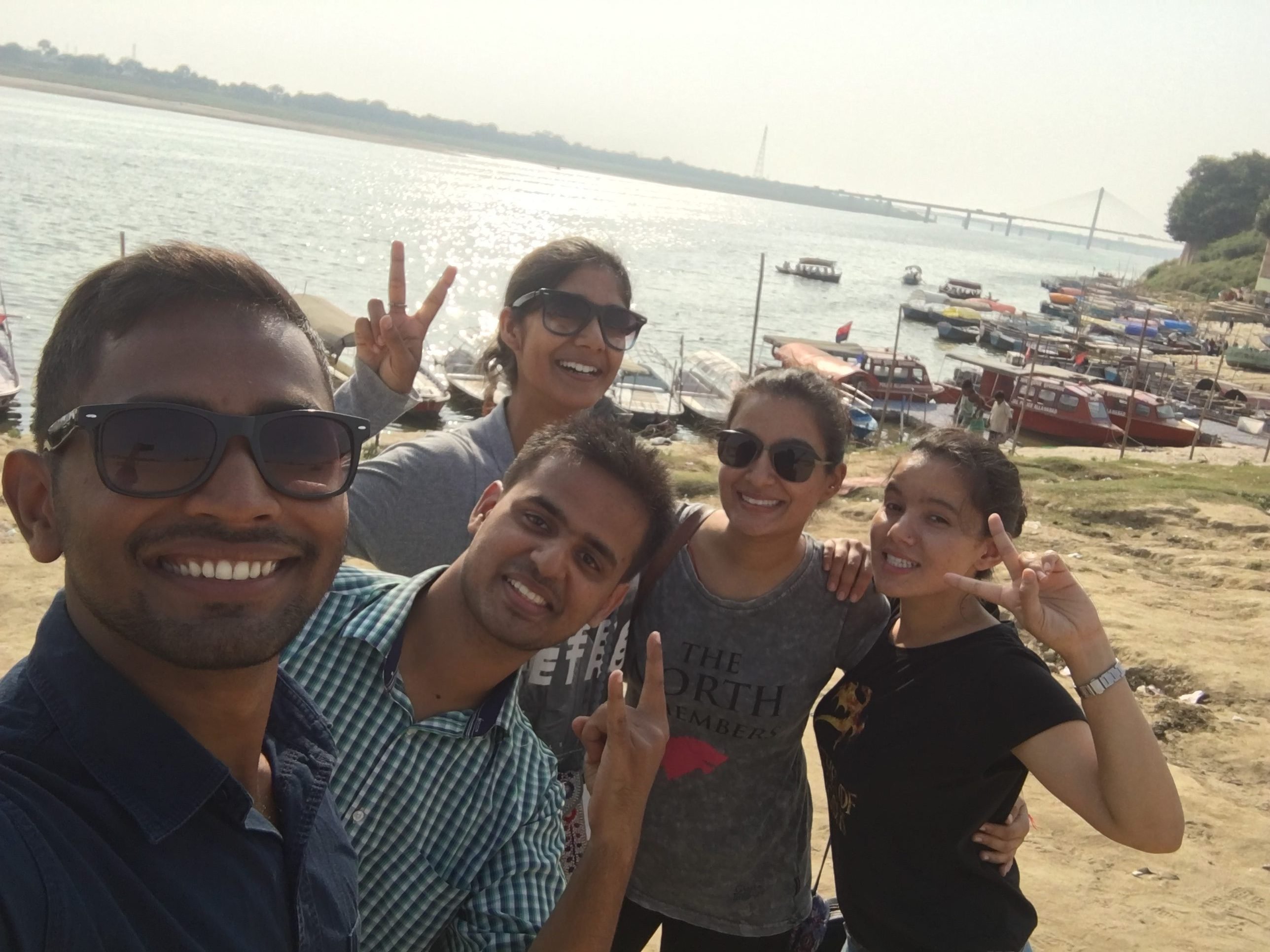 I only suggest everyone be their true self and do not try to fake. Be blunt in your responses and always say the truth, because, Satyamev Jayate.
"Sic Vis Pacem Parabellum"
Jai Hind
SSB Interview Preparation Material [ 100% Recommended]