Which is the better option between the Indian Police Service IPS and the Indian Army Officer. In this video, we are going to talk about the life of an IPS officer and an Indian Army officer that will help you to choose your profession wisely.
There has been a lot of resistance from the defence forces officers after the October 2016 MoD letter which downgraded the rank status of defence officers as compared to their civilian and IPS counterparts.
There can be many criteria for obtaining equivalence between the services of India such as pay scale, functioning, status, etc.
If going with the pay scale, military officers have an upper hand due to the extra allowance to them as Military Service Pay (MSP) when compared to IPS and Civil Service officers.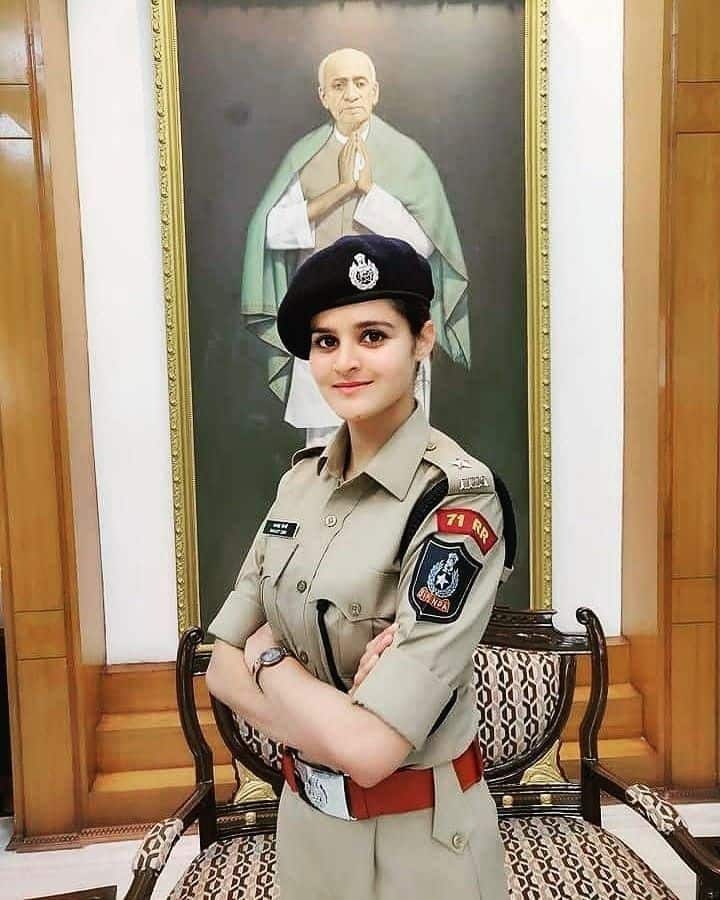 Equivalence according to 7th CPC:
The equivalent ranks between Tri-Services, Civil Services and IPS according to their pay scale are as follows:
| | | | |
| --- | --- | --- | --- |
| Level 10 | Lieutenant | Assistant SP | Assistant Collector |
| Level 10A | Captain | Addl. SP | Sub Collector |
| Level 11 | Major | SP | Collector |
| Level 12/12A | Lt. Colonel | SP | – |
| Level 13 | Colonel | SP | Collector (selection Gd) |
| Level 13A | Brigadier | DIG | – |
| Level 14 | Major General | IG | Secy (state govt.) |
| Level 15 | Lt. Gen (HAG) | ADGP | Principal Secy (state govt.) |
| Level 16 | Lt Gen (Corps Commander) | DG (HAG+) | Addl. Chief Secretary/Spl. Chief Secretary |
| Level 17 | Lt Gen (Army Commander) | DGP (HoPF) | Chief Secretary |
| Level 18 | General | – | Cabinet Secretary |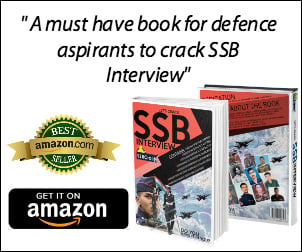 As per the 7th CPC-
Level 10 Lieutenant=Assistant SP=assistant collector
Level 10A Captain=Addl.SP=sub Collector
Level 11 Major= SP=Collector
level 12/12A Lt. Colonel=SP=Collector
Level 13 Colonel=SP=Collector(selection grade)
Level 13A Brigadier=DIG
Level 14 Major General=IG=Secy(state govt.)
Level 15 Lt. Gen(HAG)=ADGP=Principal Secy(state govt.)
Level 16 Lt Gen(Corps Commander)= DG (HAG+)=Addl. Chief Secretary/Spl. Chief Secretary
Level 17 Lt Gen(Army Commander)=DGP (HoPF)= Chief Secretary
Level 18 General=Cabinet Secretary
Far from Reality:
These equivalencies are far from reality. Because the pay scale was to be considered, defence officers get extra Military Service Pay that makes them superior to their IPS and Civil counterparts, which is clearly not the case.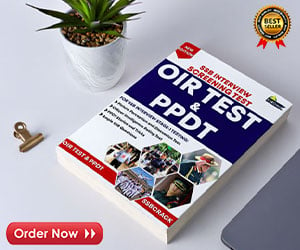 Also, the time frame for the promotion of IAS officers was not reduced. This basically means that an IAS officer, after 14 years of service, would be granted the pay-scale of a Major General, having 33 years of service.
While this does not mean that an IAS officer with 14 years of service becomes equivalent in status to a Major General, since only those IAS officers in the super time scale who are impaneled and holding posts of Joint Secy to Govt of India can be equated with a Major General, still the monetary package granted to IAS officers with 14 years of service would be the same as Major Generals.
Also, since the Cabinet Secretary is the highest civil servant of India, his status is higher than the General of the Indian Army.
To Join the Indian Army, you can prepare for defence entrance exams such as NDA, CDS, CDS OTA, and other Defence Exams by taking Written Online courses as they will not only give you access to full-length quality lectures but will also provide the facility to take standardized mock tests for better study and strategic growth in the exam. You can take multiple quizzes after each lesson to ensure the full understanding of the subject along with creating your customized lesson plans. You can check out the course content along with other important specifics at SSBCrackExams.
You can also access them through the SSBCrackExams App available in the google play store.
Jai Hind