10 Facts Which Prove Indian Army Living Up To Its Motto – "Service Before Self". The land-based branch of the Indian Armed Forces is called the Indian Army, also known as Bhartiya Thal Sena. Along with its service to the nation of protecting from threats and at times of war, it maintains peace and unity through participation in various UN peacekeeping missions.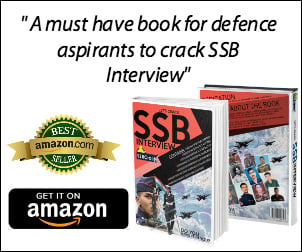 Want to know more about them? Read on.
1. Founded on April 1, 1895, it grew out from the armies of East India Company during the Colonial Government. The then called "British Indian Army" post independence was named as "Indian Army."
2. Even though before Independence it was just an associate to the British, it played a key role in the Indian Independence Movement and helped them attain free India.
3. Participating in the Indo-Pakistan War in the year of independence, the Indian Army blew Pakistan brutally. It was successful in stopping the Pakistani soldiers at a point which is now called the Line of Control (LOC).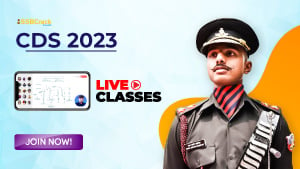 4. Acted as a peace-maker during the Korean War in 1950 that lasted for three years, not only did it send aid for the UN troops but Indian Army soldiers were even sent to Korea to for peace-keeping.
5. The infamous "Operation Vijay" on December 12, 1961 was a success that involved Indian soldiers killing over 30 Portuguese and around 3,000 captured. This was done when they were reluctant to vacate their colonial possessions from Goa, Daman and Diu after repeated attempts of negotiation by the Indian Army.
6. The Kargil War in 1999 was another big achievement of the Indian Army. Around 700 Pakistani Army members and 3,000 Mujahideens (Islamist fighters) were killed.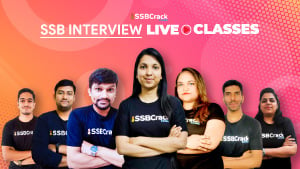 7. Indian Army's uniform consists of trousers, shirts and cap. The color "tan" which was initially forced by casualties to use, was later changed to "dun" (a dull brownish grey colour) and was standardised during the Second Boer War (1902). The jungle camouflage pattern is specifically designed for woody environments.
8. The Intelligence arm of the Indian Army is called Directorate of Military Intelligence (DMI). It was created in 1941 to check corruption and deals with cross border intelligence.
9. Its flag is red in the background with the Indian tri-colour flag on its left top and the national emblem and two swords on the right.
10. The motto of the Indian Army says "Service before self."
A great example of selfless service and brotherhood and above all, love for the country is what the Indian Army is all about.