With Indian Prime Minister Narendra Modi announcing the Fit India campaign, former Special Forces officer, doctor and renowned international athlete, Major Surendra Poonia, VSM, moved by the prime minister's initiative has decided to use his decade's worth of combined military, sporting and medical experience to promote a spirit of fitness throughout the country, launching his flagship initiative, FitBharat. Speaking exclusively to SSBCrack, the renowned Para Special Forces Officer, who has served in the famed President's Bodyguard proudly says, "Being a Special Forces veteran and a medical professional, I believe it is my soldierly duty to continue to serve the country by promoting an environment of health and fitness." Major Poonia like a dutiful soldier, is on a mission to counter the country's most significant national threat, the silent killer known as lifestyle diseases.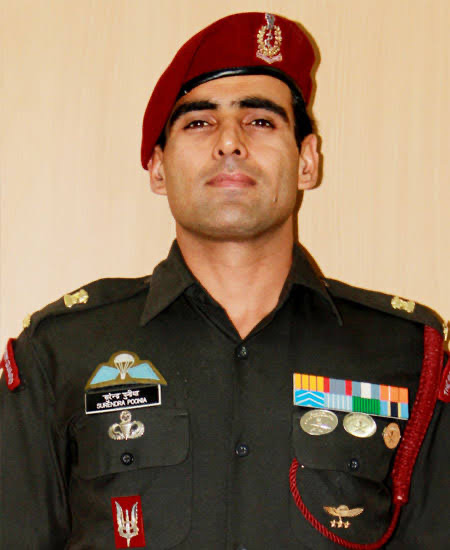 The root causes of these disorders have been linked with a lack of regular exercise and today's sleep-deprived corporate culture. Being a former military man, the Ex-Special Forces Major came to the conversation armed to the teeth, this time with facts! The officer explains that "Lifestyle diseases such as obesity, diabetes, cardiovascular diseases, poor nutrition and improper sleep cycles are some of the leading causes of health-related ailments in India." Elaborating on this, he says "7.1 per cent of the adult population in India are suffering from diabetes. There were an estimated 69.1 million cases of diabetes in India in the year 2015, and it has exceeded to around 70 million as of 2019! By 2030, almost 100 million of my fellow countrymen will suffer from diabetes." The former Special Forces Commando says this with fiery conviction!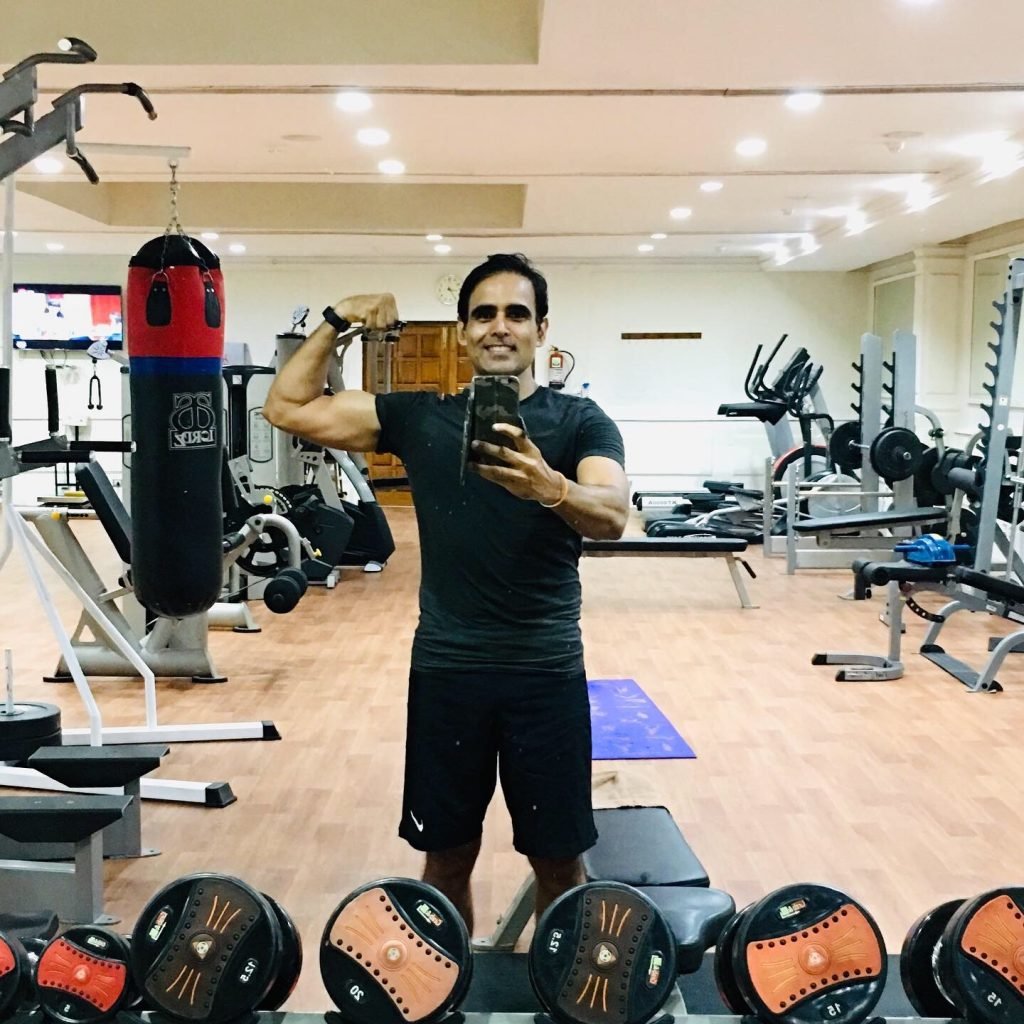 Speaking about widespread obesity, Major Poonia says, "Obesity has become one of the leading health epidemics in the 21st century, with morbid obesity affecting approximately five per cent of the national population! This means over 6.8 million Indians suffer from morbid obesity. Being a sportsman it truly pains me to have to acknowledge that over 13.5 crore Indians are morbidly obese!" According to several research papers shared by Major Poonia to SSBCrack, it has been ascertained that obesity in the country has doubled in the past ten years. Going by the research presented by the retired officer, it has been found that the urban population and states with higher income groups have a higher rate of obesity.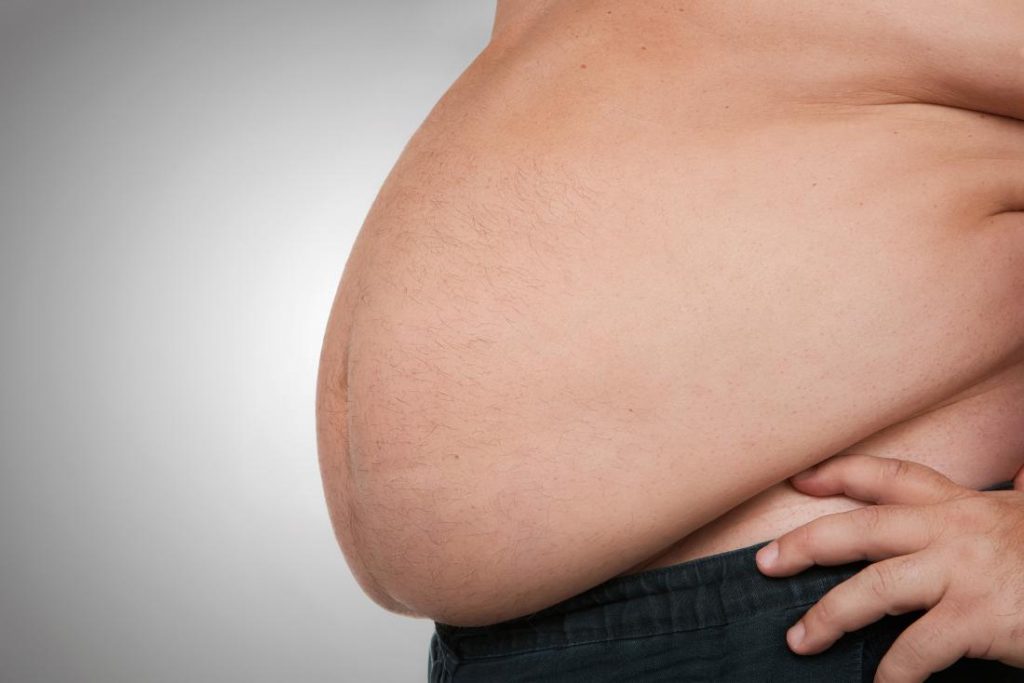 While conversing with SSBCrack, Major Poonia shared his observations, splitting the anatomy of the leading causes of obesity and its implications on productivity, self-esteem, mental health and youth development. The former military medical professional spoke extensively, about the surge of junk food, appealing advertisements promoting unhealthy food choices, mobile games such as PUBG and Fortnite and their effects on the youth. "These mobile games have confined the youth in their rooms and have trapped them in a vicious cycle of unhealthy life choices", he declares enraged! "A lack of importance given to sports and fitness in educational institutions is disheartening and a cause of grave concern," says Major Poonia with a sense of genuine concern.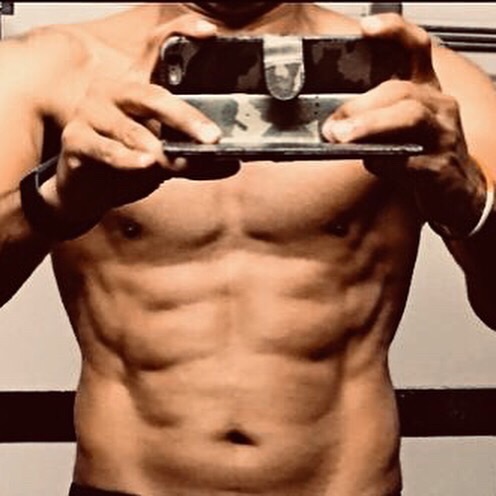 During one of SSBCrack's in-depth conversations with the former Special Forces doctor, he stressed on the vital role educational institutions have to play in promoting a spirit of fitness, among young school-going students. Major Poonia cited his discontent towards the syllabus of physical education in Indian schools. He says "Even physical education is taught through textbooks, and is evaluated through written exams! How is this physical fitness?", the commando asks rhetorically. "This neglect," he says "results in a generation of academically burdened youth with no outlet to vent their burdens." Furthermore, they "lose out on so many benefits of taking part in sporting endeavours such as problem solving, teamwork, purpose, camaraderie, overcoming obstacles. This criminal neglect at an early stage follows them throughout their lives!" says the commando with great passion.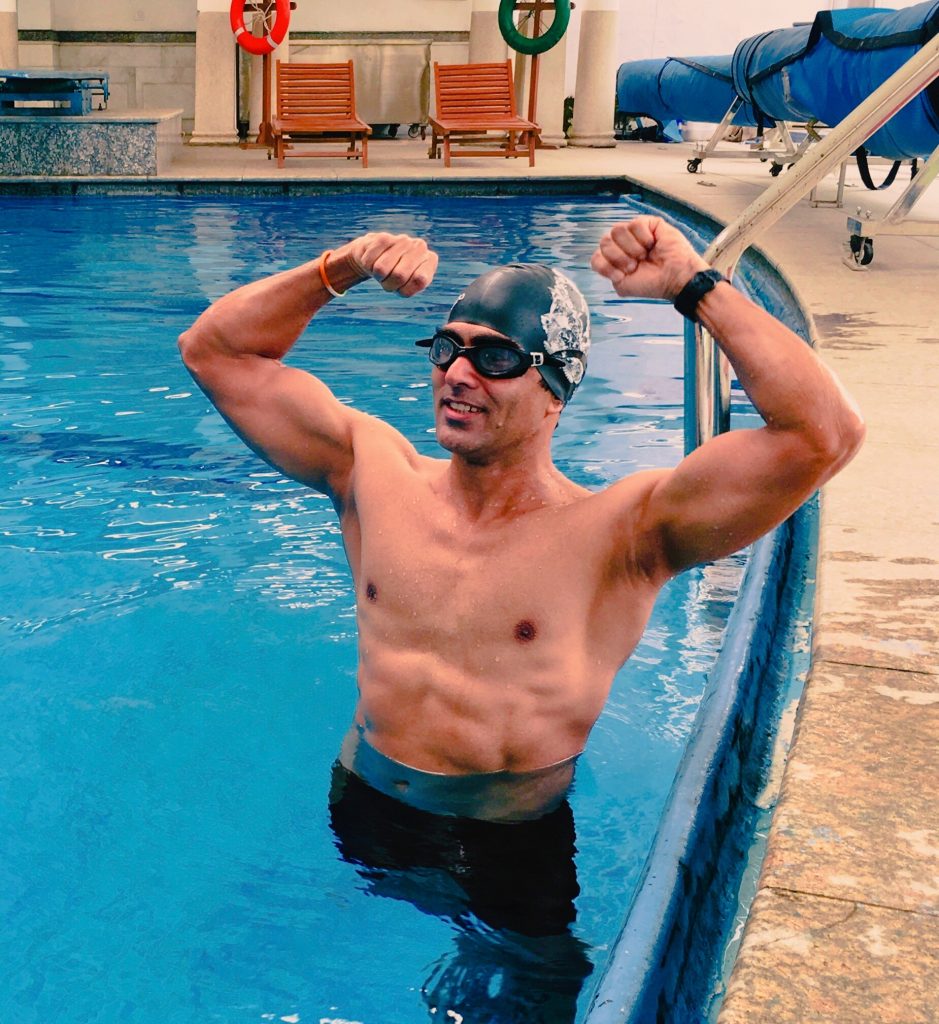 Touching more on this, he says, "The lack of fitness being imbibed in young children at an early age haunts them when they become working professionals. The increasingly exploitative corporate work environment has resulted in significant health problems." Putting out another chilling statistic, the former president's bodyguard says, "63 per cent corporate professionals are overweight. This leads to heart conditions leading to death as aforementioned. It results in "lowered productivity, leading to stalled career progression, ultimately making an employee feel dejected and stressed." This "stress," the officer says, "results in poor sleep patterns, improper nutrition and host of mood swings affecting one's mental and spiritual well being. It is an interconnected vicious cycle."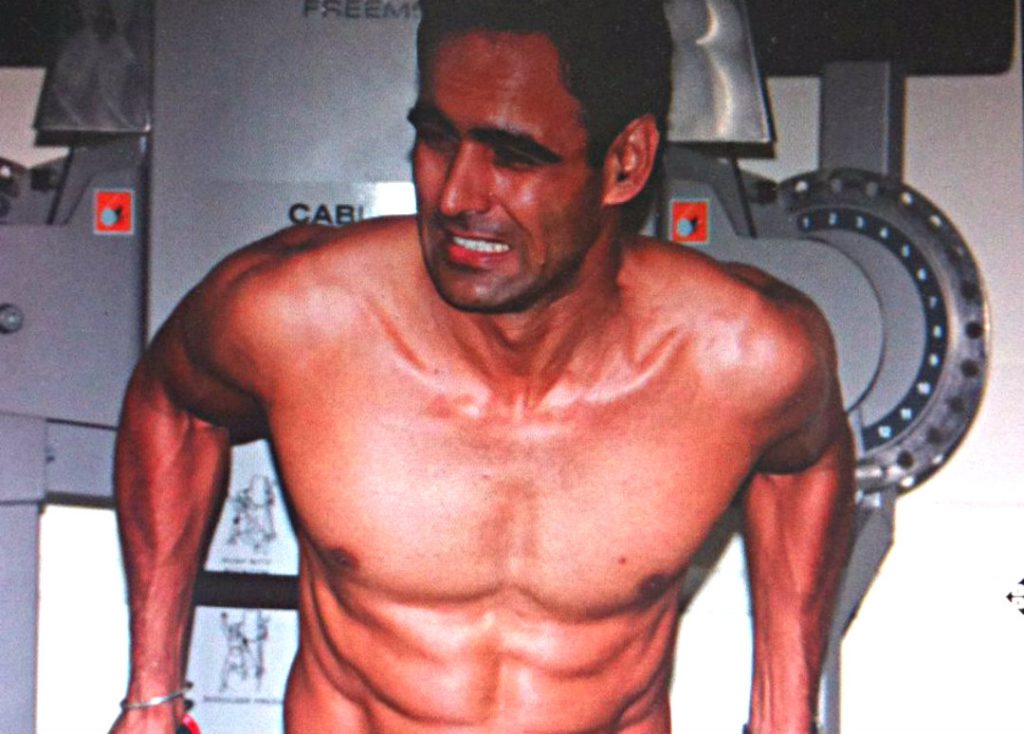 Major Poonia keeps on reinforcing passionately, the need for regular, sustained exercise and healthy eating. "Being an athlete and a soldier serving in the elite special forces, I was fortunate to be in an environment where fitness was prioritised…Soldiering is a high stress a high-risk job, however, what I experienced was that the rigorous fitness regimen we were subjected to, significantly alleviated the stress which came from such a hazardous profession!" Drawing from his personal observations, the Special Forces doctor empathises the plight of corporate professionals, saying, "Corporate professionals play a crucial part in our nation-building process. They are the ones who provide us with essential services, design the softwares and infrastructure required to make our lives easier, and put our country on the world stage. They work tirelessly in the pursuit of nation-building, yet do not get the time or encouragement to give time to their own health!"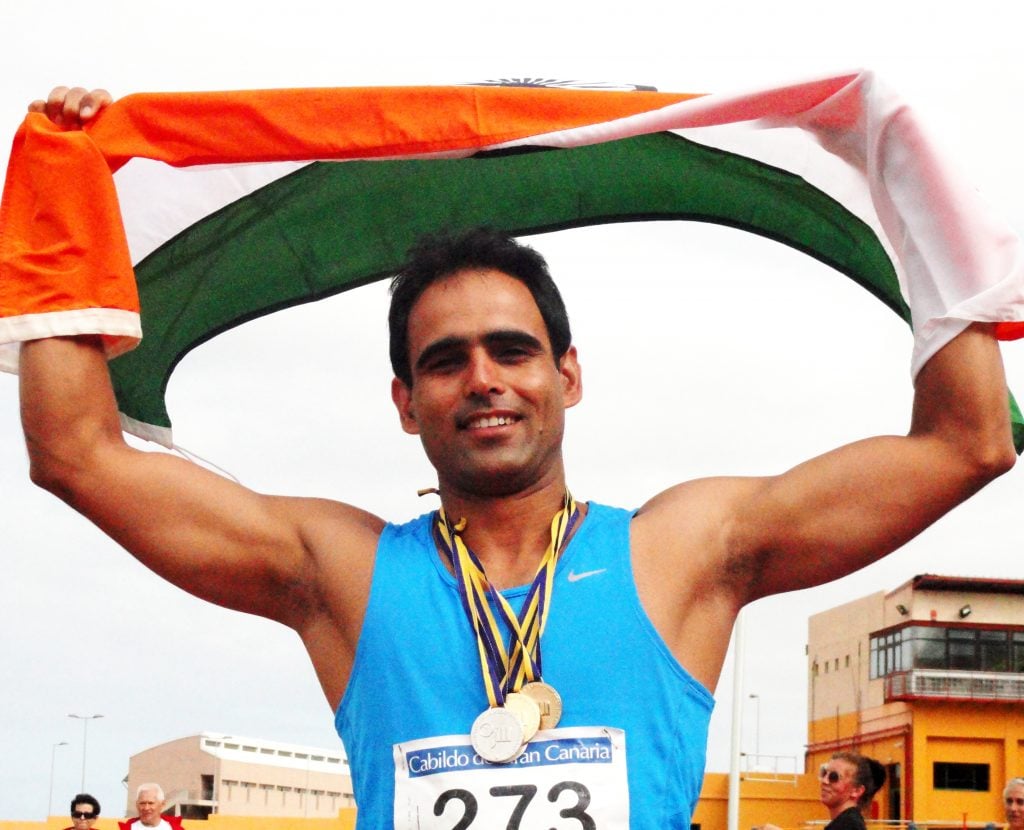 Answering SSBCrack's questions on what FitBharat hopes to achieve, the ex-commando says, "FitBharat, aims to imbibe a sense of physical fitness not only to our youth who are our future but even working professionals who are building our nation's present." Major Poonia stresses on the benefits of exercise on increased productivity at the workplace. "Focusing on personal health will undoubtedly help in enhanced mood and energy levels, resulting in better workplace productivity." Efficient productivity, he says, "leads to superior output resulting in higher national growth!" The former army man says, "I believe that if we are physically fit as individuals, we can grow as a community, for me, fitness itself is a major national service!"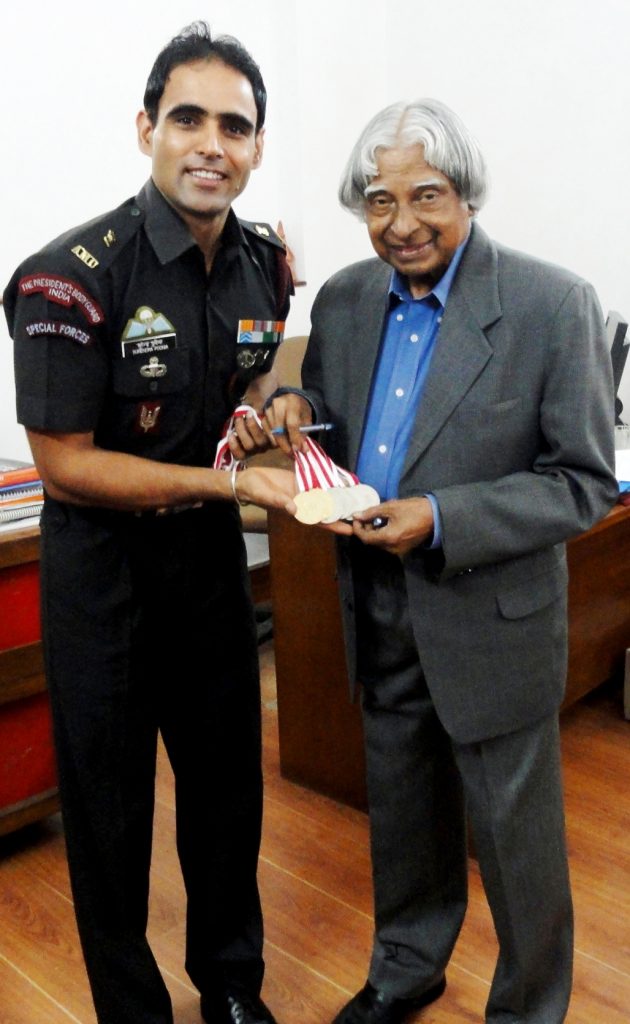 Ending the conversation with SSBCrack on a positive note, Major Poonia maintains an optimistic mindset towards the success of FitBharat. He speaks about the gradual but increasing trend towards health and fitness in the country, and how more and more people are "indeed putting efforts towards their well being." When asked on how he aims to promote the message of FitBharat to his target audience, he replied saying "We have already started with the Soldierathon, which is a marathon organised once a year, and it has received a nationwide response. Going on further we aim to tie up with several sporting brands to highlight youth inspiring messages, in order to promote our young guns to take the first step. We shall also partner with sports regulatory bodies and organise inter-college and university sporting events." He stresses on the reach of social media platforms and portals like SSBCrack to further the message, saying, "In today's day and age, social media and youth-based websites are a potent tool, through which we can advocate fitness, give health and nutrition advice to bridge the knowledge gap!" FitBharat intends to come out with hashtag based challenges, creating a supportive online community dedicated to one another's growth!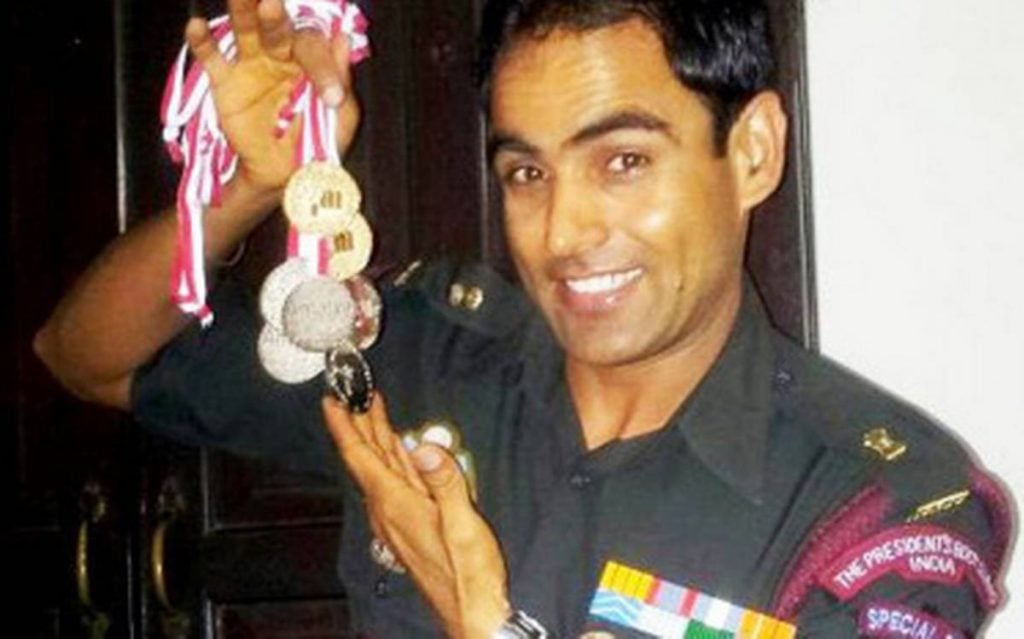 Speaking about his roadmap for the long run, the fit commando says "Over time, we shall work with the Ministry of Human Resource Development, to develop state of the art sporting facilities in schools and educational institutions to inculcate sports and fitness at a much younger age." Major Poonia being a battle-hardened commando is hopeful but remains a pragmatist, acknowledging the challenges for the road ahead. "See it will not happen overnight, it is not simple to change attitudes and I recognise it will take time and a lot of effort however I am satisfied beyond any doubt that we shall succeed, there is now a tremendous internal drive towards fitness, and this is something that will continue to increase and can be channelised for the betterment of society and the nation at large!"