With the success of the first season of the Amazon Prime original, Manoj Bajpayee starring web series, the Family Man, which gave a quirky but relatively realistic portrayal about the lives of officers working in the National Investigation Agency which is the country's premier terror probing agency. Many people have gotten intrigued about the lives of spooks and the uniquely challenging security threats looming over the country. Though narrative was greatly satirical in tone, it does successfully managed to paint a vividly realistic picture on the types of security challenges India faces. The character of the terrorist Moosa Rehman played brilliantly by Neeraj Madhav, has been depicted as an ISIS chemical weapons expert in Syria, who comes to Delhi to plan a deadly chemical attack in the nation's capital moving away from fiction, the reality of chemical, nuclear and radiological weapons are indeed a genuine security concern, as has been seen by the chemical attack in Syria. Closer to home, the term 'dirty bomb' was referenced concerning Kashmir. But what is a dirty bomb? Is it a chemical weapon? Is it a Nuke? Or something more sinister? Read on to find out.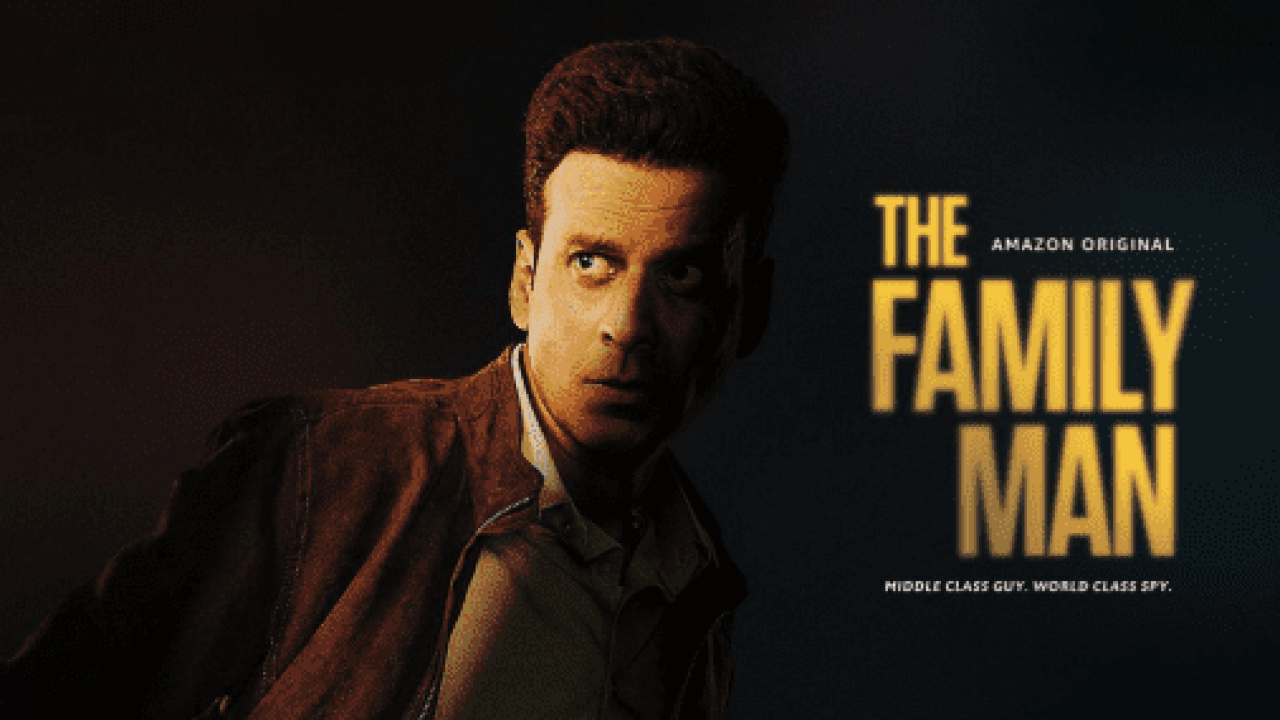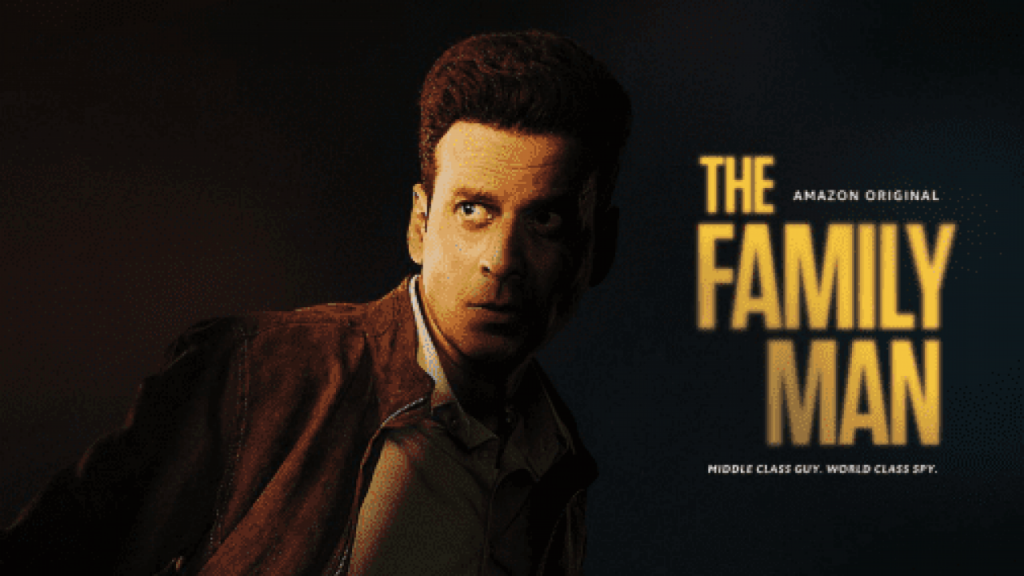 So, What is a dirty bomb? How does it concern me?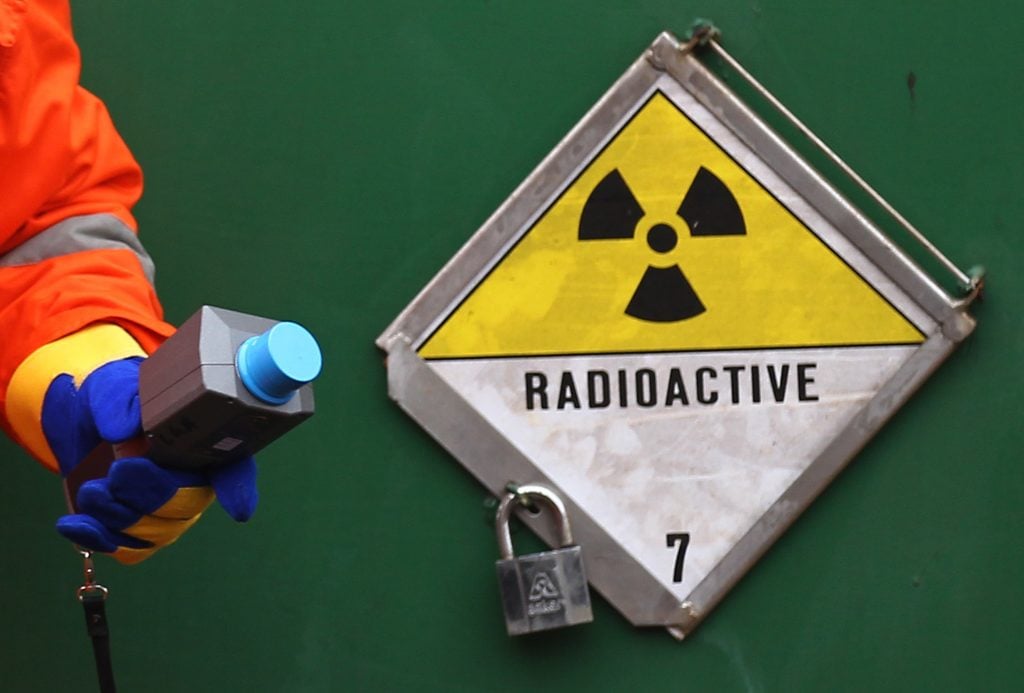 A 'Dirty bomb,' according to the United Staes Nuclear Regulatory Committee, is a term given to a radiological dispersal device, also known as RDD." This is a peculiar type of explosive which is engineered crudely, fusing the components of conventional explosives such as TNT or Dynamite, along with radiological material such as Cesium 137, Plutonium 238 among a host of other radioactive compounds. The ease of development, shock value and panic caused, combined with the fact that these radiological explosives may be designed to be transported using anything from everyday backpacks, office suitcase-sized bombs to trucks. The ease of transport and it's deadly impact makes it an increasingly attractive choice for terror groups.
What is the impact of exposure?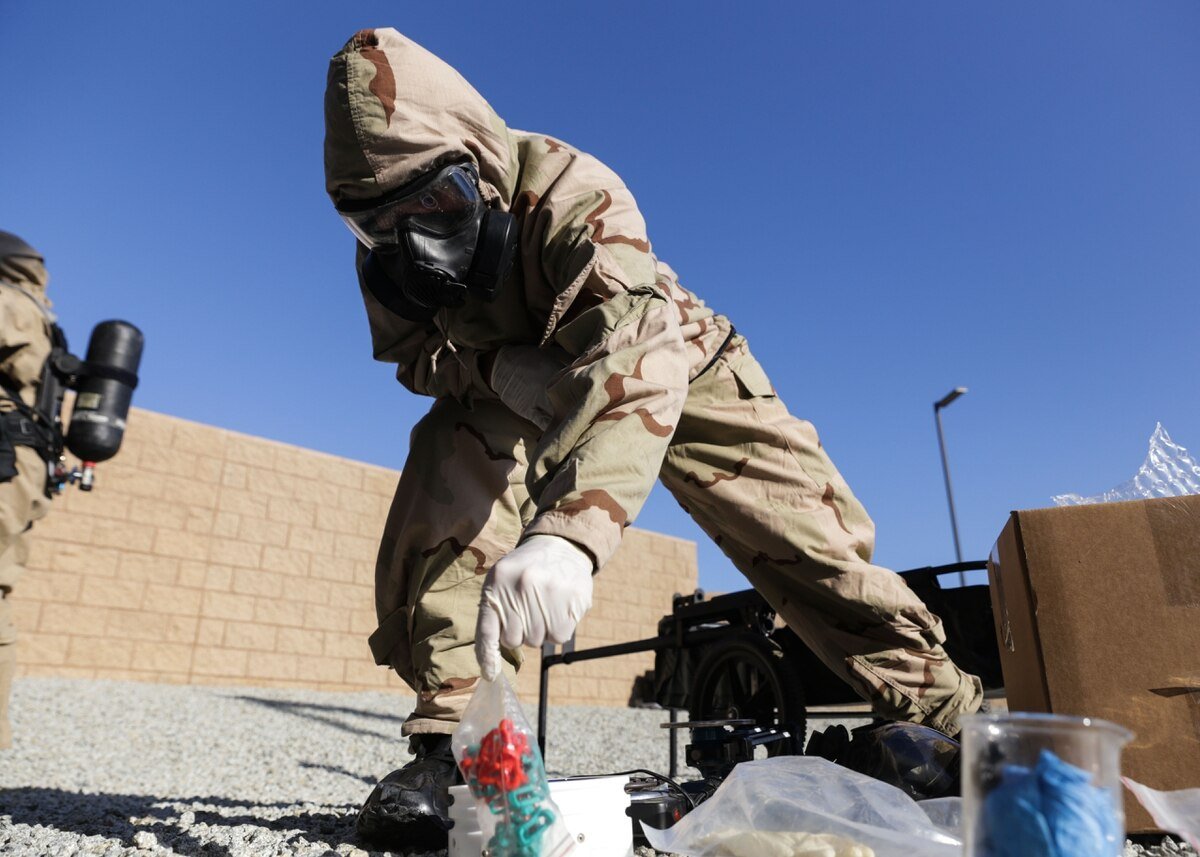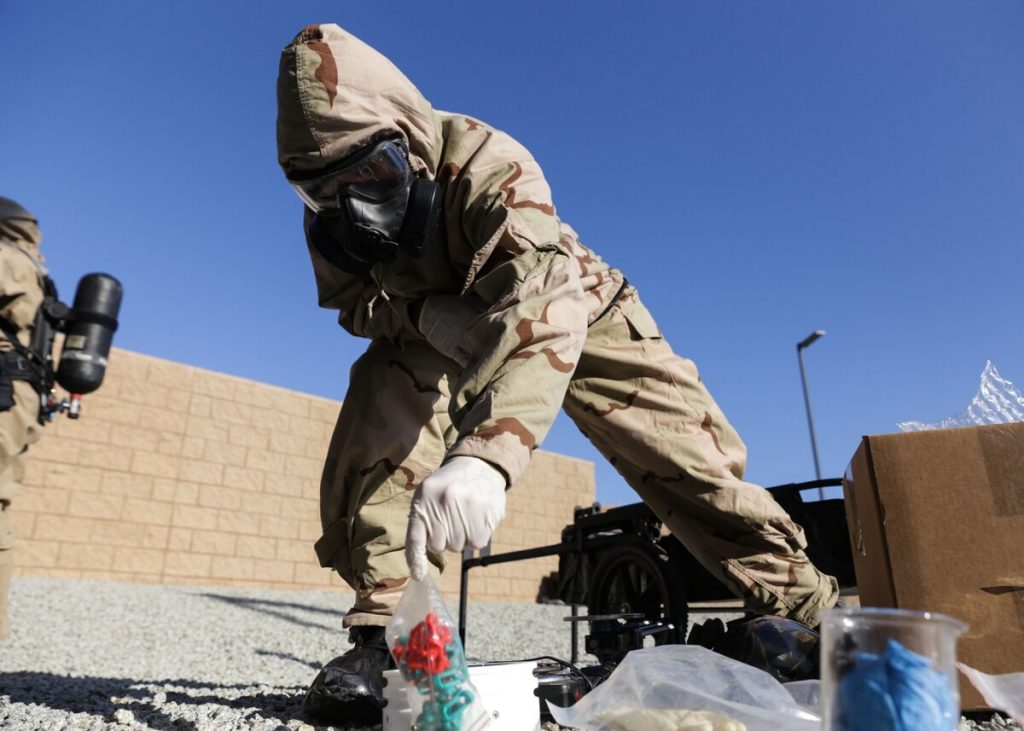 The extent of radiological contamination depends on several factors ranging from the amount of radiological material used the type of the radioactive component, the size and type of conventional explosive, all the way down to the means of dispersal and wind speed during the aftermath of a radiological attack.
In the event of a dirty bomb attack, victims who are at the closest proximity to the blast site will for apparent reasons sustain the most significant injuries. Bystanders further away from the kill zone will suffer from the spread of the radiological component used. The potency of the radioactive will gradually reduce as it spreads, reducing overall concentration and the extent of the damage.
The exact impact of the damage to the victim and radiological fallout cannot be ascertained as it exclusively depends on the unique components of the bomb, its design, the conventional explosive used and circumstances surrounding the blast. According to the NRC, the effects of radiation will be determined by
The extent of radiation absorbed by the victim's body
The specific type of radiation involved, for instance, Alpha, Beta, Gamma rays.
The means of exposure external or internal, whether it was absorbed by the skin, inhaled or ingested.
Duration of exposure faced by the victim