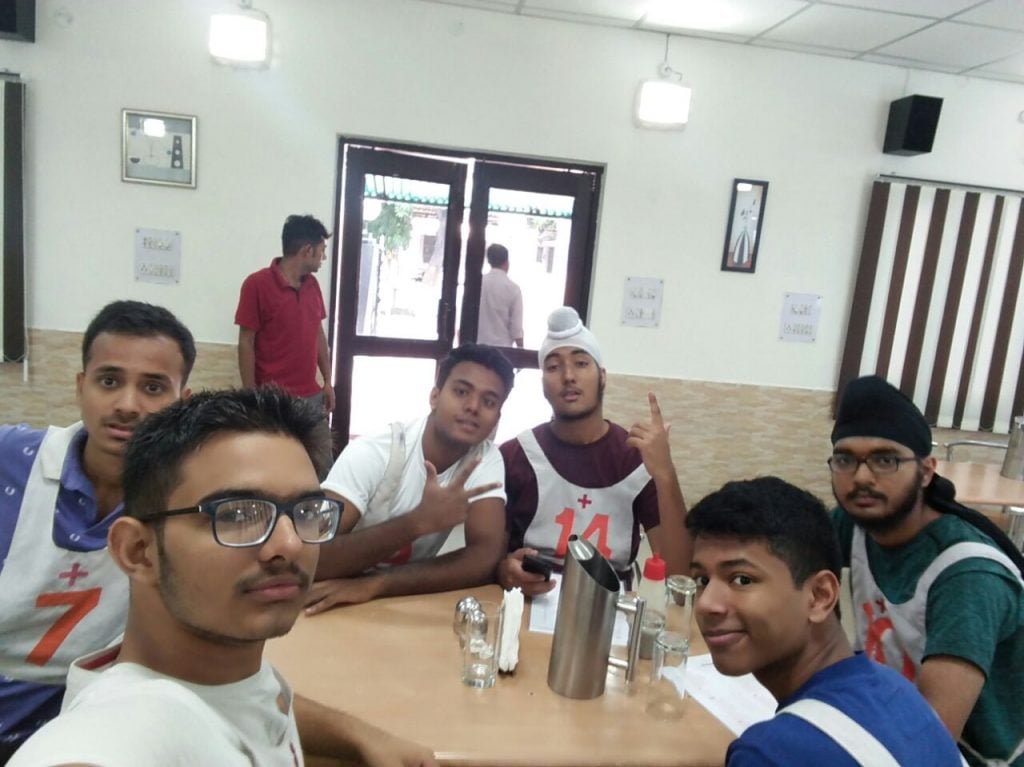 Hello people, I am Anurag Sinha. A recommended candidate from SSB ALLAHABAD for NDA-137th (Army) course. It all starts with me and my day watching the republic day parade when I was roughly 7-8 years of age, where my father constantly used to tell me the stories of the great freedom fighters and martyrs which instilled a soldier spirit in me!
Cut to 2016! It was 3rd of August when I boarded my train for my SSB journey. It was my FIRST attempt so I was pretty nervous. I was scared whether I'll be sent back the very first day as the SSB ALLAHABAD is assumed to be the most strict SSB center of all! And me belonging from the non-defense background had no idea about it whatsoever.
But to my relief everything went very smoothly. And we were divided into groups. And the next 4 days interview experience was like a roller coster ride for me. Because of the family that I made there, I was rather enjoying the selection process rather then being terrified of it. The most memorable challenge for us was the group snake race, as I clearly remember after the obstacle course when we all returned to our doms we couldn't even speak a word clearly as we all had sore throat due to such aggressive chanting of war cries!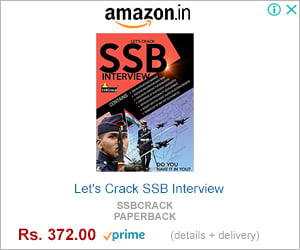 And the D-Day finally came that was about to be the most important event of my life. From being a normal citizen to being a fauji, the step to my PRATHAM PAG to the fauji life was right there infront of me. The conference went on pretty well, and we all were waiting in the common area for the results. An officer came in and briefed us and also told us not to be disheartened if any of us couldn't make it!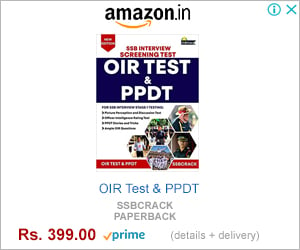 And then I heard the chest call by the JCO sahab "CHEST NO 2", and I was in tears immediately! I along with my fellow recommended cadets were shouting and crying with joy. We were a group of 13 people, which was supposedly the highest number of recommends from a SSB from an absentee batch that to from Allahabad.