It is a dream of every defence aspirants to work hard and join the Indian army as soon as possible. Joining defence forces as an officer or a jawan is not an easy job, there is a huge competition like any other field, but defence forces are a class apart, the interview conducted there like the SSB interview is different from what we face in private sector. There is something which motivates defence aspirants, especially those who are trying hard since long to clear the defence exams and interview and earn the uniform.
Anything military would be enough to motivate the aspirants, but here are the pictures of the cars used by the Indian army, air force and navy chiefs, this would be enough to give goosebumps to defence aspirants.
Indian Army Chiefs Cars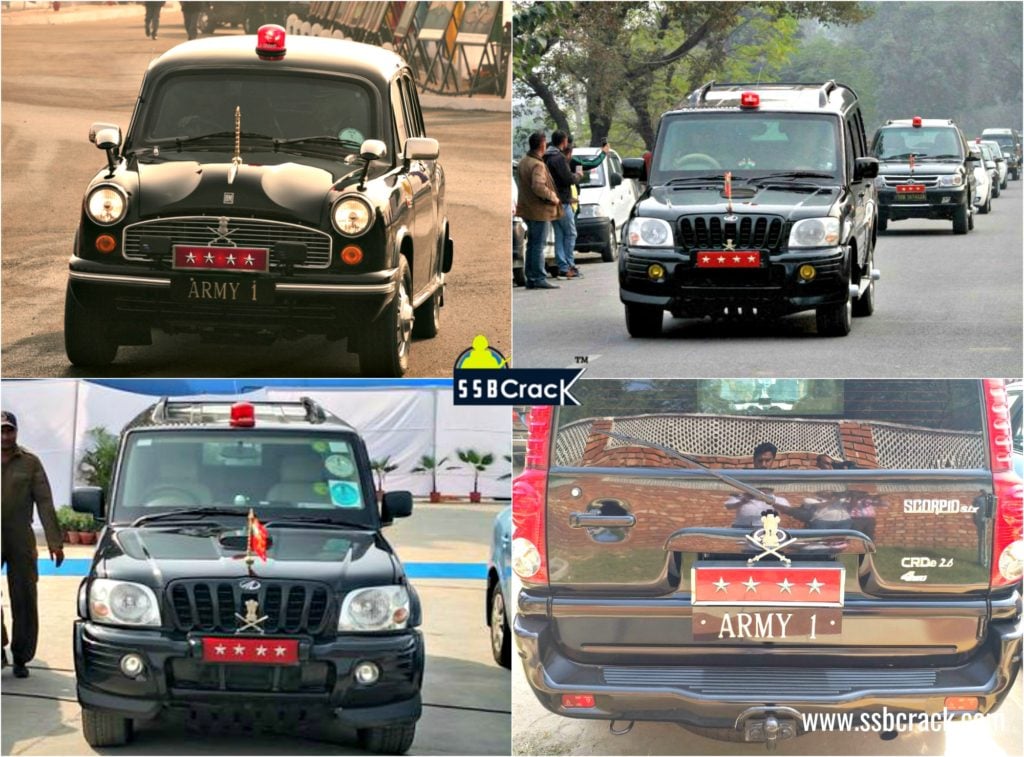 Indian Airforce Chiefs Cars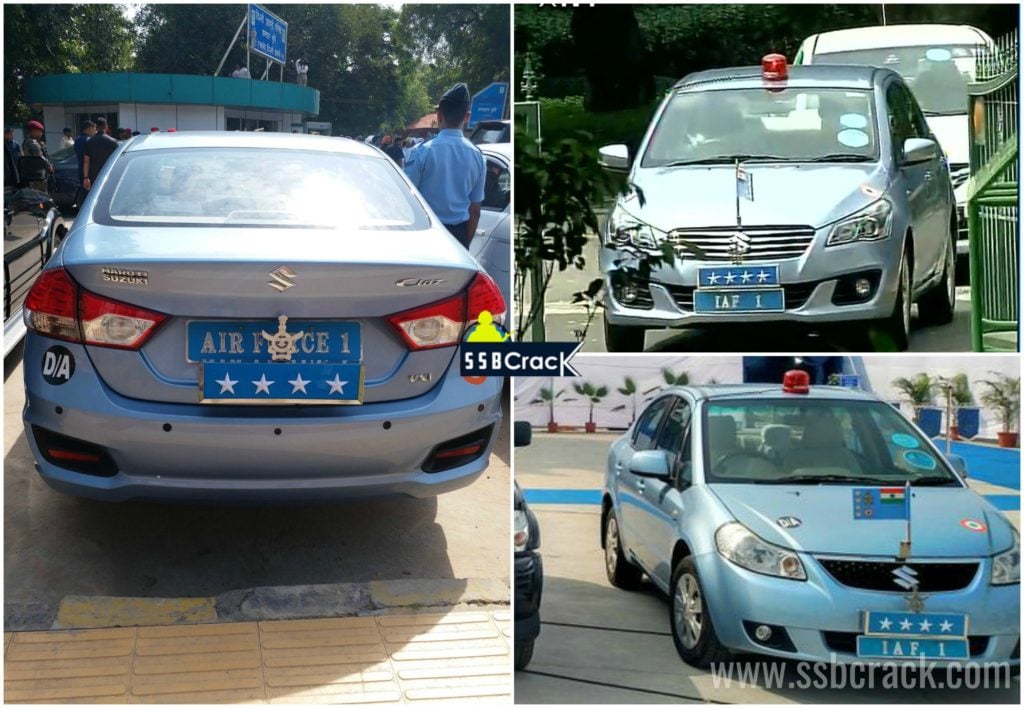 Indian Navy Chiefs Cars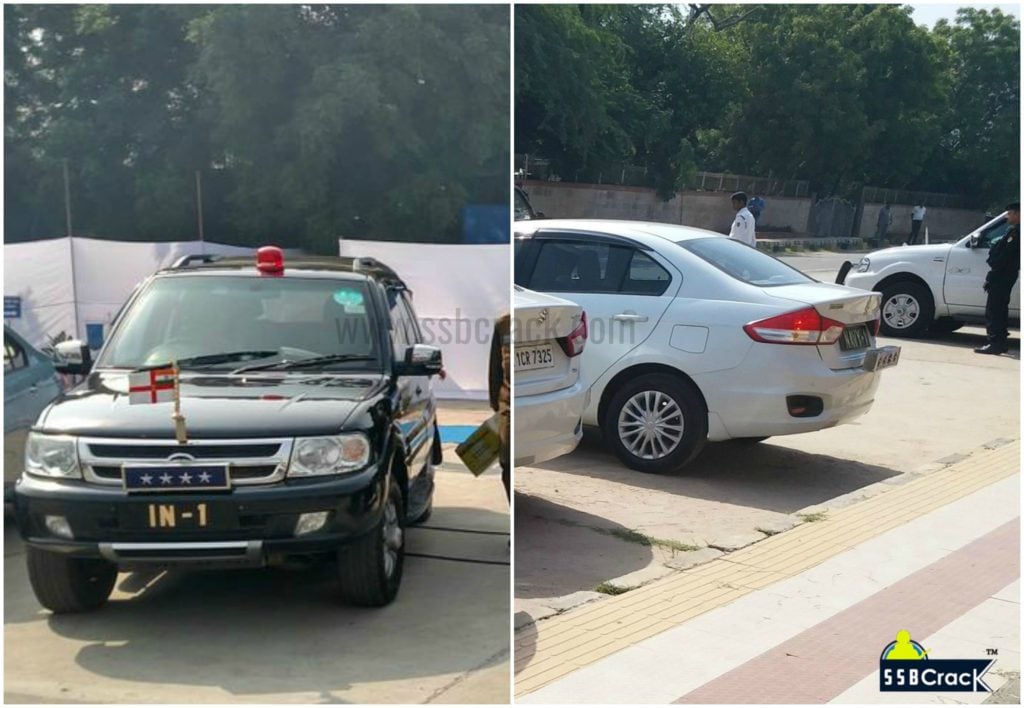 So which one you are going to earn?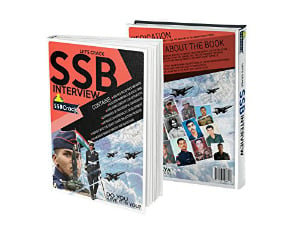 To crack SSB and AFSB Interview get "Let's Crack SSB Interview" Book from Flipkart. Trusted by thousands of defence aspirants
Also Download Helpful eBooks: