"Ability is what you are capable of doing, motivation determines what you do. Attitude determines how well you do it." ~~ Lou Holtz
Joining defence forces is the new trend among the youth now a day. Is it because of the increased salary or because of the perk and privileges that one receive or the respect or the passion to work for the motherland. Different personalities might have varying reasons but the input that are forces are getting is commendable. Anyway I am sure that no wrong element would reach because of the stringent selection procedures. Anyways when a person is thriving for success and knows where he needs to reach and how to reach then only can he achieve it. Nothing different for the ?Indian defence forces.
So before you make a decision of any consequence, make sure you are:
in your right and strongest mind
feeling positive rather than sad
healthy not ill
full rather than empty
active rather than tired
Motivation is highly needed as it's rightly said that even if you have the ability but no motivation you will feel the lack of internal energy that pushes you to achieve. Failures might be part of your life, but they are necessary to keep life moving ahead else life would be monotonous with no fear. People would stop working hard if failure were not there. It's the fear of failure only that keeps you motivated to achieve some stand in life.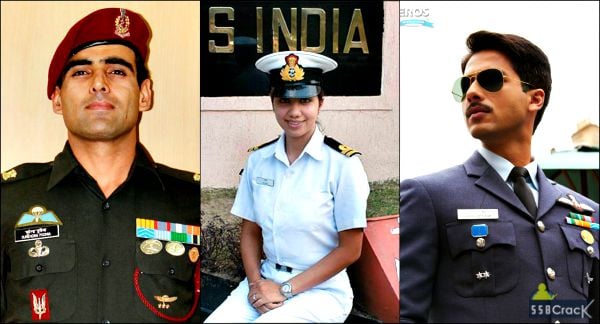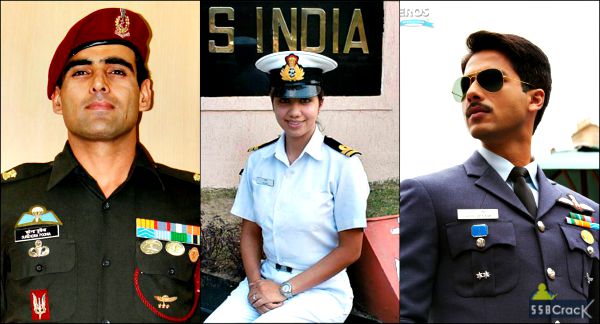 Attitude of looking at situations and reacting to them also determines how well you do and achieve things. People look dreams and do not work accordingly. They think everything is easy to achieve, but they are far from reality. In course of time when they lose then only they realise how much work was needed and how much they did. Every individual has the capability to get selected at SSB but the person needs a right set of guidance and the motivation to reach the pinnacle. One need to identify the personality which is pure and real and not the show off that he or she does in society. Defence force is for the real hero's and only such people get selected there.
Life is a battle and you should fight it bravely. Once you inculcate these qualities, I think no one can stop you clearing the SSB as it is the only exam which judges you on various parameters for five days and then selects you. It's the beauty of this exam that wrong is caught and punished. Still If you have any confusion or feel to take individual assessment of personality for OLQ's or prepare from your place itself through one to one interaction through my mentoring / counselling program drop me a mail at jayendrapsingh@gmail.com or add me on Fb and drop in a message. The exam is so pure that only the deserving candidates cross it. You are also the one, but believe in your efforts and keep trying. Start with introspection and know your real self and then SSB would just be a five day self-realisation rather than a exam for the aspirants. Keep going!!!
To crack  SSB interview,  recommend you to get "Let's Crack SSB Interview" book from Amazon.