The OTA or Officers' Training Academy has been set up to train the officers of the Indian Army and taking down the burden of cadets from the existing IMA. It's colours are steel grey and blood red which indiacates the strength of steel and sacrificing blood for the nation. Here is all you want to know about this academy:
Initially established as the Officers Training School (OTS) in Chennai and Pune, it trained the officers to be commissioned in the army.
The Pune school, however, had a short run and was closed while the Chennai school still continued to operate to train officers for the Short Service Regular Commission.
The Short Service Regular Commission has evolved into the Short Service Commission, and the OTS has continued to train officers for these commissions.
The school was granted permanent status in 1985. On 1 January 1988, the school was renamed as the Officers Training Academy (OTA).
Although it was officially established in 1963 to train officers for Emergency Commission in the Army, it now trains those between 22 and 25 years for the Short Service Commission.
It is the only Academy, among the country's four Army training establishments, which commissions women to be officers.
The first batch of 25 women to be commissioned as officers into the Army, were trained at the OTA with training commencing on 21 September 1992.
Unlike IMA, alongwith the Gentlemen Cadets (GCs), the OTA also trains Lady Cadets (LCs) for commission into the army.
The outset that lady cadets undergoing training at OTA, Chennai are cut no slack whatsoever. They undergo the same level of training with as much intensity if not more as their male counterparts. Also, they train hard and are in every way equals to GC's when they pass out.
OTA Chennai is affiliated to the Jawaharlal Nehru University and it's motto is "Serve with Honour".
OTA Gaya was established on 14 November 2011 with the motto "Shaurya, Gyan, Sankalp".
OTA Chennai is spread in a sprawling 750 acres (3.0 km2) land whereas OTA Gaya is spread over 800 acres (3.2 km2) of land.
The Academy has produced many war heroes as well as distinguished Officers. The academy also has one PVC awardee to it's name. It was Major Ramaswamy Parameshwaran of 8 Mahar Regiment in "Operation Pawan" who bought the academy the prestigious wartime gallantry.
The OTA has and will continue to produce one of the finest soldiers for the Indian Army and will uphold it's true traditions by sacrificing their blood for the motherland.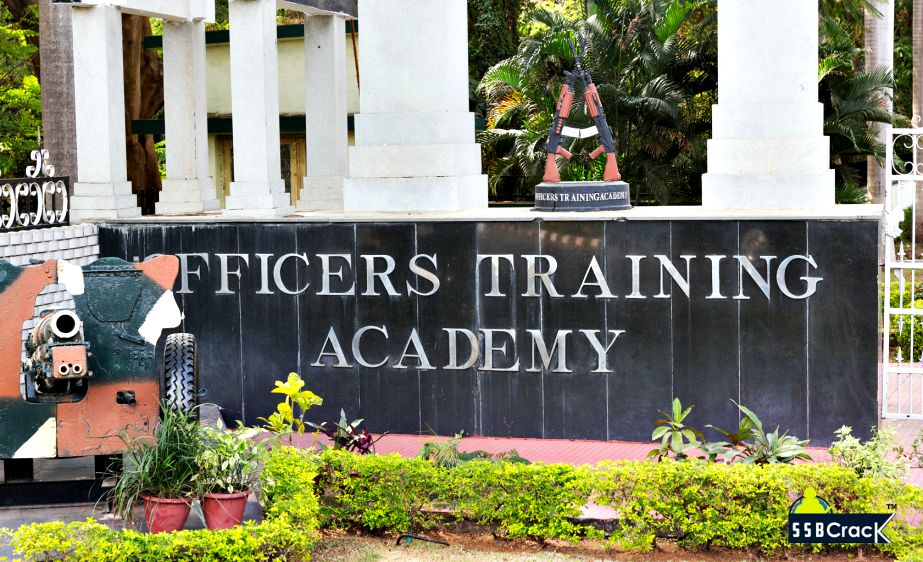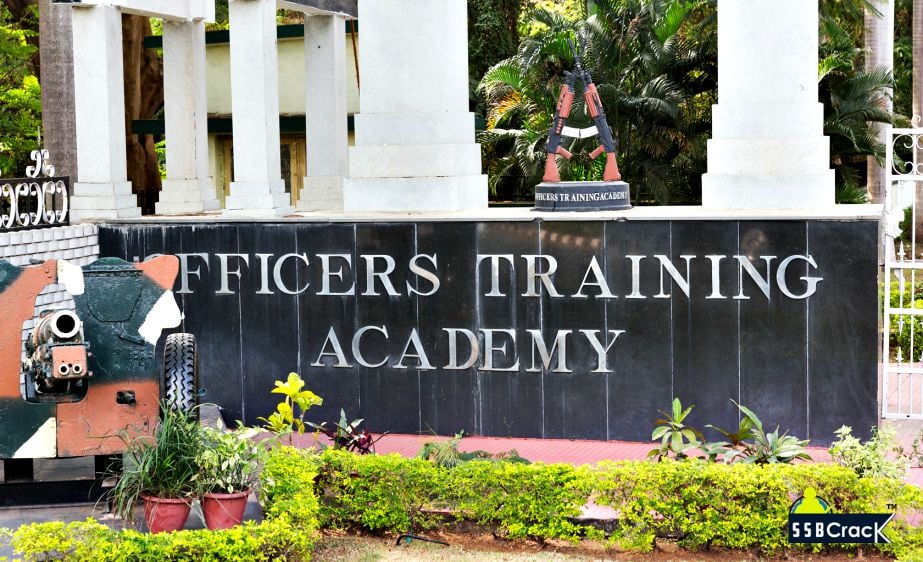 Also Read