Indian Prime minister Narendra Modi is on a full mood to boost the youth of nation and to make India listed in developed nations. In another step to gear up the nation with new josh and bring the confidence among people to start their business, Modi on 69th Independence Day announced the slogan of startup India and stand up India. This step aims at providing easy loans and facilities to new entrepreneurs, especially in villages, which faces most of the problems in starting business.
There are some aspects that links this policy with various facts and issues.
Is it required?
With gaining the chair of PM, Narendra Modi has started many policies and initiatives to make inject power in old India. Digital India, make in India, Mudra bank and many others to support the rising India. All these have left an unclear able impact over the nation. Make in India has made defense more strong, Mudra made entrepreneurs more reliant, Pension Yojana made people feel secure about their future and Jandhan Yojana did what several steps and initiatives in history has not done, resulting financial inclusion and attracting people to banks. The list goes on with many policies and step taken in just 1 year. Is it necessary to start new policy?
Well, the answer is most probably yes. India is the nation, where it is a battle to start a business due to financial issues and other compulsory, time-consuming formalities.
Will it help?
The policy has got some merits. The entrepreneurs in India has to face difficulties in starting up the business. This initiative will help them to raise their business and skills. In another phase, it will fill the voids of Pradhan Mantri Jandhan Yojana i.e. people who have not got under financial inclusion will get under it for availing services and facilities.
Is it better to start it first?
Whereas the points against it is that government must emphasize first to improve India's status in ease of doing business for making India favorable for entrepreneurs. Currently, India ranks 142 out of 189 countries in ease of doing business and 158 out of 183 in ease of starting a business.
How it can be more effective?
There are certain things that need to be followed to successfully start implement the initiative. Fresh minds of India need to be approached who are a heap of innovative ideas and plans after passing out from colleges. Banks also needed to be favored for the startup. If this program gets implemented with skill India and digital India, then it will hit the records.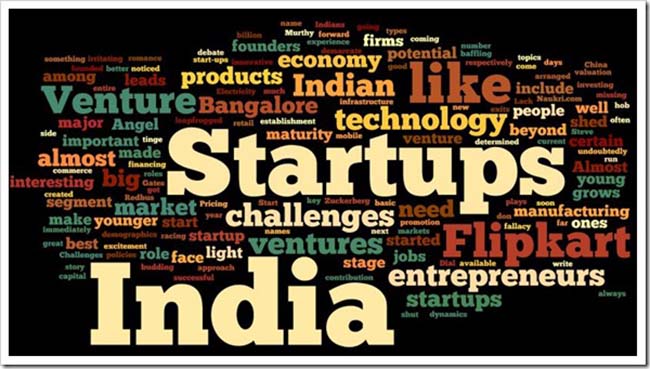 Verdict
As the previous performance of various policies and initiative by PM Narendra Modi have been successfully implemented and showed expected results, this also seems to be a new branch of Indian economy. Well some amendments and scheduling need to be done but overall it is these days important for the nation. More over India's performance need more thrust to speed up the business. The path taken by PM is a bit long but will give better results in future