The Army Ordnance Corps (AOC) celebrated its 243rd Corps Day on 08 April 2018 in a solemn ceremony organised at the 'Amar Jawan Jyoti'. On this day all ranks and civilian employees of the AOC rededicated themselves to work selflessly towards the service of the Nation.
Director General of Ordnance Services & Senior Colonel Commandant Lt Gen Giri Raj Singh laid a wreath on behalf of all ranks and civilian employees of the AOC and paid homage to the brave soldiers who sacrificed their lives for the country.
What is Ordnance Corps?
The AOC is responsible for providing material and logistical support to the Indian Army and, if required, to the Navy and Air Force during war and peace.
The materials includes everything required by the troops ranging from clothes to weapons including tanks, missiles etc., except fuel, fodder, and medicines which are maintained by the Army Service Corps, the Military Farms Service/Army Remount and Veterinary Corps and the Army Medical Corps respectively.
History of AOC
Being one of the oldest formations of the Indian Army, the history of the Ordnance Corps dates back to the 15th century. It was established by the British East India Company for their logistical requirements.
Owing to the British troops expansion in India, in 1775, a Board of Ordnance was established under Bengal Presidency. As the number of British troops increased, Special Ordnance Commission was appointed in 1874 creating a centralized system of Ordnance factories in India in 1884, after 10 years.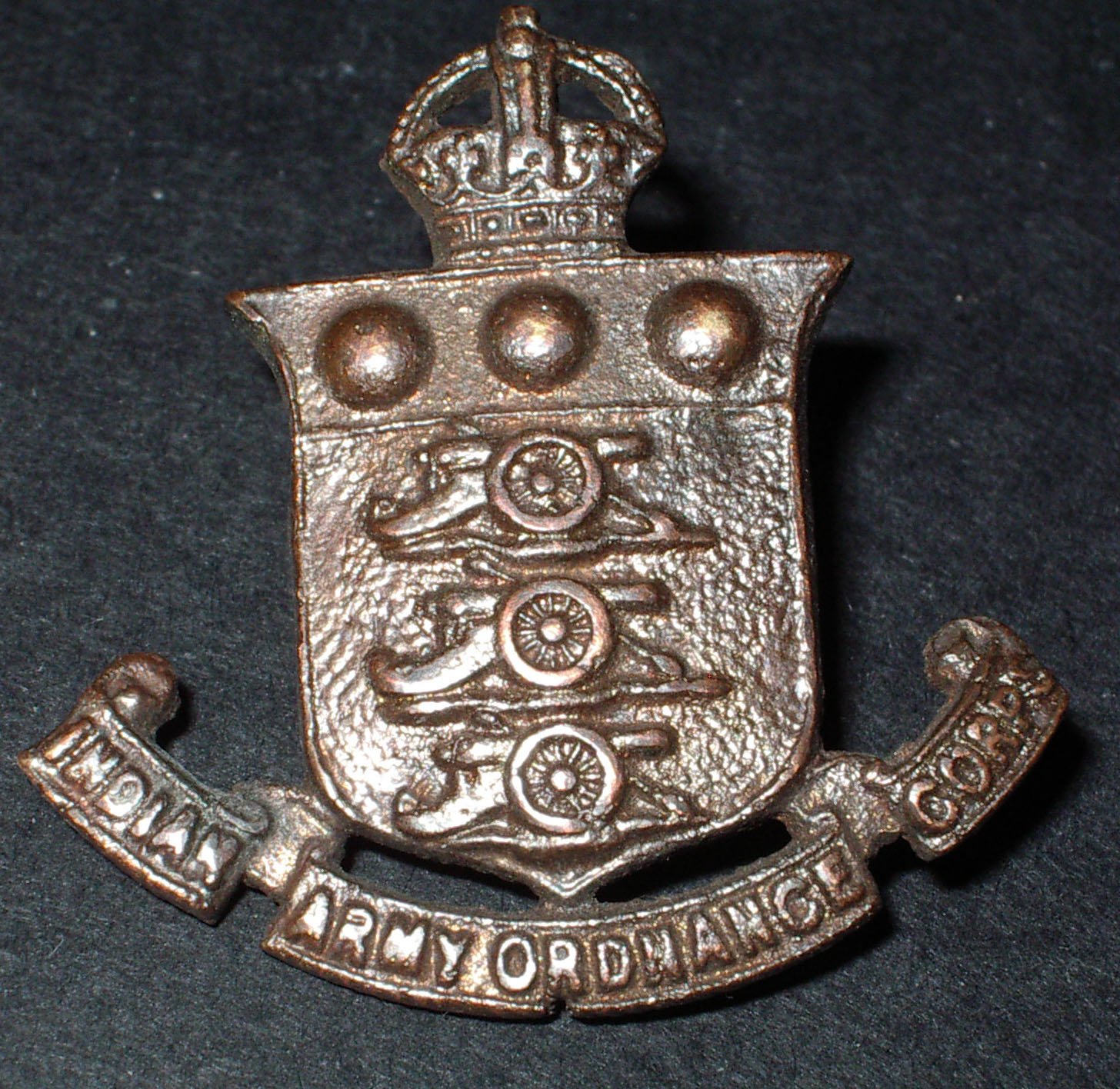 By the Second World War, the Indian Army Ordnance Corps (IAOC) expanded rapidly from 10 to 77 installations in just 6 years. After India became republic in 1950, the corps was rechristened as the Army Ordnance Corps (AOC) dropping the prefix Indian.
How To Join AOC?
For Jawans, joining the AOC is through direct recruitments/rallies held on a regular basis by the army.
For Officers, they are commissioned into AOC only after they are graduated from the respective training academies based on performance and merit in the academy.
AOC Centre
The AOC centre is located in Secunderabad. It is the training academy of the corps and is responsible to impart training to the ordnance corps personnel.
Apart from military training, the personnel are also trained in different kinds of repair works, ancillary trades such as carpentry, tailoring, saddlery, driving etc.
Conclusion
The AOC has a glorious legacy and has evolved through the times to provide seamless logistics support to the Army. The Corps is now going through a transformative period of modernisation with path breaking use of information technology to usher in an era of absolute visibility of inventory for optimum management of the twin sinews of war i.e. ammunition and materials.