Hello friends. My name is Animesh Panda and I am from Odisha. This was my first SSB and with hard work, smart work, God's grace and the blessings of my well-wishers, I got recommended from 12 SSB Bangalore (NAVY).  I have done my schooling from various Kendriya Vidyalayas, so I was fortunate enough to develop all-round skills in sports and extra-curricular activities. I was just another average student till 11th grade with no definite goal in my life. Then I came to know about the NDA and the INA through documentaries on YouTube. The lifestyle of an officer fascinated me, it has Honour, Respect and Pride. The defence forces also offer challenges and adventure, which no other job can offer.
Recommended SSB Interview Books
So I decided to give the NDA & NA exam. I shared my feelings with my parents and my friends. My parents told me that I have the potential to clear any exam but I have to be focused on that. My best friend continuously kept reminding me of my goal every day. I am very thankful to them for their support.
After this, I started preparing for the SSB. I always believe "winning keeps you strong, but losing makes you stronger". So I made a strategy because 'Failing to plan is planning to fail'. I made a list of chapters which fetch more marks in the paper and started polishing my concepts. Simultaneously I kept preparing for SSB. As I didn't take any coaching, ssbcrack.com helped me a lot.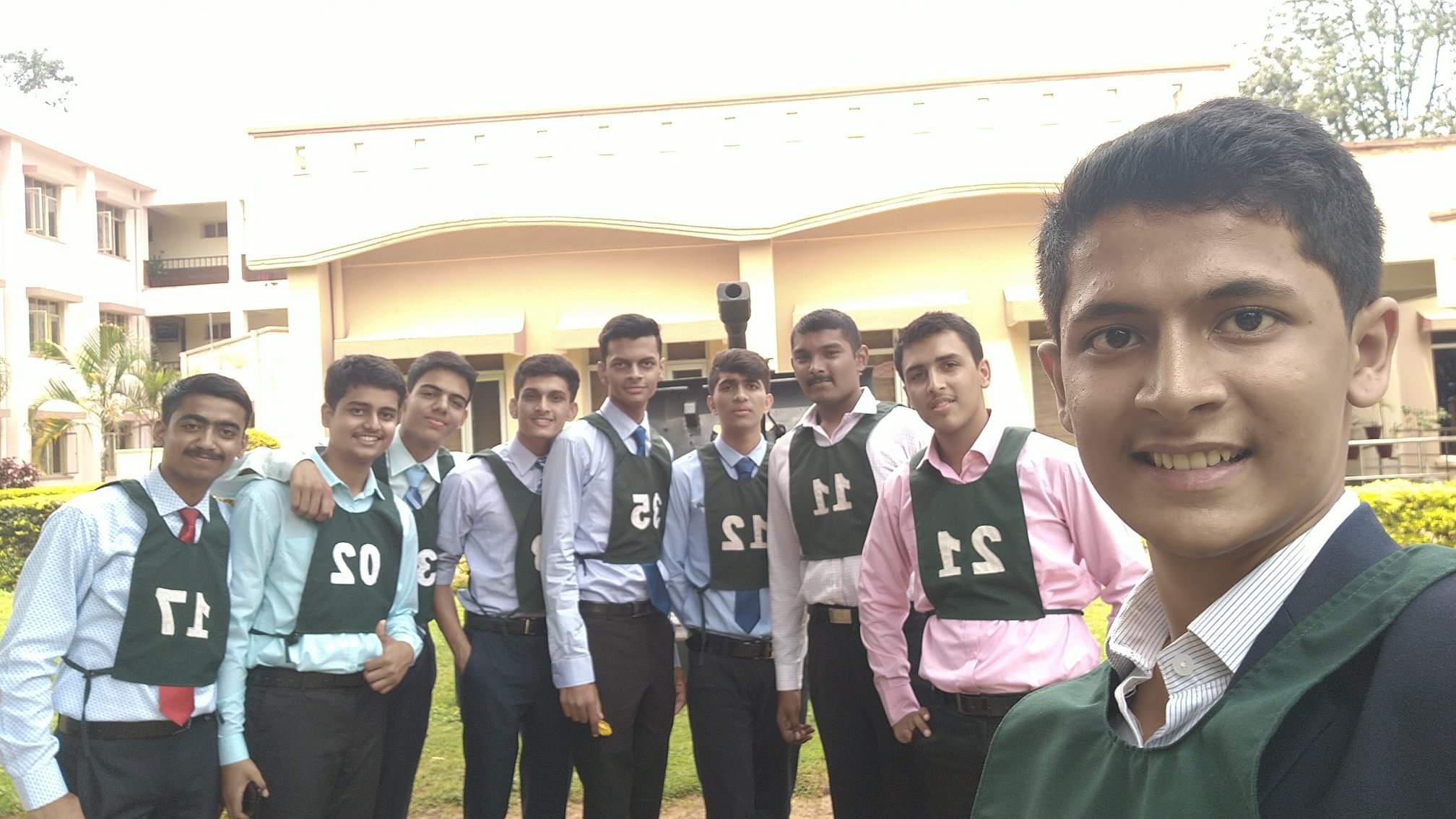 I must say that the best feeling in the world for any defence aspirant is hearing your chest number being called out during the results after the conference. That feeling is unparalleled.
A MESSAGE FOR SSB ASPIRANTS
1# KNOW THE PROCESS: You must read in detail about each and every test. Try talking to candidates who have appeared the SSB. Long story short: the entire 5-day procedure must be engraved in your memory.
2# BE PREPARED: Practice for each test as many times as you can. Try practicing WAT, TAT, SRT etc. in a time shorter than the actual time given at the SSB centre. "The more you sweat in peace, the less you bleed in war"
3# BE NATURAL: Show your original self. Don't try to fake your personality because the testing officers, who have years of experience, won't get fooled by your fake play.
4# BE BOLD AND CONFIDENT: Body language and appearance matter a lot. Take care of these.
5# MAKE FRIENDS: Don't stay aloof. Talk to people, know about them, tell them about you. This will help you to blend in with others.
6# *MOST IMPORTANT* Do not fear that you will fail. Fear of failure will lead you to make silly mistakes which may cost you your recommendation.
ALL THE VERY BEST 
IMPORTANT – Download eBooks for SSB Interview Preparations
Free eBooks