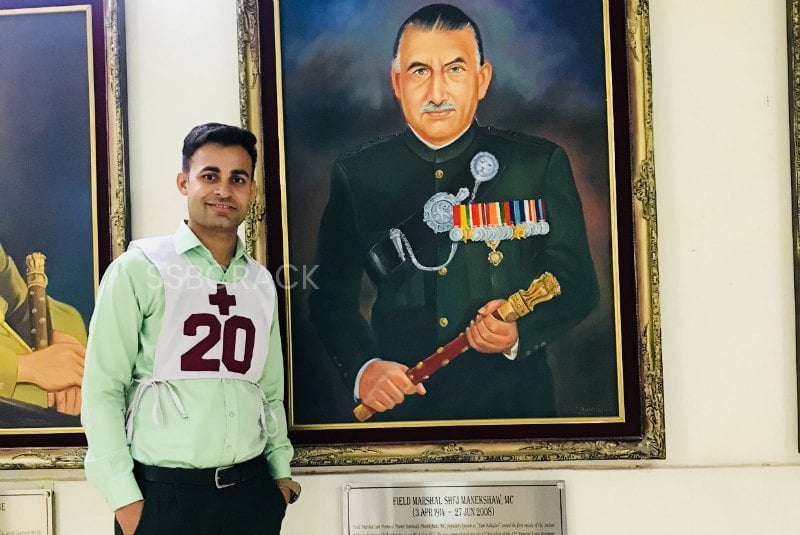 Hello everyone, I am Abhishek Bawa and I got recommended from 32SSB Kapurthala in my 16th attempt. I am writing this for all the repeaters who want their next attempt to be the last one. I started my SSB journey back in 2013 after graduating from the field of Civil Engineering. My First attempt was in Allahabad, I was new to the procedure and went without any preparation. The result was conference out. After that, I gave a few more attempts and then understood that this procedure is very scientific where you can't escape or go through just being lucky. I started thinking about all my failures and working hard towards my goal. Every time when my name was not announced over there it was hard to call back home and tell my family that I am coming home. With each and every attempt I improved and the motivation of fellow aspirants and my seniors who are already in forces helped me a lot. I always knew that I can do it but I was searching only one answer to a very important question in mind, how?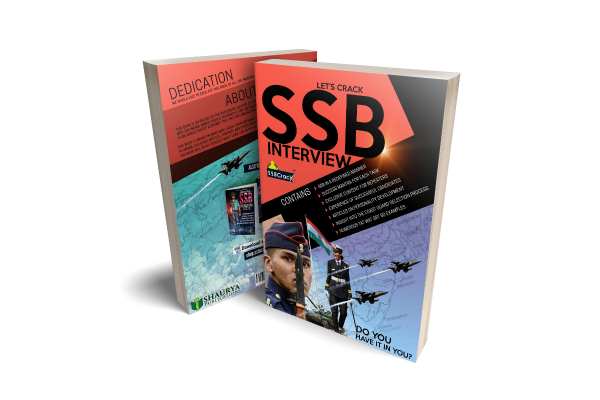 Then I thought even if I won't make it in forces I need to live a disciplined life so that even if I am living a civilian life, I am living like an officer. I made a proper daily routine and started following it strictly and this helped me a lot.  The second thing which I did was on the field, during my 16th attempt that during SSB I was not at all bothered about the result. I thought I need not do self-introspection after every test because it is going to hamper my performance in the other tests.
I did not write any preconceived ideas in stories even if images were familiar. I wrote what came in my mind and as I said I did not think much I don't know how my Psychology test was.  I went to my Interviews and GTO tests with the same mindset. I just enjoyed my time without thinking about the performance of mine and group members and stayed away from judgemental discussions of whose efforts were good or bad. On the final day, I dressed nicely and basic questions were asked during the conference. Conference procedure was as same as my previous attempts but the result was not. Our Psyc came and started announcing result after the long speech. I did not believe my ears when I heard who is chest no 11. Tears started rolling and I was not even able to talk to anyone for next 15 mins and the best moment of my life came when I did call my mother and informed "Mumma, I am not coming home this time"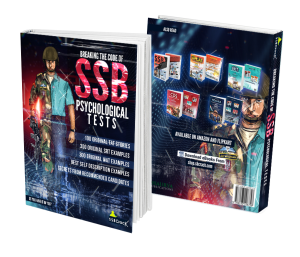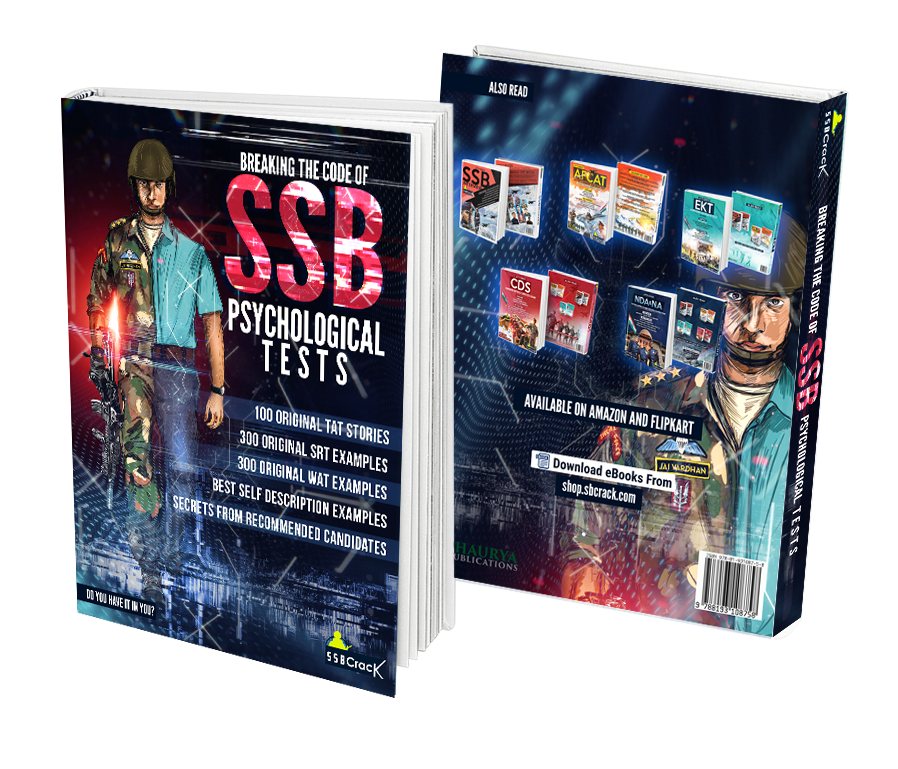 That feeling can't be expressed in words. My medicals went well and I was declared fit. Now I got AIR-4 in the merit of TGC-128 and joining Indian Military Academy on 1st of January. I want to thank each and everyone who guided me, motivated me and supported me through my tough times. I still think I am an average guy with not much of talent if I can-you also can. Every attempt is a new attempt so make it count.
IMPORTANT – Download eBooks for SSB Interview Preparations
Defence Exams and Interview Books:
View this post on Instagram