I will not share my SSB experience rather I will share what happened after I got recommended. It is more than a success story. 18th of March, 2019. I got recommended from Selection Center South (Bangalore) 12SSB for Indian Navy for SSC UES (JUN 2019) course and I still remember the happiness and confidence I felt for the whole day, It felt like I was in the clouds and looking forward to a bright future.
On 19th, the medicals started and everything was marked 'healthy or fit' but on the last day of medicals, I got unfit for eye lesion, that I have since birth. Before SSB I got myself checked with medical officers regarding this and I was confident of getting FIT for the same, but I instead got unfit and they gave me 42 days to report again in Base Hospital Delhi. I went to many doctors and everyone I know from Defence forces and everyone said " Don't worry! It is just a birthmark".
After first medicals everyone in my village knew that I was recommended, due to police verification, Gazetted officer's verification and also village pradhan came home to congratulate my parents.
Again in Delhi, I got the rejection for same and they did many tests one by one and I still remember the wordings from AMC Medical Officer that "Unfit ka reason to dena hi pdega".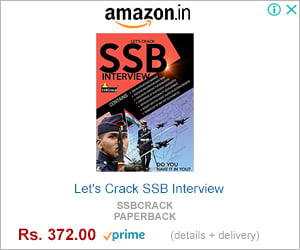 Yes, I applied for Review medical boards as well and got unfit for the same. Just because of SSB I skipped my joining in one of the reputed firm because I believed that "Never sail in two boats together" and every one suggested me to do the same.
Every plan, dreams are shattered and I can't describe how my family, friends, my mentor and every one felt. It was like a big shock for everyone.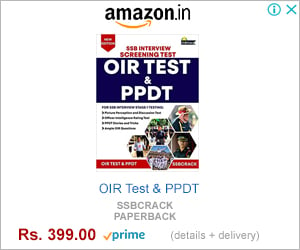 I was like frustrated by everything because I did not have any second plan, after a month I recollected myself and made myself ready for a new journey. I completely focused on my training in electronics and my mentor always helped me throughout the journey.
On 24th April 2020 After a long recession in electronics, I joined an organization as a Physical Design Engineer. It took much time to get here but still I never gave up.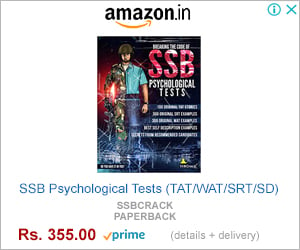 I just want to say, that Friends Never give up and keep on working. Life will teach you many lessons and you will get stronger day by day. Medical rejection is never a failure, you did you best and you will get the best.