On 26th April 2019, Lieutenant Commander DS Chauhan, a young and brave brother-in-arms, onboard INS Vikramaditya laid down his life fighting a fire in a machinery compartment. His wife Smt. Karuna Singh has cleared the SSB interview and merit list for the SSC Tech 26 women course which is going to commence at OTA Chennai soon in Nov – Dec 2020.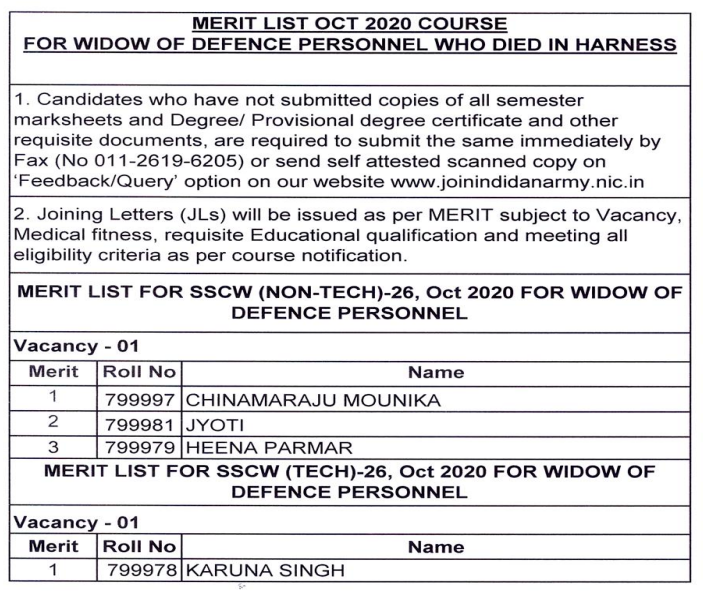 During Apr 2019, Lt Cdr Chouhan was serving aboard INS Vikramaditya, the aircraft carrier and the flagship of the Indian Navy. INS Vikramaditya joined the Indian Navy in the year 2013 and was the most potent platform of the Indian navy manned by about 110 officers and 1500 sailors. On 26th Apr, the engine room of INS Vikramaditya caught fire following a blast in one of the steam pipes. The blast damaged the fuel pipe causing the fire in the engine room. The vessel had a total of 21 decks and the fire broke out on Deck 3 that damaged two compartments.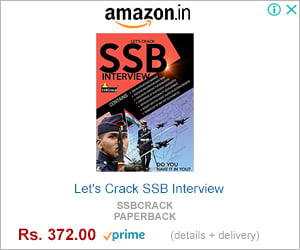 As soon as the fire was noticed in the fuel pipe, the fire-fighting crew immediately cut fuel supply to prevent further spread of fire. Lt Cdr Chouhan sensing the gravity of the situation swung into action giving directions to his men to bring the fire under control and prevent any damage to men and material. Lt Cdr Chouhan was leading the operation himself taking actions at a frenetic pace. However, during the fire fighting operation, Lt Cdr Chouhan was hit by a jet of hot steam when he went into the smoke-filled room to fight the fire. He had entered the room without caring for his own safety but the sudden blast of hot steam left him unconscious. He later succumbed to his burn injuries and was martyred.
Lt Cdr Dharmendra Singh Chouhan was a gallant soldier and an inspiring officer who led from the front like a good military leader. Lt Cdr Dharmendra Singh Chouhan laid down his life at the age of 30-years in the line of his duty following the highest traditions of the Indian Navy. He is survived by his mother Smt Tama Kanwar, wife Smt Karuna Chouhan and his sister.