The Reserve Bank of India (RBI) has made a decision to withdraw the ₹2,000 denomination banknotes from circulation and has urged the public to exchange them by September 30, 2023. However, it is important to note that the ₹2,000 notes will still be considered legal tender.
In an official statement released on Friday, the central bank announced its intention to remove the ₹2,000 banknotes from circulation as part of its "Clean Note Policy." Despite this withdrawal, the ₹2,000 denomination will retain its status as legal tender. To facilitate a smooth transition and provide sufficient time for the public, all banks will offer facilities for depositing and/or exchanging the ₹2,000 banknotes until September 30, 2023.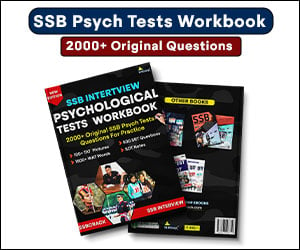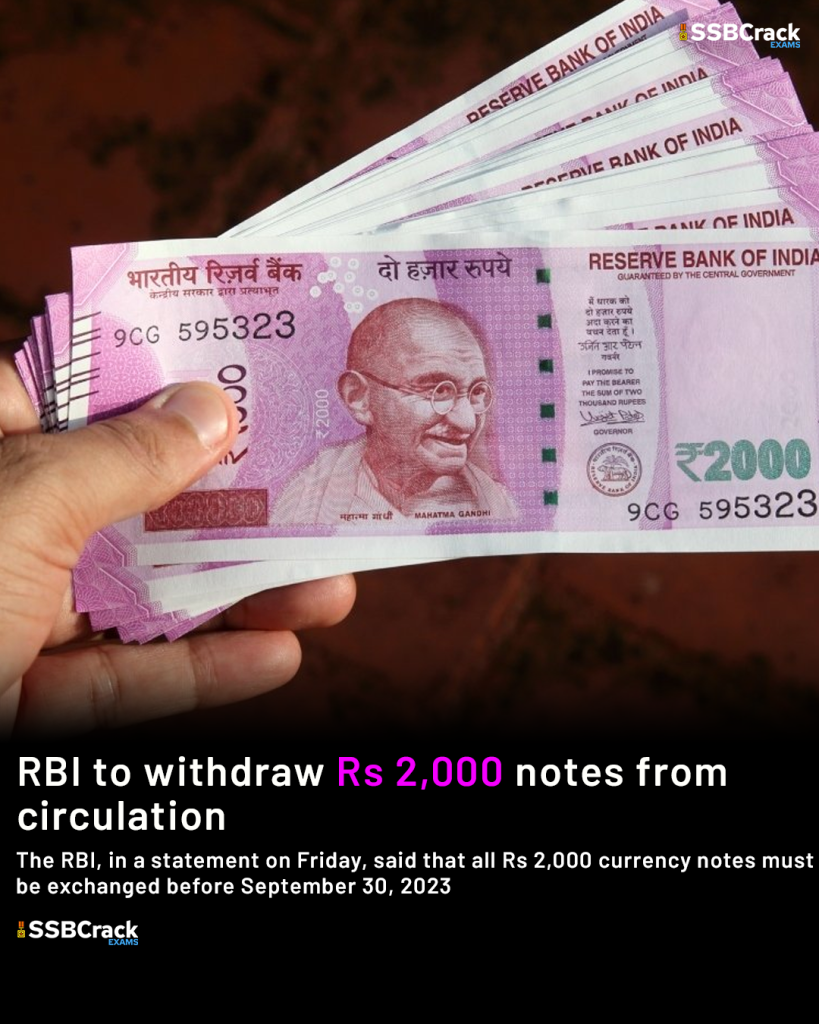 The RBI provided further clarification on this decision, highlighting that approximately 89% of the ₹2,000 banknotes were issued prior to March 2017 and have reached the end of their expected lifespan of 4-5 years. The total value of these banknotes in circulation has decreased from ₹6.73 lakh crore at its peak on March 31, 2018 (accounting for 37.3% of the total notes in circulation) to ₹3.62 lakh crore, constituting only 10.8% of the total notes in circulation as of March 31, 2023. Additionally, it has been observed that this denomination is not commonly used for day-to-day transactions. Moreover, the stock of banknotes in other denominations remains sufficient to meet the currency requirements of the public.