OTA Chennai is the only training academy of Indian army where you can find lady cadets giving tough competition to gentlemen cadets. Lady cadets at OTA Chennai go through rigorous training of 1 year and get commissioned in the army; posted at various army bases across the country where they command troops of soldiers. The first batch of 25 women to be commissioned as officers into the Army, were trained at the OTA with training commencing on 21 September 1992.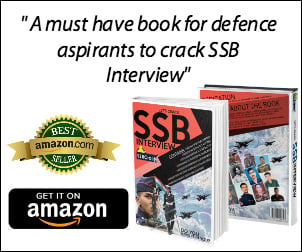 In this article, you can see some pictures of OTA lady cadets depicting their life at Officers Training Academy Chennai.
1. These ordinary girls will soon turn into real warriors. First day at OTA Chennai, ready for the life version 2.0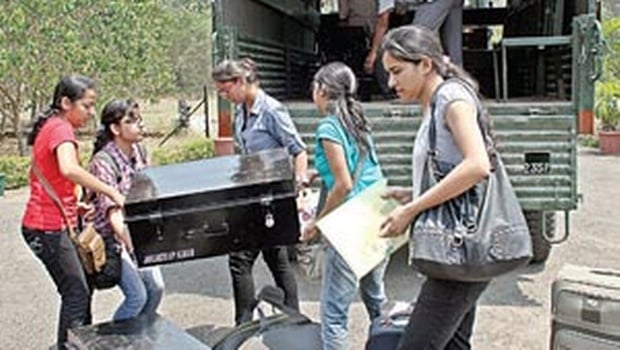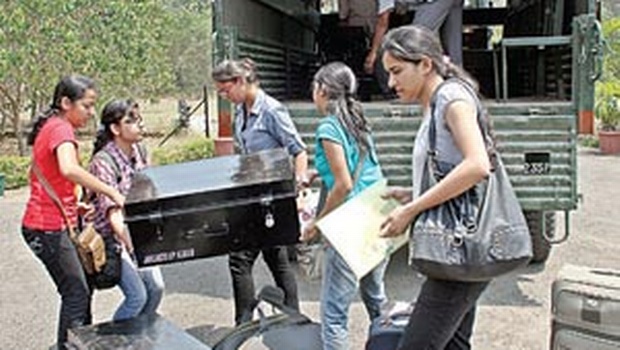 2. Wake up early at 4:00 AM. Run Run and Run. Training is not a cakewalk, but the more you sweat in training, the less you bleed in war.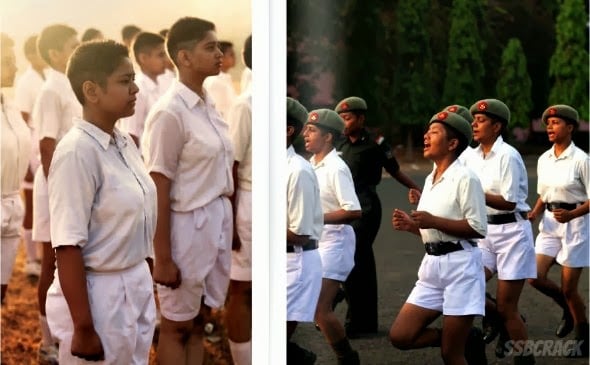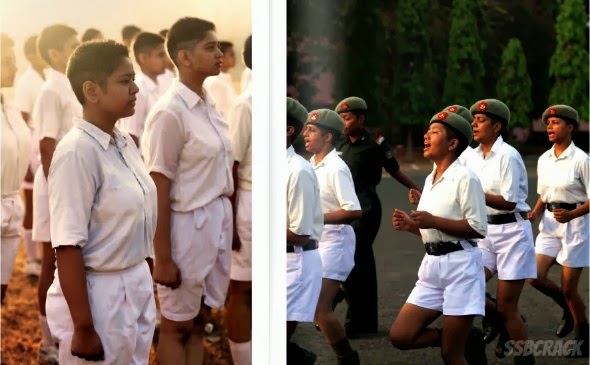 3. Building stamina with rigorous exercises that too with combat rig.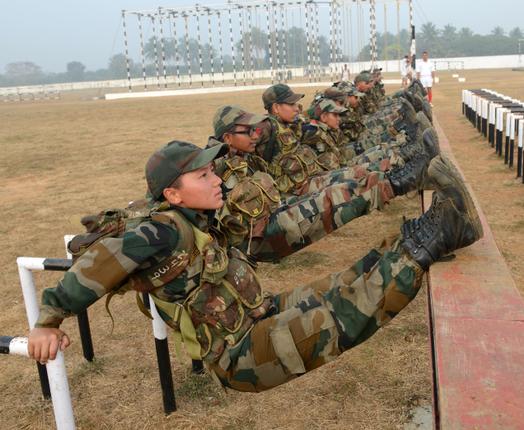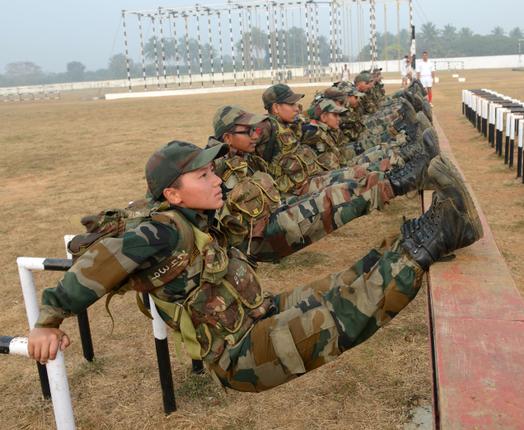 4. OTA Chennai Lady Cadets Weapon Training. Flower nahi Fire.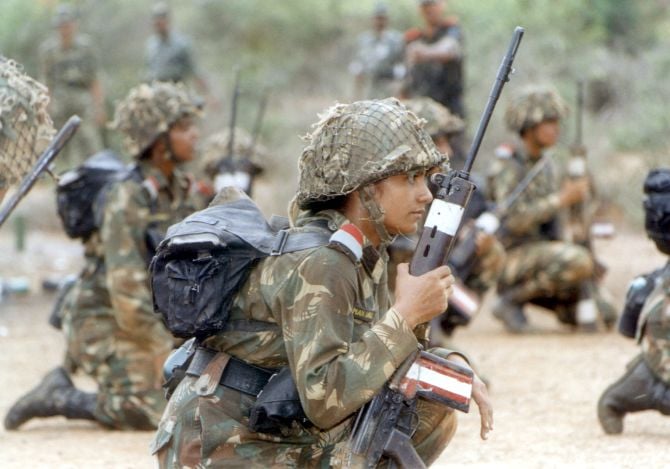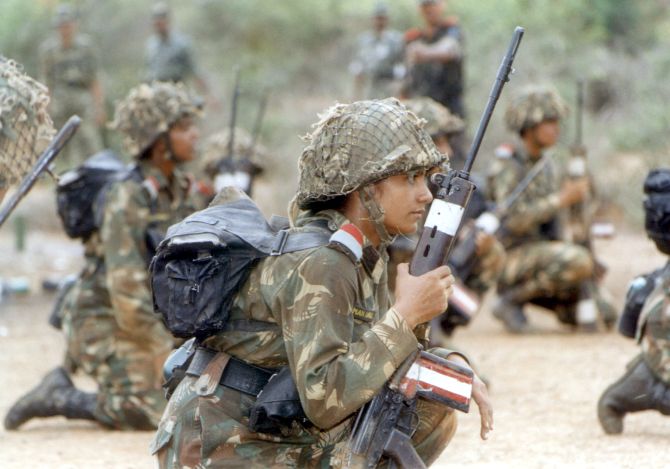 5. Fear of heights? No excuses here.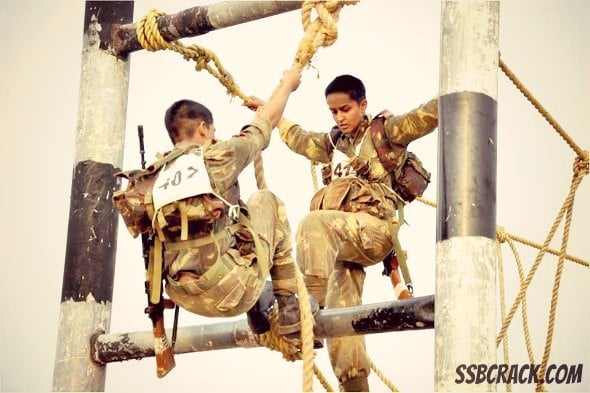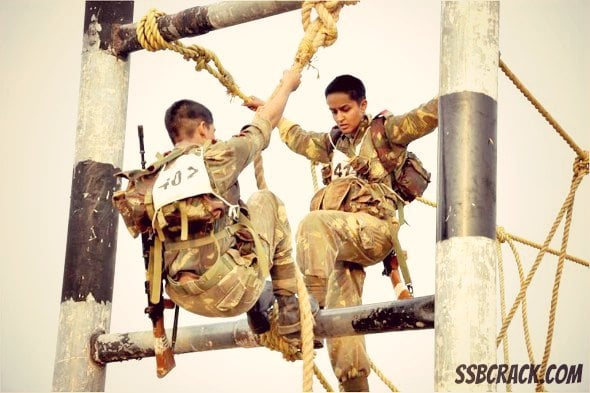 6. Can you survive in a jungle alone? We can!!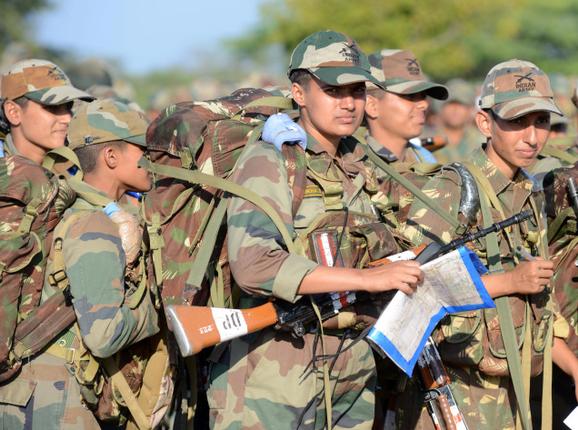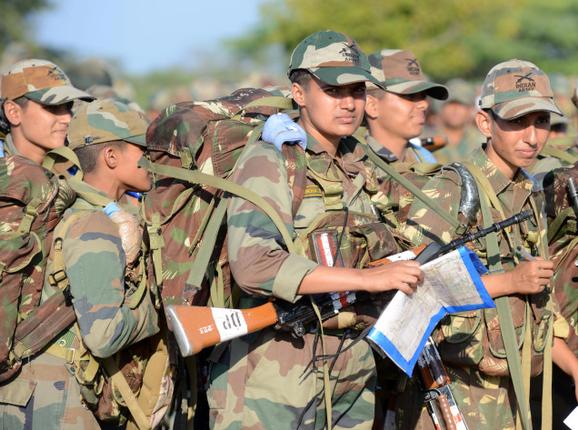 7. Taking part in extracurricular activities and making OTA proud.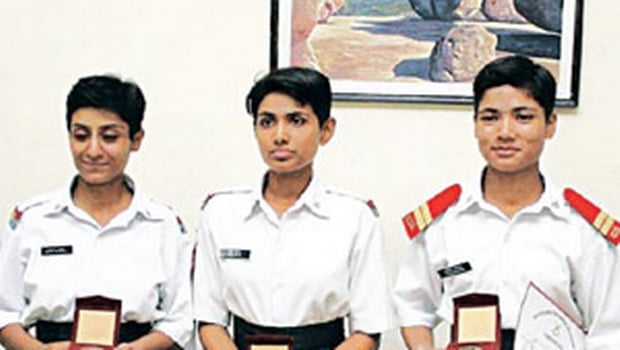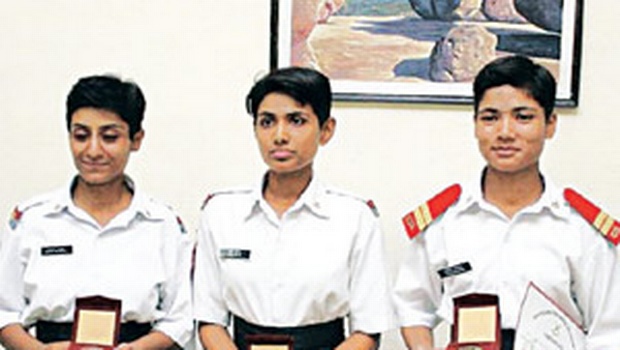 8. Passing out with coursemates, happiest moment in life.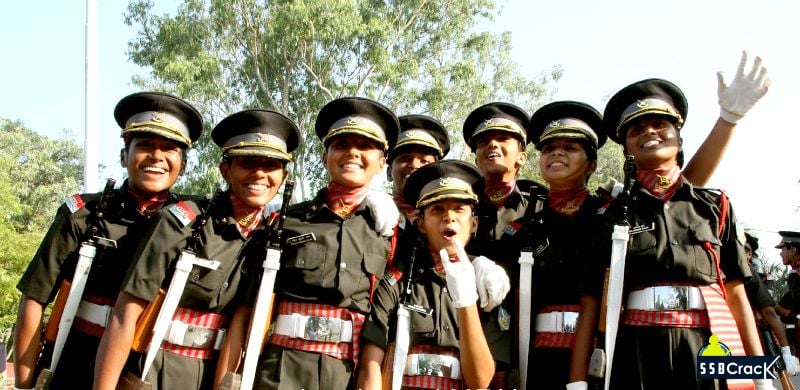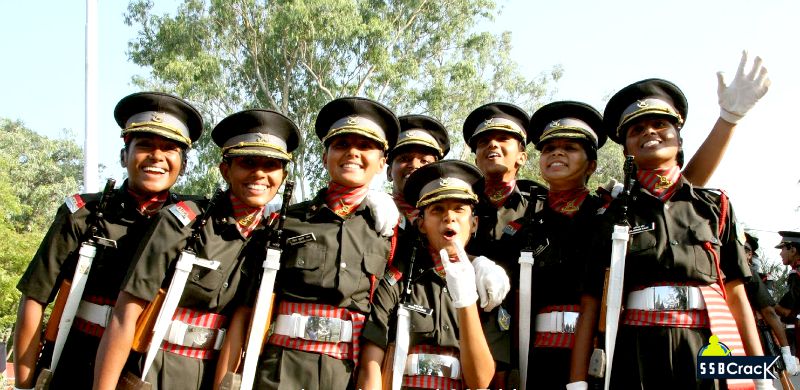 9. Passing out parade drill.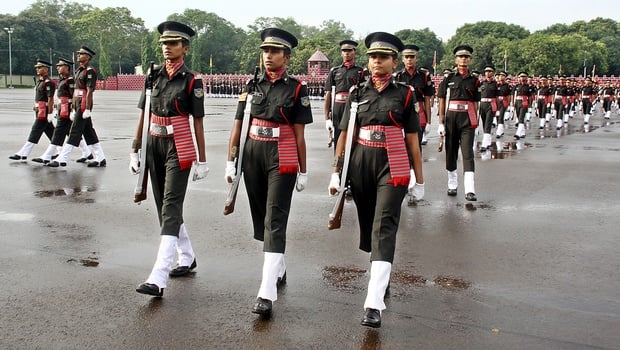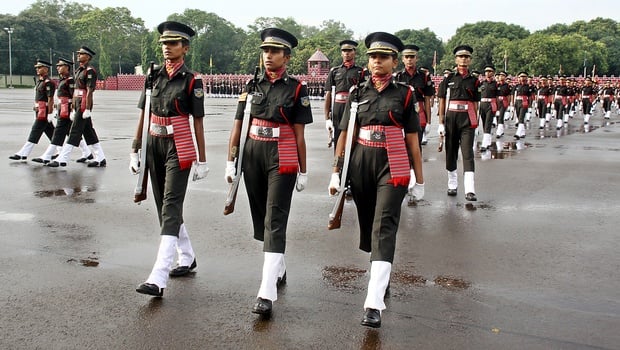 10. Winning sword of honour. Best outgoing cadet.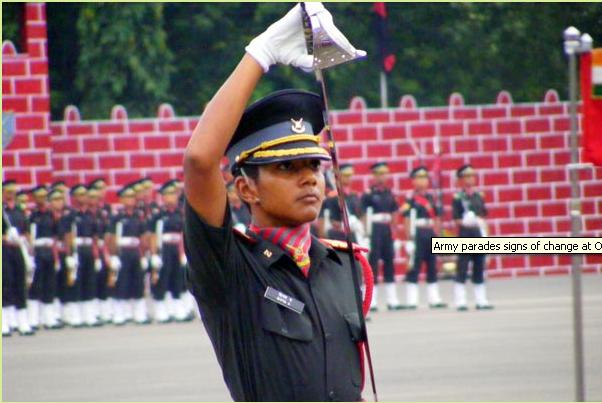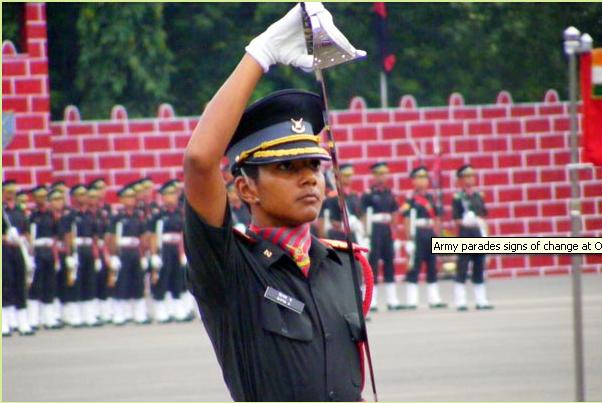 11. Got the stars on our shoulders. Time for some josh push ups.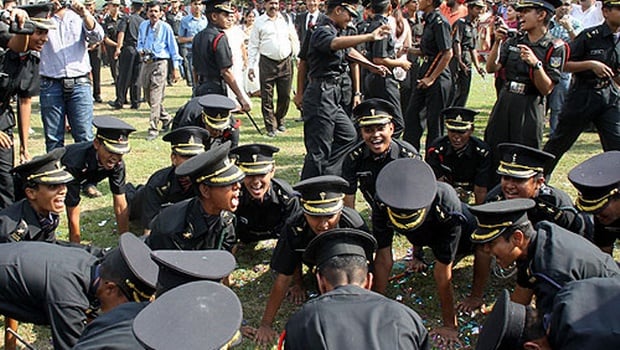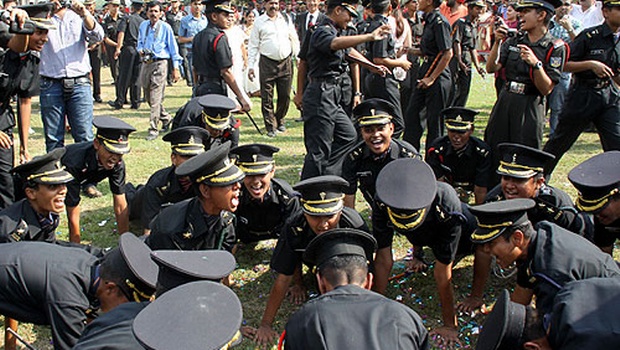 12. Best group pic ever.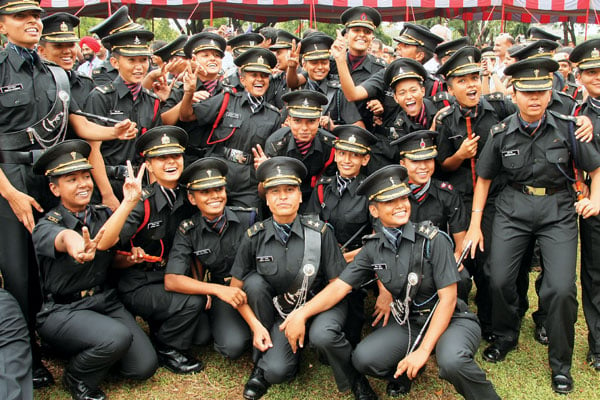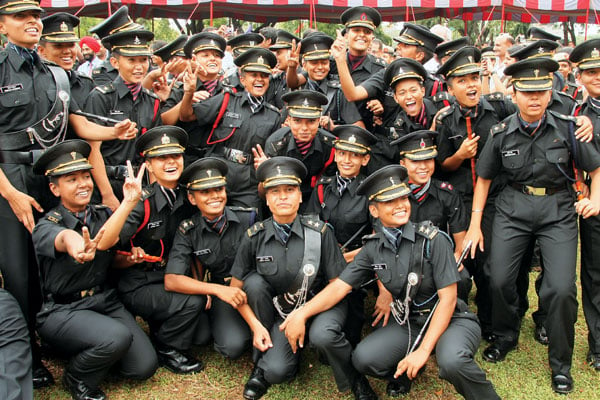 13. Happy Faces