We have posted the SSB interview experience of Ambika Bhan recently, you can read it here. We got this email from her this morning about why she left the training at OTA, Chennai. In a disclaimer that this might invite the wrath n criticism of many but I think I owe it to myself n my pillars of support to write, write about my life's biggest decision.
To Quit The Indian Army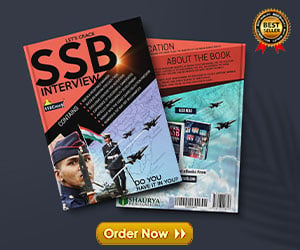 I am not here to justify myself or to answer the many shocking voices of people who have known me , admired me , hated me or envied me. And especially those who so genuinely sought my advice n 'gyaan' once I got recommended. I am just here to do what I love doing … Speaking my truth in freedom without fear.
SSB Interview Preparation Material [ 100% Recommended]
A dear friend and also an army man once told me, " Indian army doesn't need women." I was offended by what he said feeling it as a direct blow to my feminist self. But I should have heard him completely.
Women in the armed forces are just the manifestation of an effort by the Indian state to prove that we believe in gender equality and women empowerment.
1. Let's be frank about it women aren't serving in combats n r not even needed to actually use a rifle once in the services. So to be logical I wasn't going to be a warrior like my male counterparts would be.
Secondly 70% of the lady cadets inside had some or the other sort of a pelvic fracture, some even spine fractures… aggravated to the extent that they might not be able to conceive or the effects of these injuries shall be visible in later years.
Now my question … what's the logic of having such a training regimen that results in you becoming a defaulted piece when u aren't even going be in combat ?
N by this I don't mean women are weak . MC Mary Kom could win us a medal even after having 2 kids. But an 11 month crash course to become an officer n that too in weather conditions of Chennai with no concept of any strengthening exercises and no sleep given are of course, going to lead to such dire injuries.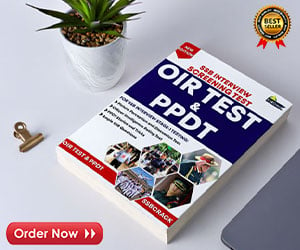 Ok , I am not supposed to say this or whatever happens inside the academy but when a human body doesn't get time to heal and restore itself it breaks and that doesn't make you strong. Well, it just breaks you.
Given the modern lifestyles that we live into its absurd to expect the majority of our generation to be a bodybuilder or something.
I don't think even Olympic wrestlers would be lifting weights 24/7 for a year.
So Why doesn't the SSB actually check n recommend the candidates who have been agile n active physically not someone who has always been playing in the pages of a book n busy preparing for competitive exams. Or better still increase the duration n the place of training and gradually get the body accustomed to the changes.
What is so peculiar about the training that a lady cadet doesn't have her periods for 9-11 months straight.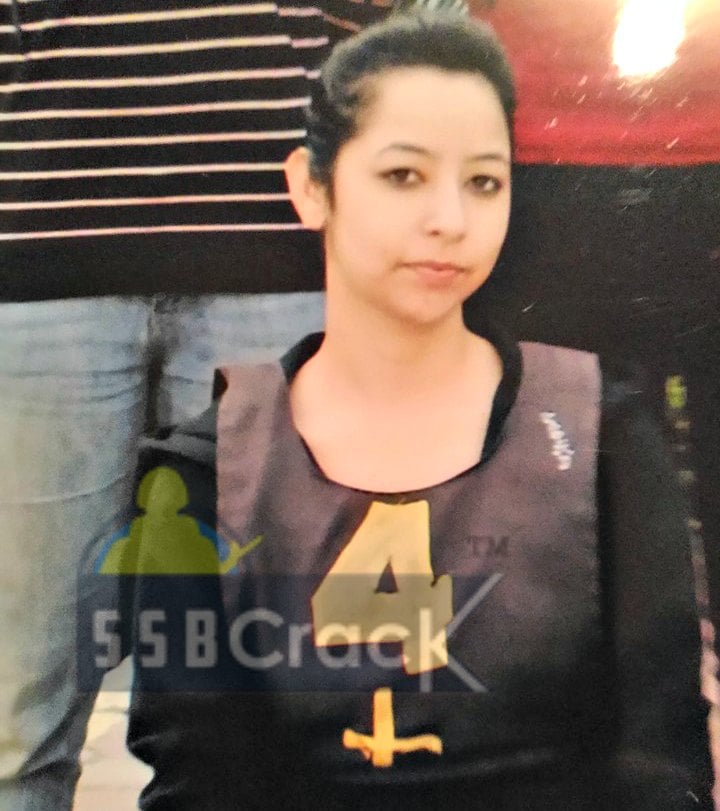 2. For 23 years of my life , I was taught by my father , my teachers n my books to question everything n not to blindly follow. Because in your questions lies your key to knowledge n in knowledge lies liberation. The opposite of this was what precisely happened inside. Don't ask questions. Don't give explanations. The cultural and intellectual overhaul wasn't something I wanted.
I was told that I will get used to it in 2 months . And of course, I will because after 2 months what will emerge will be an entirely different person with a perfect ability to take orders n mechanically respond to them. And I wasn't ok with it .
3. I was despised n slammed by everyone inside for taking this decision. And I was told," this is a prestigious academy and people like you 'topper types' 'lawyer types' with heads filled with ideas of rights , freedom , etc are always the ones who leave . We are creating men out of boys here !!! "
Great … but
What are you creating out of girls , certainly not women ???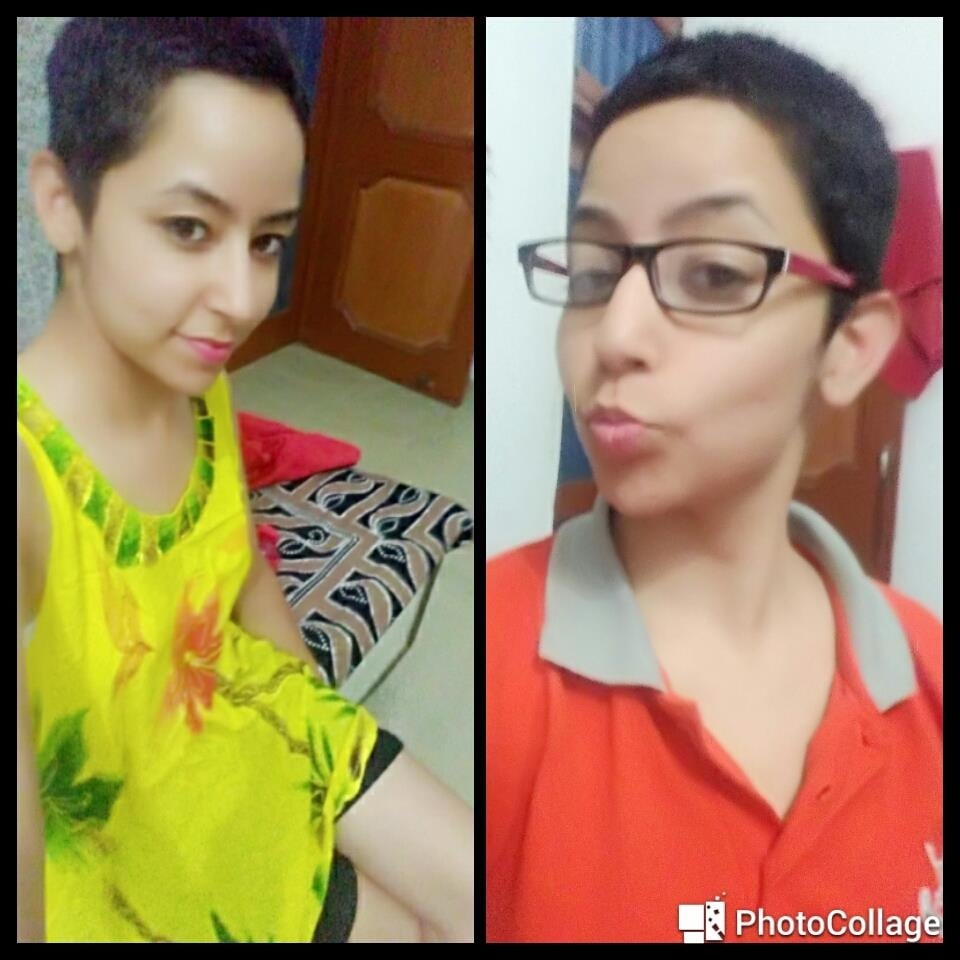 In a subtle discourse on equality please observe I am a woman. You can train me to become a warrior . But you can't turn me into a man and then tell me that ..look ! We have empowered you !
The identity crisis that ensues is idiotic.
And on top of that any contact or even having a basic conversation with a GC is prohibited . Because let's admit this , "For them you are more of an eye candy since they haven't seen a woman in a long time" .
So what's the difference in n out ? When a girl is told ," behave properly, don't be friendly with guys they'll think you are available "
Is it implied that a man's sexual appetite and desires should guide a woman's way of life.
Ok for some , but not for me !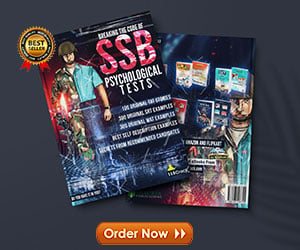 SSB Interview Preparation Material [ 100% Recommended]
I have a body shape and curves. Trust me , I am not interested in inviting or exciting anyone sexually but don't expect me to magically flatten my cleavage just because the sepoys n the jawans n other GCs are there.
4. If the training at the academies explicitly wants me to shut off my mind and follow orders ( which by the way is necessary for the armed forces) then why did you choose a person who is rational.
I didn't fake anything at the SSB. My entire interview revolved around me being a Kashmiri and the politics of my state , my take on that. With the zeal and creativity, I answered those question my IO complimented me saying,"you know how to play with words". So how am I being expected to crush and kill that creativity and the love for freedom of speech and expression. I am a lawyer and a writer on top of that . The last thing I can do in this world is to lower my eyes and say , YES SIR , YES MAM to even the things that are absurd n illogical.
You know it would take more than 2 stars and a uniform for me to justify my purpose and meaning in this world.
5. There is a term called being in DOPE that means your body n mind are exhausted to such a level that your motor skills become weak and you are like those slum dwelling kidnapped drugged children. To quote an example , if a national level debater like me can fail to introduce herself before 30 people then there certainly is a problem.
And for someone who used to study for 12 hours a day I am not able to read even 10 pages at a stretch and understand anything.
6. So another set of taunts that I heard was ," what will you do outside ? Wear bangles , a saree and have kids ?"
And all this from lady officers .
I was enslaved there , I couldn't question u back but today I can .
"Our mothers wear a saree , she gave birth to us , does it make her weak ? "
Oh , and Indira Gandhi wore a saree , did that make her weak?
Doesn't almost every girl want to be a mother someday? To bring a life into this world .
It's hysterical and almost funny that their notions of strength have skewed to such a level that someone who can't do 500 pushups is 'mentally weak'.
7. And , why the showbiz for god sake ? Why ds the cupboard have 2 sets of uniform hanging , just like that n not to be worn? Why is a Harpic and colin issued to you but u aren't supposed to use it to clean ur bathrooms n buy ur own?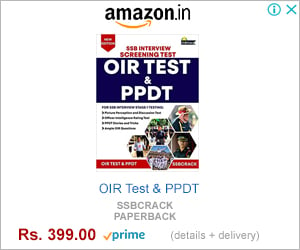 8. A captain's wife almost my age and I have to wish her , even if I see her 1000 times … N later maybe even welcome her to a party n click her pictures while she joyously sips her drink. WHY … Rightfully boasting about myself I studied so hard , cracked the ssb , topped the exam to reach there and what did she do ?
Marry an officer ?
Well if that is the amount of respect that an army wife holds , I think it's time I should get married to my boyfriend .
9. I had an injury and the doctor advised me that had I continued my both elbows had 90% chances of getting fractured as the angles were too much.
10. And to all those and to my own demons who might lead me to believe that I was a loser and a quitter .
It takes a lot of guts to kick a job of almost 70k bucks , to kick a job that shall give you a class 1 Gazetted officer status in GOI , to kick a job even though you got an AIR 2nd and you were a mini-celebrity , to kick a job despite knowing the fact that LOG KYA KAHENGE …
It takes a lot of strength to give up on things as well as people who can't give you happiness and satisfaction despite of having to bear the taunts of the world.
IF A WOMAN IN COMBATS IS STRONG , THEN A WOMAN WHO DARES TO FOLLOW HER HEART AND DARES TO SPEAK HER TRUTH IS EQUALLY STRONG !!!

© Ambika Bhan (Athena )
P.S. my utmost respect to army n all those who have undergone or are undergoing the training to achieve their dreams. It is awesome and great but it wasn't right for me, so please don't judge .
READ: Reply To "Why I Left The Officers Training Academy" By A Former OTA Cadet