Since the time my mobile number got published on SSBCrack, I have been constantly getting calls from defence aspirants who are appearing in the SSB. After talking to them, I realized I must write about 5 sure ways to fail in the SSB. All along I have been writing to help candidates pass in the SSB but it seems it is now important to tell them what they must do to fail hoping that they will not commit these five mistakes.
Wake up in the end
I have heard so many candidates who appeared in the CDS / AFCAT / NDA written test but did not do anything till they received the call letter because they were not sure if they will clear the test. This is most unfortunate. If you think you can become a Class I Officer by preparing in the last one month or so you are sadly mistaken. Even though SSB is a test of personality, one requires to prepare a lot both physically and mentally. There is no substitute for hard work.
Don't Read Newspaper
Often candidates don't read a standard newspaper. They struggle in communication and also lack knowledge about current affairs. Unless one reads a good English newspaper regularly, he/she can't acquire the required knowledge about what is happening in and around. Reading Newspaper is also an art. One must separate the wheat from the chaff and grasp the essentials. It's always good to make small notes of certain facts and figures. If you see the general knowledge section of the AFCAT exam you would realize that most questions come from the newspaper.
Don't watch English News
Candidates either don't watch News or watch Hindi News. Both will lead to failure. Watching English News channels such as NDTV 24×7 not only enhances your knowledge but also improves your vocabulary and communication. Further, I always said, "it is not sufficient to have knowledge alone". One must have his own views on various issues faced by the country and the world. We at SSB are looking for a thinking person. The easiest way to develop perspective on various issues is to watch programs like 'We the People' and 'Big Fight'.
Don't Do Physical Activities
Even though SSB is not about physical attributes, one must be able to do at least the bare minimum. I have come across several candidates who are obese and don't attempt the obstacles that involve some risk. It may not be that they lack courage but the fact that they are obese they just don't take any chances. This is a sure case of failure.
Fake Your Self
It's often said, "One requires more intelligence to tell a lie and get away with it". As said earlier, the assessors are highly trained and hence it's very difficult to fake yourself in front of them. At best one can modify his/her responses to project well but if someone tries to tell blatant lies, it is likely that he/she may be caught. The best thing to do is to hide some negative facts and project the positives in a way that it catches the attention of the assessors. Most coaching academies tend to tell you the ideal and candidates try to fake themselves. We call this bad coaching effect and reject the candidate.
I hope this article helps you follow the correct path to success!!!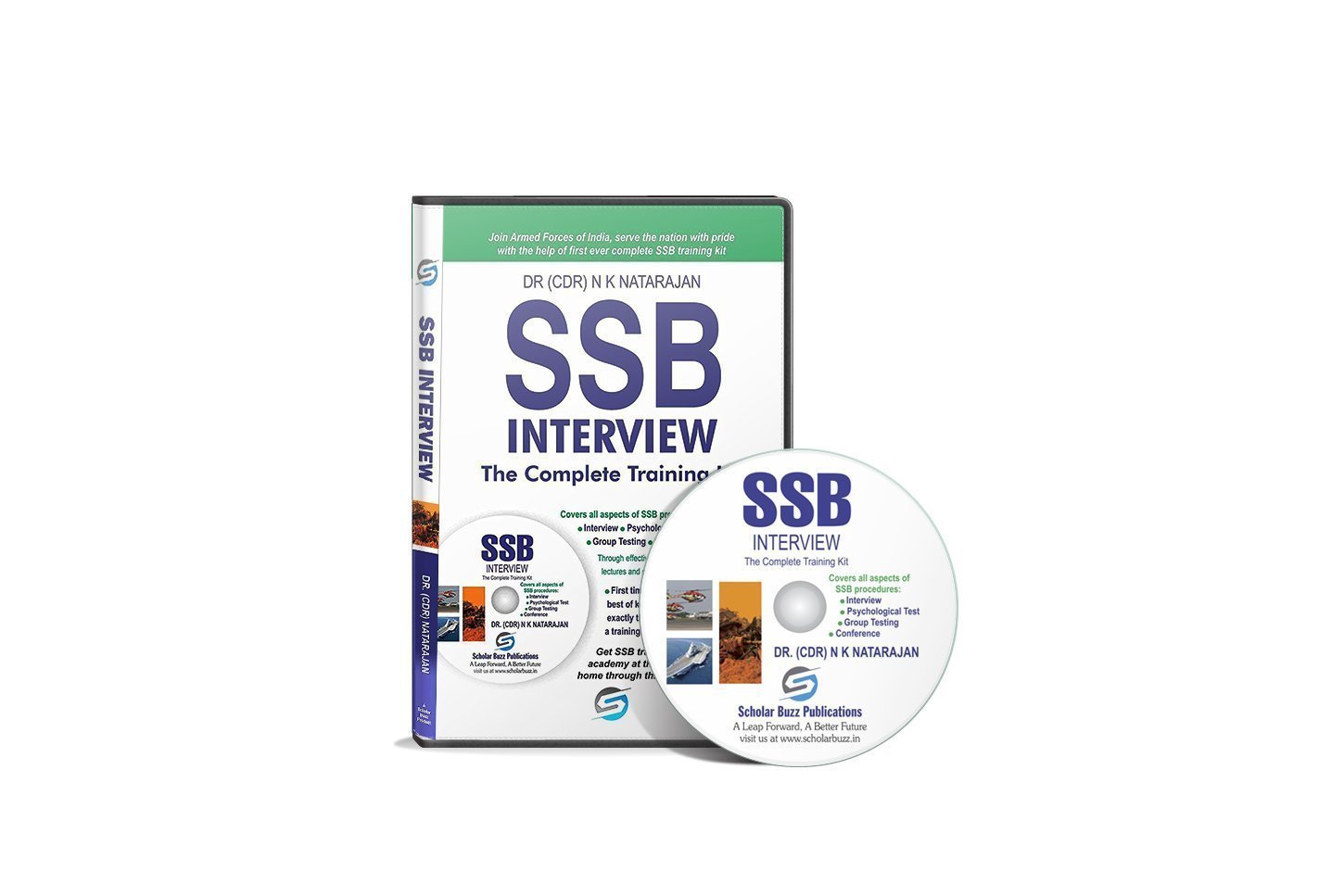 TO UNRAVEL THE SECRET STRATEGIES TO CRACK THE SSB INTERVIEW, GET MY VIDEO LECTURES NOW!