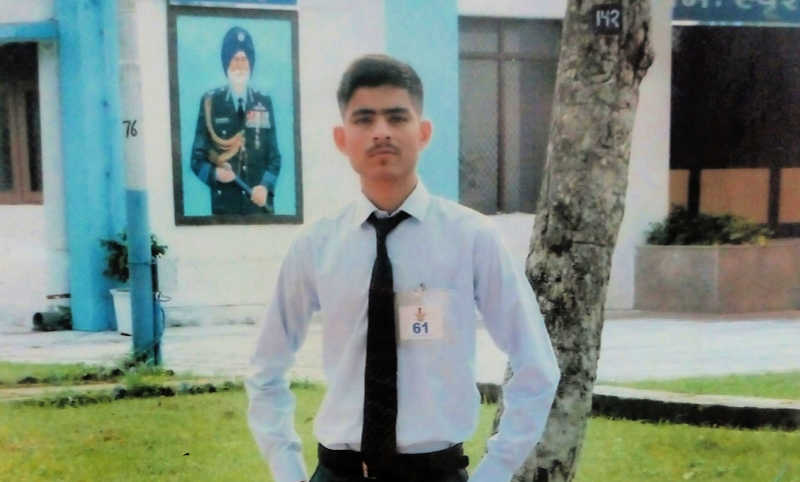 Hello, Defence aspirants myself Amit Sheokand.Today, I am not going to share any story about how I cleared my SSB or prepared for it. I am here to have some serious talk. Firstly a brief description of mine, I got recommended (AIR 293) for NDA 141 from 1 AFSB Dehradun this year on 27th July. It was my second attempt. My father was in the Indian Airforce. And from class 7th I had a dream to join NDA. Now without wasting time I want to come to the point. After being recommended, I thought that I have achieved my dream and will be joining the Academy (since I had confidence that I won't be Merit out). But this was my life biggest misconception.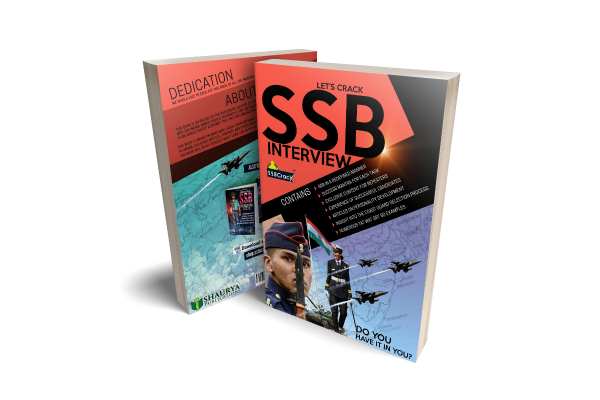 In my medical, I was declared unfit for all arms. Although I will definitely try back next time the time phase I am going through I don't want anyone else to go through it. I know there are so many medical problems everything can't be detected before proper military medical. But those problems which are common and  permanent (incurable) like sinus, tennis elbow, flat feet's, color blindness etc.
These can be detected before, candidates having such kind  of problems should not dream of military (although you can try) because if it becomes your dream to join military you will prepare for exam, them for SSB, take coaching, spend money and time, get some rejections, finally clears it and then you are declared medically unfit in the final stage will break you down as it is in my case. So it's better to know the reality, give same power in any other field and achieve success. Go check yourself before this happen to you. Thank You,  Jai Hind!