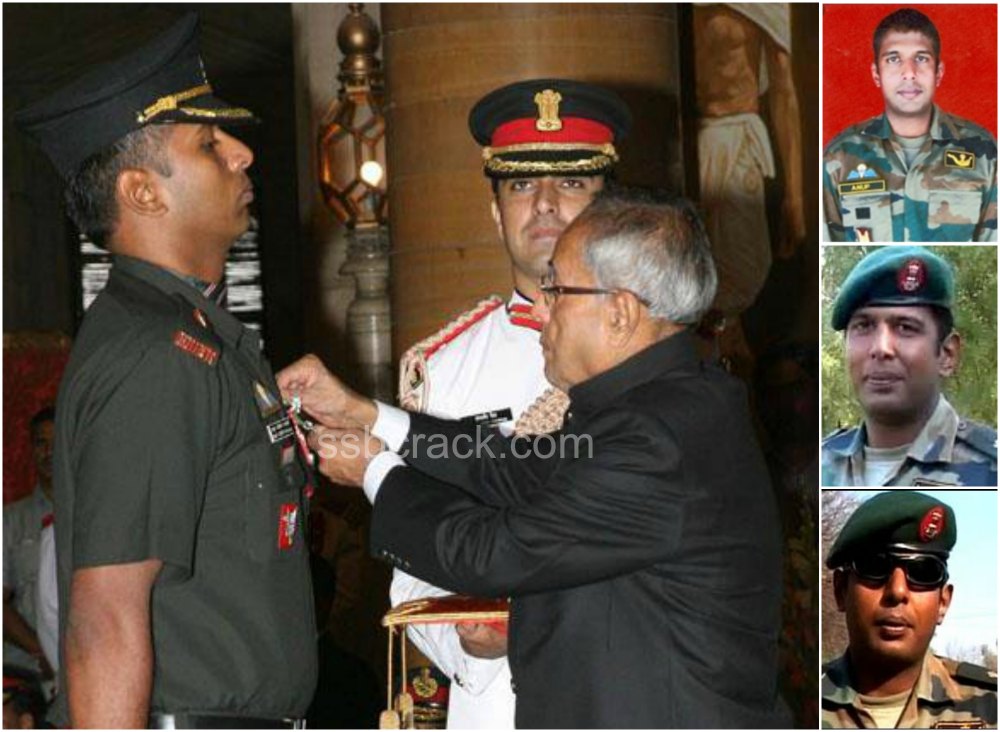 Lt. Col. Anup who killed three terrorists in a personal encounter and earned Kirti chakra was beaten up in a road rage by 5 people. Lt. Col. who is a professional soldier did not react to the uncivilized behaviour of few unknown people including women. Lt. Col Anup who is a trained special forces commando, capable of killing with his bare hands did not lift his hand on the civilians who were assaulting him. Let's first read about Lt. Col Anup and his story.  STORY OF A FEARLESS OFFICER FROM MUMBAI, THEN MAJOR ANUP JOSEPH, who chased and took on heavily-armed militants in a close quarter fierce gun fight and finally eliminated them shouting "Bharat Mata Ki Jai". It was the start of Autumn in Kashmir. The color of Chinar leaves was turning to crimson and the saffron fields looked beautiful. Major Anup Joseph Manjali was commanding 'Sutrun Company' of 24 RR (Bihar). On Sept 30, 2012 the unit received credible information on militants holed in the forests of Kupwara.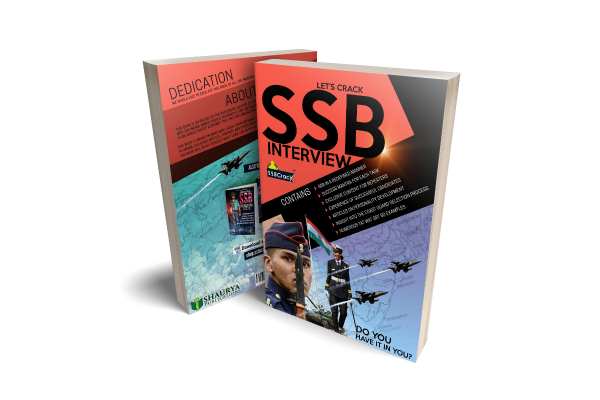 Maj Manjali led his company column under extreme adverse terrain and weather conditions to hunt down the militants. It was the second day of the operation. At around 3.30 am on October 1, the column observed some suspicious movement Maj Manjali established a close cordon around a Dhok, in which five hardcore foreign terrorist leaders were hiding. At first light, the officer, displaying raw courage, crawled up to the entrance of the Dhok and lobbed a hand grenade to flush out the terrorists, resulting in the elimination of one terrorist on the spot.
Other terrorists ran out towards the forest, firing indiscriminately in order to break contact. The officer, sensing danger to his troops, displayed the utmost presence of mind and utter disregard to personal safety. He chased and engaged the fleeing terrorists in a close quarter battle. After closing in on them, he shot dead two more dreaded terrorists from a distance of approx twenty meters in a most daring act.
For this most conspicuous act of gallantry, an exhibition of raw courage and exemplary leadership, Major Anup Joseph Manjali was conferred the Kirti Chakra, the sole recipient that year of the second highest peacetime gallantry award.

Lieutenant Colonel Anup Joseph Manjali (36), a Kirti Chakra awardee, was allegedly assaulted by five youngsters in an incident of road rage in Malad (West) in the early hours of Sunday. He is being treated for a dislocated shoulder and injuries under his eye, and to the forehead and head, at a suburban hospital.
Lt. Col. Manjali told The Hindu that five men attacked him while he was waiting on the footpath for his mother, who was to be dropped off by a relative after a family function.
"As I stood there, one of the guys came riding on the footpath with two women riding pillion, and demanded that I move out of his way. I stood my ground and he pushed me out of the way with his bike. One of the women got off the bike and started abusing and screaming at me. One of the men started hitting me with a helmet, and in seconds, two more bikes reached there and all of the guys started attacking me. I had raised neither my voice nor my hand at them."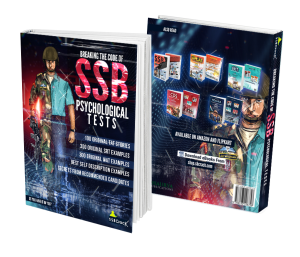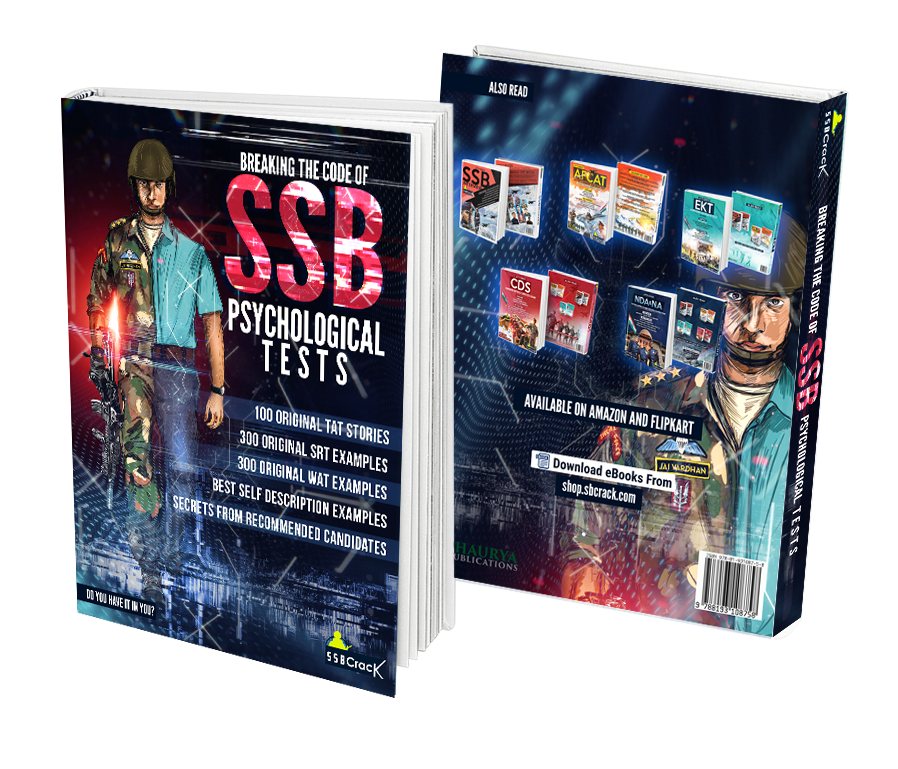 The police said the accused, Sagar Vinay Singh (21), Shaun Merrian D'Souza (25) and Khizara Abbas Hasan Zaidi (21), were booked under Sections 325, 324 and 34 of the Criminal Procedure Code read with the Indian Penal Code.
Lt. Col. Manjali's mother, who reached the scene as her son was being attacked, said, "Even after the incident, the youngsters expressed no remorse. One of the women present at the scene boasted that she hailed from a top-notch legal family and was unconcerned about the case. At the police station, one of the parents of the two women even said she was aware of her daughter's arrogance, as if it were a character trait of merit. What have we come to as a society?"
An officer attached to the Bangur Nagar police station claimed that the CCTV camera in the area was missing.
IMPORTANT – Download eBooks for SSB Interview Preparations
Defence Exams and Interview Books:
Don't miss any SSB Interview ?
Get SSB Dates and Notification In your Inbox !
You May Also Like