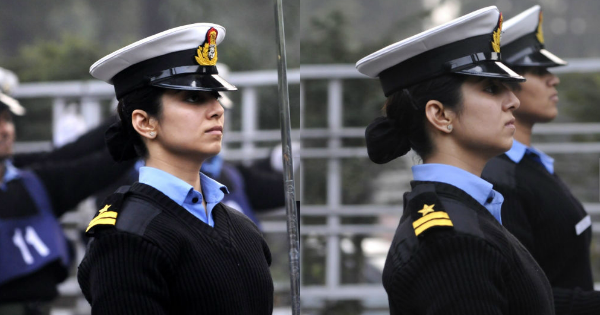 The Indian Coast Guard (ICG) is a maritime armed force operating under the Ministry of Defence. Formally constituted in August 1978 under the Coast Guard Act 1978, the ICG is mandated to protect the Maritime and other national interests of India in the Maritime Zones of India by way of providing protection to offshore and other structures, protection to fishermen and assisting in anti-smuggling operations. The ICG, working in coordination with other Union agencies, institutions and authorities, safeguards the maritime interests and security of India, assists vessels and fisherman in distress and protects the maritime environment. The ICG is headed by a Director-General, an officer of the rank of Vice-Admiral of the Indian Navy. The Director-General is assisted by other officers who are responsible for different duties and responsibilities. The Director-General Coast Guard (DGCG) exercises his command from Coast Guard Headquarters at New Delhi through Commander Coast Guard Regions (COMCG) West, East, North West, and Andaman & Nicobar. The Regional Commanders exercise their command through District Commander (COMDIS), CG Stations and CG Air Stations. Most of the ships are under operational control of the COMCG's while some are also under the control of Air Enclave/District Commanders and ICG Stations.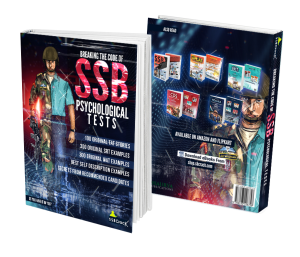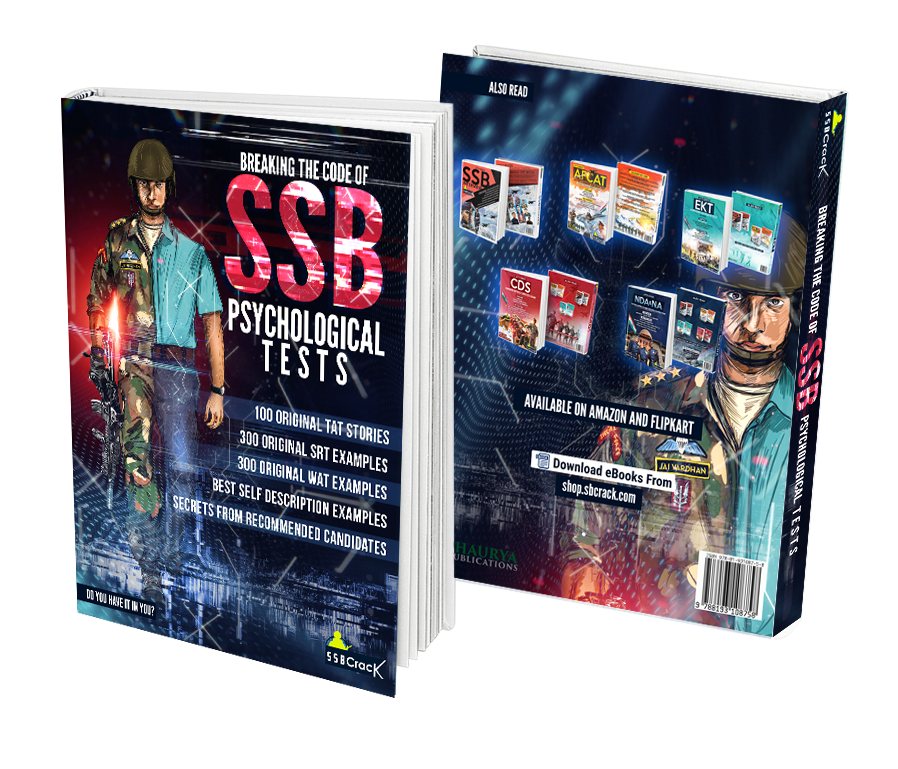 Organizational set up of Indian Coast Guard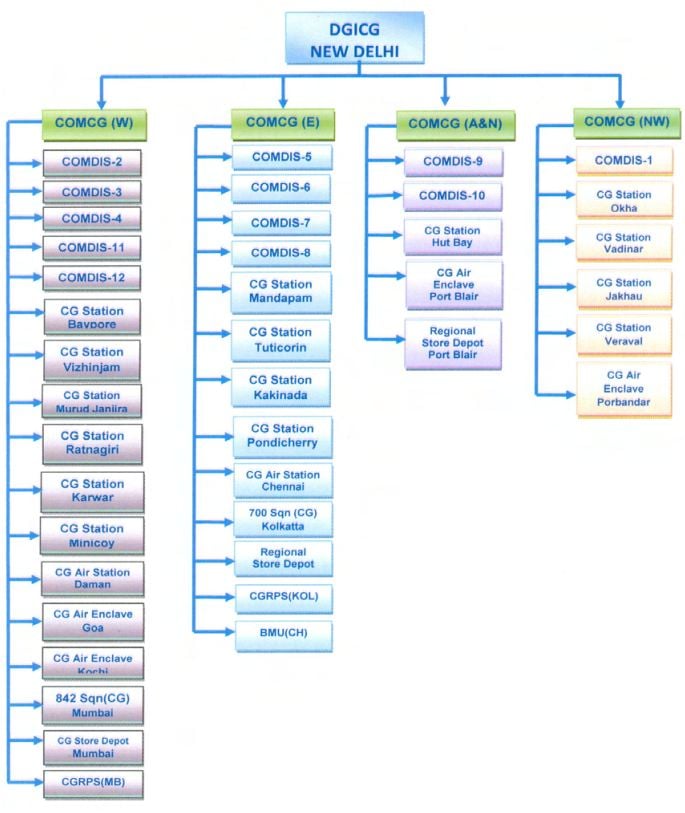 IMPORTANT – Download eBooks for SSB Interview Preparations
The ICG in its present shape was formally inaugurated on 18th August 1978 as an independent armed force of the Union with the enactment of the Coast Guard Act 1978.
An interim Indian Coast Guard came into being on February 1, 1977
At the time of its formation, the ICG had a force level of two Naval Frigates and five patrol boats. The strength has increased over the years.
The Coast Guard works in close cooperation with the Indian Navy, the Department of Fisheries, the Department of Revenue (Customs) and the Central and State police forces
India's 7516.60 kilometer coastline encompasses various states and some of the busiest trade routes kilometer coastline.
There are nine Indian states and four Union Territories situated on the coast. These include Gujarat, Daman and Diu, Maharashtra, Goa, Karnataka, Lakshadweep, Kerala, Tamil Nadu, Puducherry, Andaman and Nicobar Islands, Andhra Pradesh, Odisha and West Bengal
Indian Navy, Coast Guard and the marine police of coastal states and UTs guard the Indian coasts
On land, India's coast is close to many countries and on one of the busiest traditional maritime trade routes.
Commissioned Ranks
Director General
Inspector General
Deputy Inspector General (Senior)
Deputy Inspector General (Junior)
Commandant
Commandant (Junior Grade)
Deputy Commandant
Assistant Commandant
Assistant Commandant (Trainee)