India is hosting the 2019 international Army Scout Masters competition this year, The competition, part of the international army games are being held by the Indian Army's southern command, in Jaisalmer. The games are aimed at enhancing international military to military co-operation, and had a magnanimous opening Ceremony, displaying universal military ethos.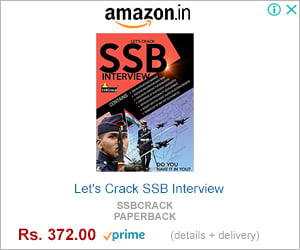 "The military games not only breed competition but also bring the participants closer and develop friendship and camaraderie." Says Lieutenant General DS Ahuja, from the Southern Command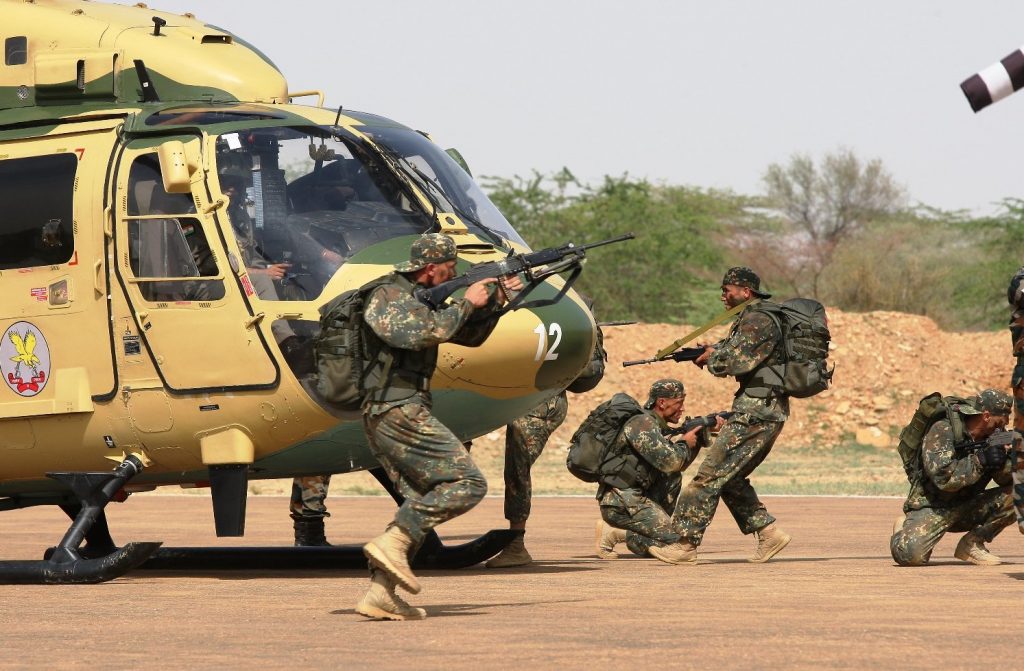 The military to military engagement exercise will be divided into five stages. The competition is designed to test marksmanship, navigation skills, endurance, and teamwork amongst the teams under an international panel of judges, experts, arbiters.
The Competition offers unique opportunities & challenges with the exercises being divided under five stages of Competition. The bifurcation of events will test individual military skills and tactics such as marksmanship, navigation skills, endurance, teamwork. The performances will be reviewed by an international panel of judges, experts, arbiters. The competition offers unique opportunities & challenges.
Indian Army team has secured the first position followed by Kazakhstan & Russian Army teams in Stage 1 of the ongoing International Army Scout Masters Competition being held at Jaisalmer Military Station under aegis of Southern Command of Indian Army. A total of seven teams from friendly foreign countries viz Armenia, Belarus, China, Uzbekistan, Russia, Sudan, Kazakhstan are participating in the Fifth Edition of Army International Scout Masters competition being held for the first time in India from 05 to 16 August 2019. Indian Army is participating in the competition for the first time as hosts and their stupendous performance in Stage 1 is a true reflection of the highest standards of physical fitness, training and professionalism of the Indian Army.
The first stage of the Army International Scout Masters Competition involved infiltration behind enemy lines and link-up with an intelligence source, carrying out visual surveillance of a known enemy Electronic Warfare post and targeting of an enemy vehicle convoy. A navigation march of approximate 15 Kilometers on foot by night, without electronic navigation aids, was also undertaken by the teams. The first stage not only put to test the team's battle drills and survival skills but also gauged their professional acumen of undertaking conventional navigation utilising rudime ntary maps and compass in the harsh desert terrain.