Many Officers Training Academy, OTA Chennai aspirants who have cleared the CDS 2 2019 written exam are waiting for the OTA SSB Dates. Many candidates are not aware and SSBCrack would like to inform them about the OTA SSB Date. Many aspirants are thinking that OTA SSB Dates are delayed but the OTA SSB dates will be coming after IMA, AFA and INA for the simple reason that the training date for IMA, AFA and INA is before OTA training date. So the candidates for these three academies will be facing SSB interview before OTA aspirants.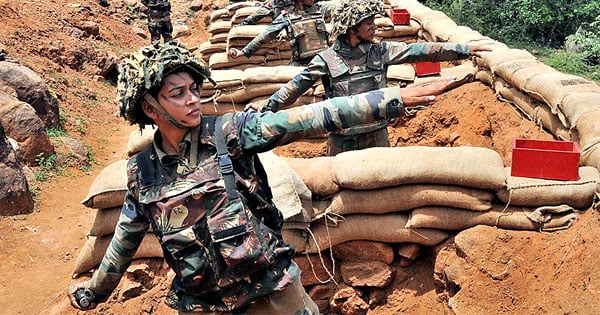 Preparation for CDS SSB Interview
Candidates who qualified in the written exam and given their first choice as Army (IMA/OTA) are required to register themselves on the recruiting directorate website www.joinindianarmy.nic.in in order to enable them to receive call up information for SSB interview. Those candidates who have already registered on the recruiting directorate website are advised not to register again.
IMA candidates will get the CDS 2 2019 SSB dates first. OTA SSB dates take time as it happens after IMA SSB interview.
As mentioned above, you need to register online and all details regarding IMA CDS 2 2019 SSB dates will be put on the official website of the Indian Army. IMA SSB may start from Dec-Jan onwards and candidates are required to select the SSB dates as an when it is live.