Update: DATE SELECTION LINK FOR CDS 2 2020 OTA SSC (NT)-114 AND SSCW (NT)-28 (OCT 2021) COURSE ARE OPEN FOR CANDIDATES TO SELECT SSB DATES
Male and female aspirants who have cleared the CDS 2 2020 written exam for the Officers Training Academy Chennai OTA for the SSC 114th NT and SSCW 28 NT are waiting for their SSB interview dates. Recently Army has published the SSB interview dates for IMA and soon after IMA SSB Interviews, OTA SSB interview dates will be published. We have been receiving many emails and messages on our social media regarding the CDS 2 2020 OTA SSB dates. Here are a few things that could help you.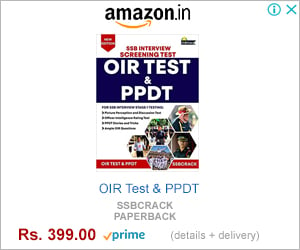 After the COVID pandemics, the SSB interview dates and merit lists are getting delayed, it is quite normal now if your SSB dates and merit lists are delayed for a month or two.
All the updates related to the CDS 2 2020 OTA SSB dates will be published on the official website of the Indian Army, you must visit the website everyday and login to check if there is any new update.
The CDS 2 2020 OTA course is scheduled to commence in Oct 2021. The OTA SSB interview will mostly start in June and July 2021 as there should not be more delay.
Keep an eye on your registered email ID and SMS for updates related to CDS 2 2020 SSB Dates.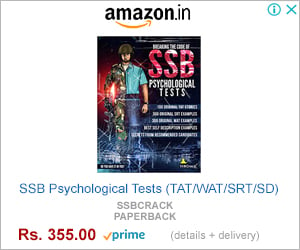 CDS 2 2020 OTA SSB Interviews will be conducted at
SSB Allahabad
SSB Bhopal
SSB Bangalore
SSB Kapurthala
SSB Interview books for the CDS 2 2020 OTA SSB Interview
If you have any concerns related to CDS 2 2020 OTA SSB interview dates, you can comment them below. SSBCrackExams wishes all the successful candidates for their upcoming SSB Interviews.