If you are preparing for the SSB interview for Army, Navy and Airforce, do not forget to read "Let's Crack SSB interview" and "Breaking the Code Of SSB Psychology". Hello friends, I am Shashikant age 28,my journey of joining armed forces started when I passed out from school in 2009 my total attempts for all four services including coast guard is 21 I got recommended twice. My first recommendation was in 2016 from 3 AFSB Gandhinagar but I got merit out. after that, I got recommended for one of the best entries of INDIAN ARMY that is TERRITORIAL ARMY On 5TH FEB 2020. WHEN THERE IS WILL THERE IS WAY: I have never kept my motivation for armed forces low as it is my true passion but I always have plan B in life. My attempts were: NDA-2 TES-2 CDSE-3 AFCAT 3 CG-10.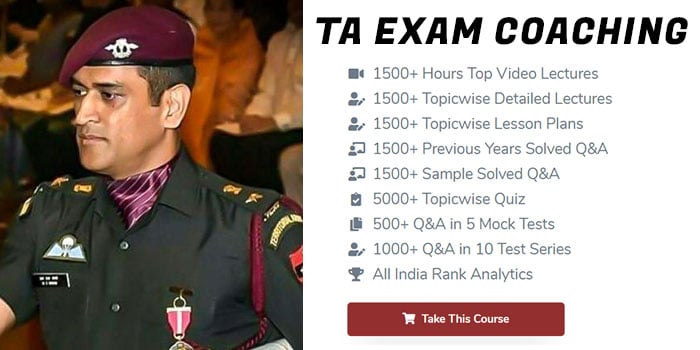 HOW MY 21ST ATTEMPT WAS DIFFERENT FROM OTHER
TA entry requires a lot of patience and perseverance as you have to qualify your written exam then prelims interview at TA command headquarters then SSB and then medicals. Now I will briefly explain how to go about complete SSB procedure.
SCREENING DAY(STAGE 1): We were given two sets of 40 questions containing verbal and non-verbal reasoning time for each test was 17 min. Then comes PPDT round where we were shown a very hazy picture on which we have to make stories within 4 min. After completion of the written part, we have to narrate it and discuss it and come up with a group story.
I always clear stage 1 REASONS below
1. Make a spontaneous story and with a lot of actions
2.. Good command on English and I am a fluent speaker
3. Participate well and lead in G.D DNT get involved in the fish market.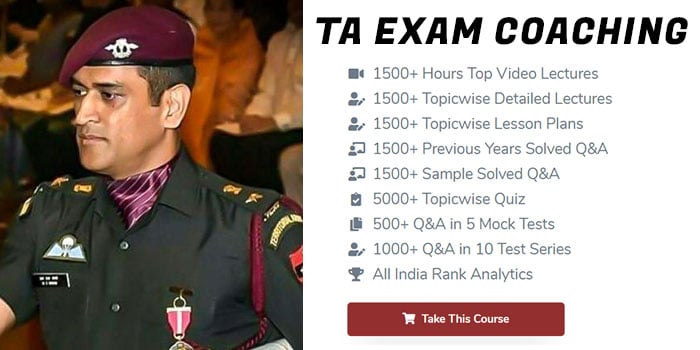 (STAGE 2) PSYCHOLOGICAL TEST
I feel that the most important and enjoying task of the SSB is psych and people have a lot of misconception on this as there is large no of myths regarding this. You need to be positive and your TAT must be solution-oriented to give the task in stories you must practice before attending SSB
WAT: associate every word to your life and world around you practice it just by thinking too much on a single word.
SRT: write elaborative answers for each situation keep fact and details I attempted 40.
SD: analyse urself take inputs from parents friends and teachers boss. Prepare it in mind.
GTO(most interesting ): First four task of GTO series is very imp. and command task….gives u a fair idea abt how GTO has assessed you. Of course, when he is recommending you he will put pressure on you.by removing ur resources u have to keep doing it and keep smile josh. In each and every task plan urself before every task how gonna perform.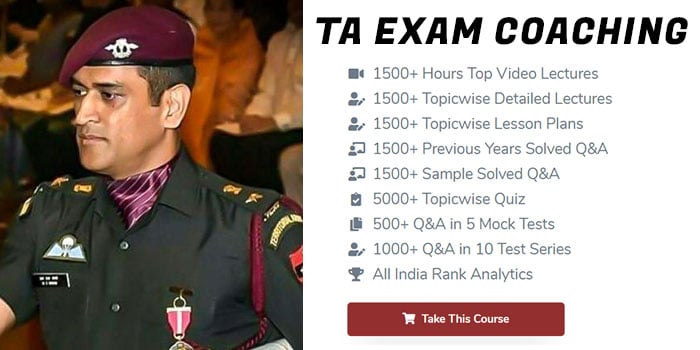 INTERVIEW:
Be 200 percent truthful in ur interview give a logical reply and show up ur motivation to join armed forces. Read current affairs regularly it will help u in GTO as well. Prepare ur PIQ and google rapid-fire questions look into the mirror and speak out ur answers. Be very confident abt every up and downs in your life. Never get demotivated throughout accept ur mistakes in the interview and also explain how you have overcome it.
I performed my best in all three testings and my performance was consistent. My conference waiting was 5 min and normal questions were asked to me. I felt very happy when my chest no. Was called up. And later on, I was declared medically fit.
I am waiting for my joining instruction. Waited for 11 years to see me in uniform grabbed every opportunity before me.
Never get disheartened if you are not made it in particular attempt, look over your mistakes improve it and appear again with a better version. JAI HIND.