PPDT and TAT are two different tests where candidates need to write a story based on the picture shown. PPDT pictures are sometimes hazy and it has only one picture, PPDT picture stories need action and identification of number of characters, their mood and age.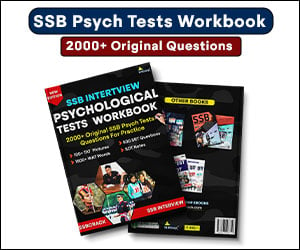 In case of TAT, which has around 11 pictures including blank pictures, candidates are required to write the story only. Many candidates are asking for sample PPDT and TAT pictures, so here we are posting some TAT and PPDT pictures which you might face in SSB during TAT and PPDT tests. Although most of the pictures are not exactly the same but with matching themes.
Books for SSB Interview Preparation [ 100% Recommended]
What is PPDT?
PPDT stands for picture perception and discussion test, as the name suggests, you need to write a story on the picture shown, narrate it and then discuss it among group members to make a common story.
What is TAT?
Thematic Apperception Test or TAT is the first test in SSB Psychological test series. It is the most effective way of getting the personality of a person. The pictures shown to candidates stimulate their thought process and he may reveal many of his hidden qualities. The real intention of this test is to give an appreciation of you without being conscious of it.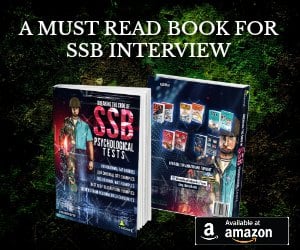 PPDT and TAT Original Pictures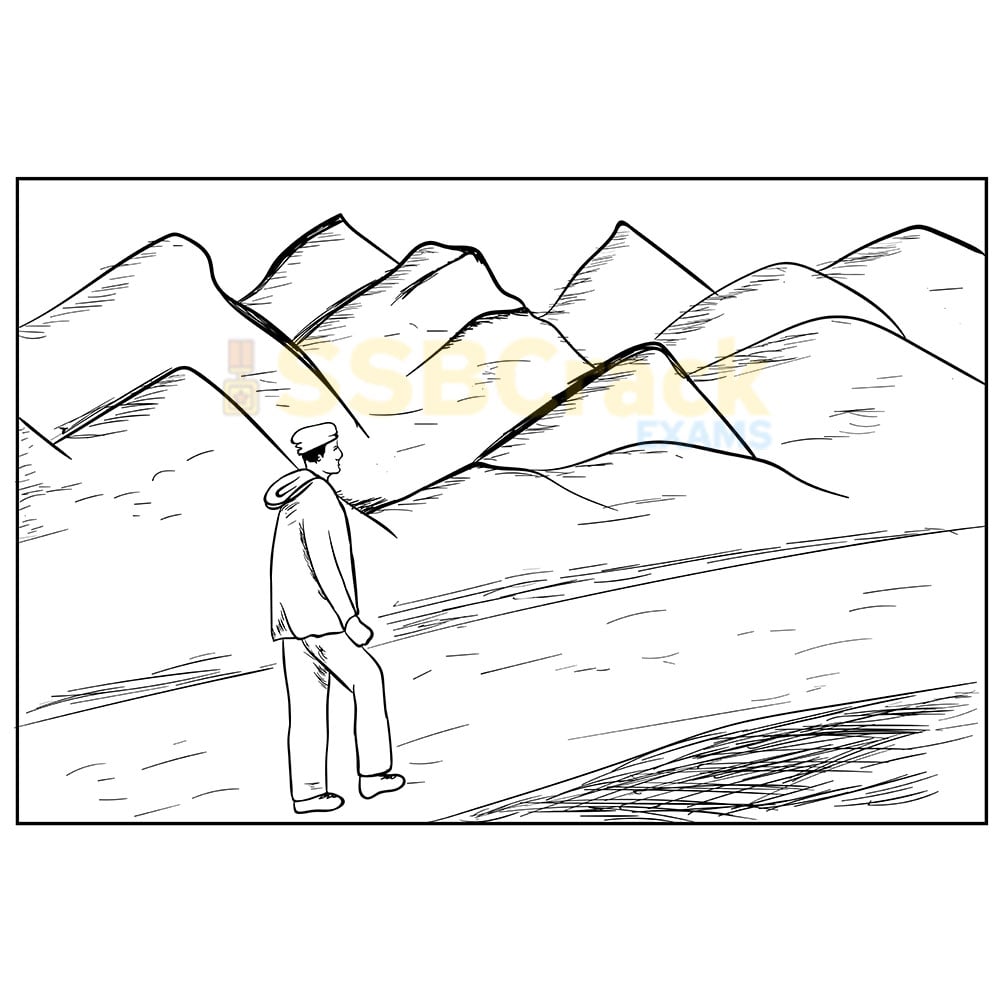 If you are going for SSB interview, you will find most of the pictures during TAT and PPDT are with the similar theme as above pictures. Keep practicing by writing PPDT and TAT stories on these picture. You could also write your story below in the comment box.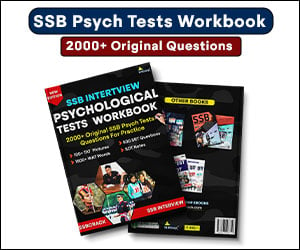 If you have any TAT or PPDT picture you would like to share with us, you can directly post it in the comment box below. Wish you more success !!
Prepare for SSB Interview with "SSB Psychology Book"
SSB Interview eBooks: