In a shocking incident, an Indian soldier has been arrested on Monday at the Srinagar airport after two grenades were found in his luggage.
The soldier has been identified as Gopal Mukhiya, a part of the 17 JAK Rifles, and he serves at the Line of Control near the Uri sector in Kashmir, where several soldiers were killed last year in September 18.
As per information retrieved from the police, the concerned soldier – a resident of Darjeeling – was supposed to take a chartered flight to Delhi but was nabbed when the baggage loaded with the grenades were found. However, the soldier has clarified that the explosives were given to him by an officer.
Police said that they are investigating the matter, and cannot believe the soldier without any evidence.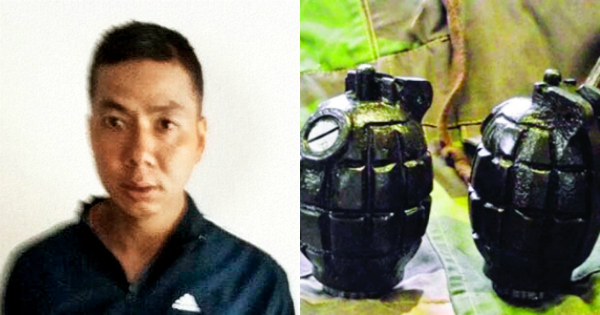 While it is one of the heaviest guarded airports in India, soldiers are retrieved of the checking process at entry. A thorough investigation will be carried out to get to the root of this matter.
In a separate incident yesterday, a grenade attack on a joint convoy of Central Reserve Police Force (CRPF) and police in Srinagar's Nowhatta area on Sunday left one soldier dead while 11 others, including two CRPF personnel were injured.
The critically injured were shifted 92 base hospital of Indian army in Badamibagh. Security forces have launched a search operation in the area to catch the attackers.