We, as defence aspirants have a lot of things that we want to do both before and after joining the forces. Any defence aspirant is expected to be adventurous and on the epitome of physical fitness. With this, he/she is expected to try out newer things for the thrills – be it in his bucket list or not.
But today we present to you 8 bucket list items that you must have from the point of view of a defence aspirant.
Clearing SSB:
The first thing that should be in every aspirant's bucket list is to clear the SSB selection. This is your doorway towards joining the defence forces. This opens up a lot more opportunities for you in the future. Put in all your efforts for this one. No compromises.
Earning Sword of Honour:
So what if you get selected in the SSB? The training in academy is an everyday battle. Once selected, you must aspire for earning the sword of honour and topping the course in the academy. But why wait to join academy for this item, I ask?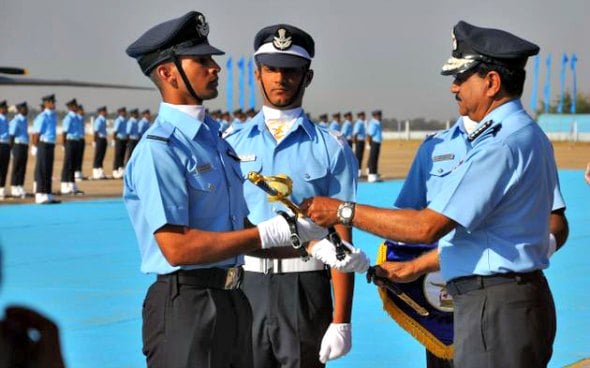 Go Paintballing:
Ever been to paintball? If no, I strongly suggest you go play paintball to experience how it feels to get hit. Today it might be paintball, but at least you will be satisfied that it wasn't a bullet and you still have a time to train harder to save yourself and the men you command and lead them to victory. A laser tag session will just do fine for the beginning.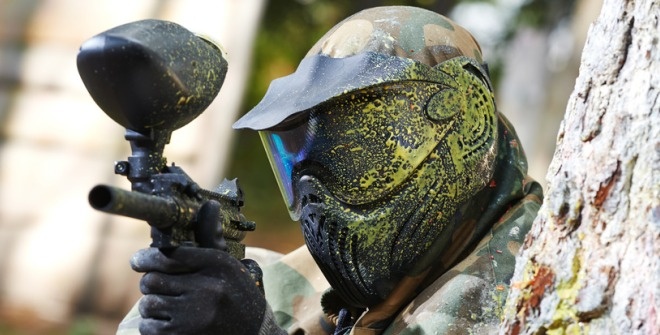 Learn a hobby:
Military is constant learning – one after the other. Try to learn new hobby every now and then. Learn to dance, learn to swim, learn to play guitar, learn to speak another language. Try this one out and you will be a multi-talented person soon.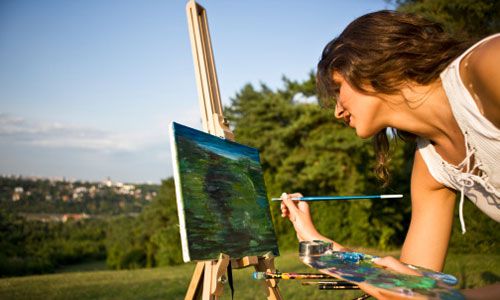 Learn at least one martial art:
Defence is something that does not come diplomatically. It takes force and force needs fighting. Learn at least one form of martial art before joining the academy. Just something, at least boxing, but learn it. Do it.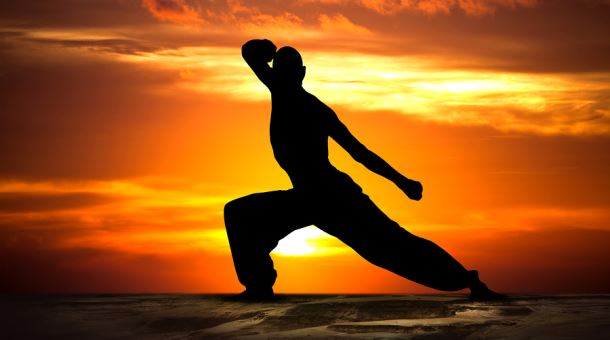 Current Affairs eBooks
Go Survival in a forest:
As an adventurer, try setting yourself in an adventure that needs survival skills. Be it a day, two or even a week. This adventure will determine a lot about yourself that even you didn't believe you had. You will learn new techniques that you have either only heard or saw.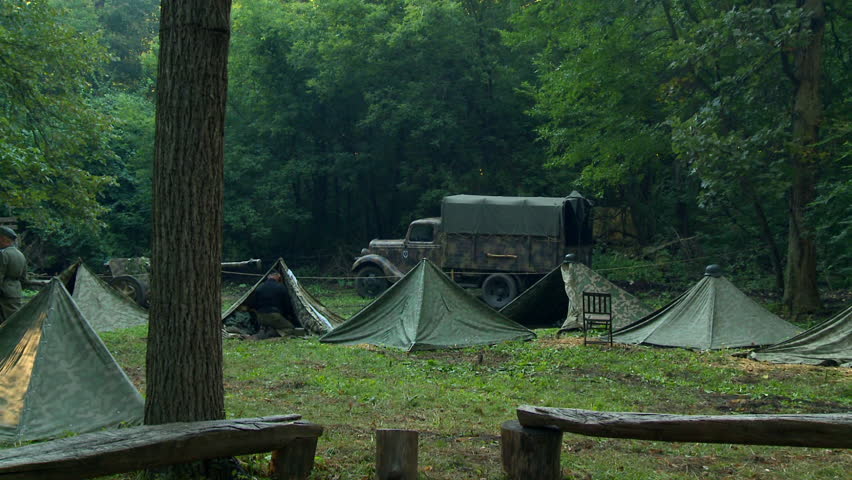 Ride a tank:
As soon as you join the academy. Set yourself another bucket list based on your interest. If you want to join armoured regiment – aim driving a tank, if you want to join artillery – aim firing from the big guns. The list is open to you and so are the options.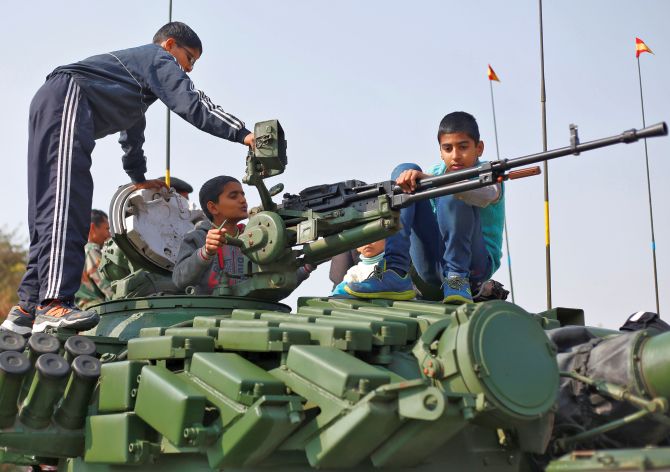 Para-Jump:
I personally recommend everyone should do this. Don't drop it because you don't want to join the Para. Just do it even if you don't want to be a part of the Parachute Regiment. It will be a lifetime of an experience.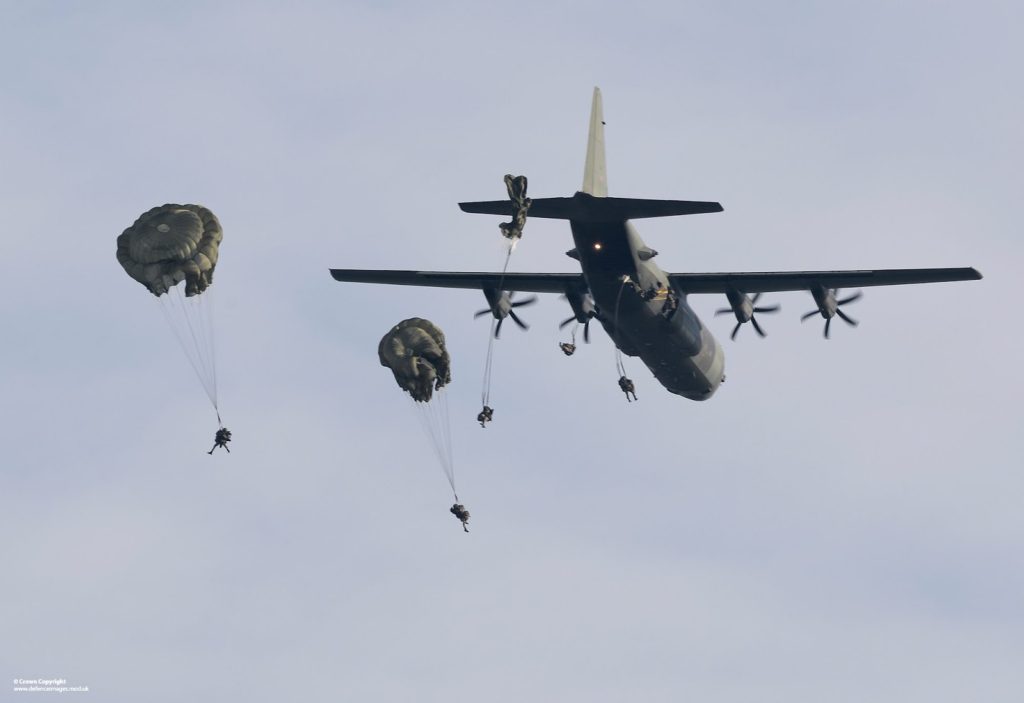 Do you have any more bucket list items that you want to add as an aspirant? Feel free to share in comments.
How to prepare for SSB Interview