Lt Preeti Choudhary is one of the very few lady cadets from OTA Chennai who have won the Sword of Honour. She won the Sword of Honour for being the best all-around cadet at the Officers Training Academy (OTA), Chennai passing out parade March 2018. As we always try to cover such inspirational stories for the defence aspirants and future officers, here is the short interview with Lt Preet Choudhary which will help us to understand the mindset of a winner. Hope her words will motivate the youth to excel in whatever field they want to.
In Conversation with Lt Preeti Choudhary
1) How did your journey to join the Indian army began?
Since my father was in Army, I used to see him taking pride in wearing the uniforms, working hard day and night, and maintaining the work and family balance with discipline and love which inspired me the most and as I grew up and learned more about this organisation, the passion of joining forces kept on growing and than I joined NCC during my college days which eventually lead me to join Indian Army.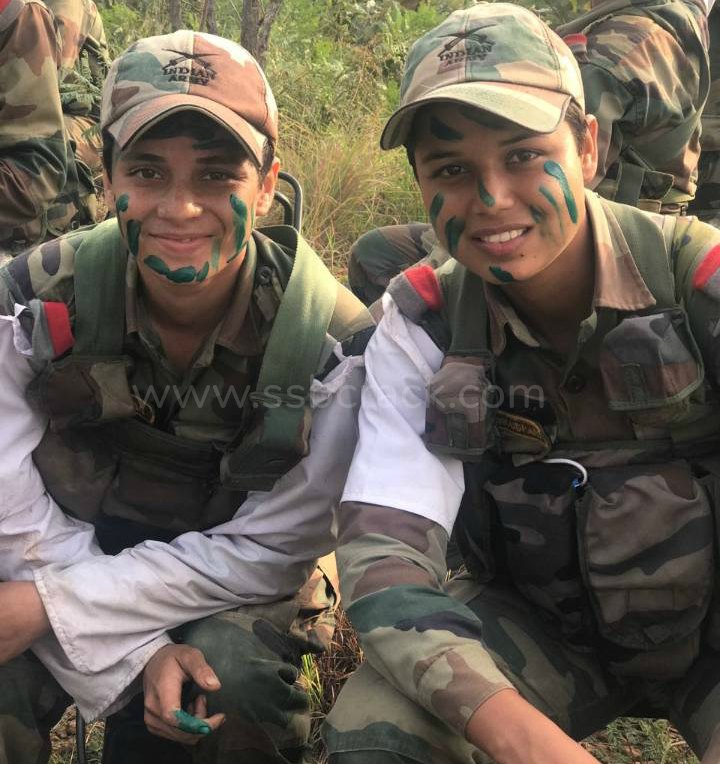 2) Being one of the best NCC cadets during your time, what role did NCC play in your life? Would you recommend defence aspirants to join the NCC?
NCC for me played a vital role in my life. I was a very active NCC cadet, I used to participate in every event with enthusiasm and zeal. With the support of my commanding officer and my instructors, I could make it big in my NCC career. I would definitely recommend NCC to the aspirants of defence forces because NCC is the nursery of defence forces and would groom them well and give them good exposure to join the forces.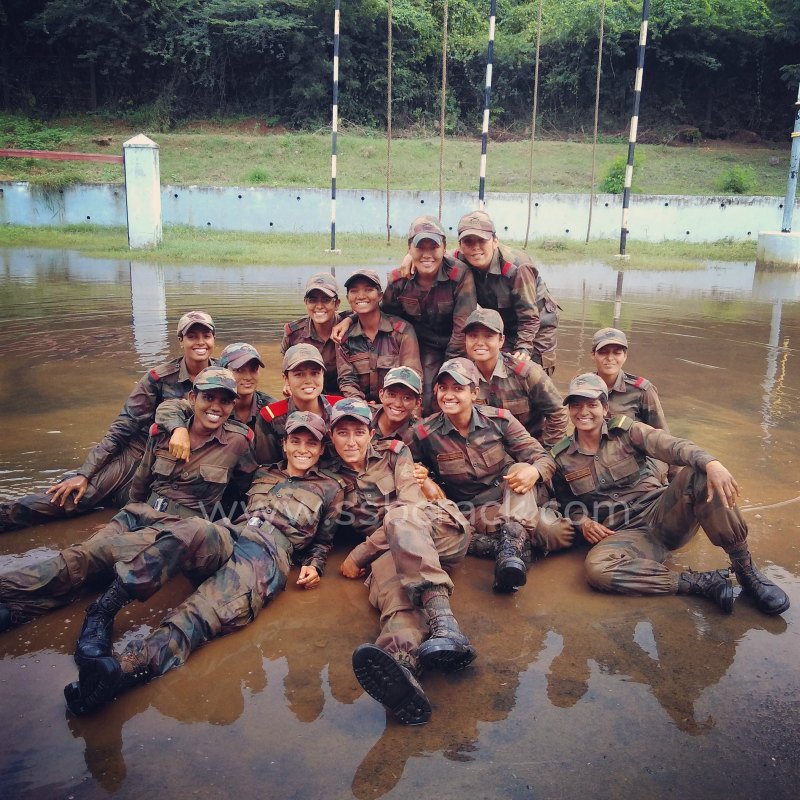 3) What do think was the toughest moment of your life and how did you deal with it?
By the grace of God my life has always been smooth and I have been moving ahead step by step with hard work and dedication and without any moment that I can say was the toughest so far, I did, however, I had many days where you work extra or put in lot of efforts to achieve the target, however, those are all part of lessons learnt, hence I do not really have anything to share Here.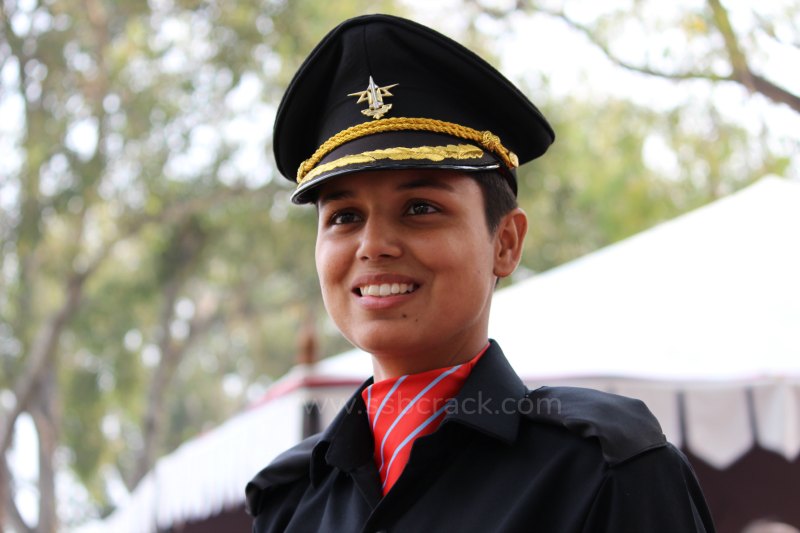 4) How was the life at OTA Chennai and what is that one thing you will miss the most at OTA?
OTA is a place where the cadets are grilled through tough situations to bring the best out of them and polish them to serve in Indian Armed Forces.
Each day in the academy is different and comes with a surprise. My life in the academy was very exciting with a lot of adventure. Every drill or activity teaches something new and important.
The most memorable times of academy were the camps, I would definitely miss our outdoor camps that use to happen almost every quarter. Camps use to give us practical knowledge, very challenging in nature and would leave a lot of learnings and memories behind.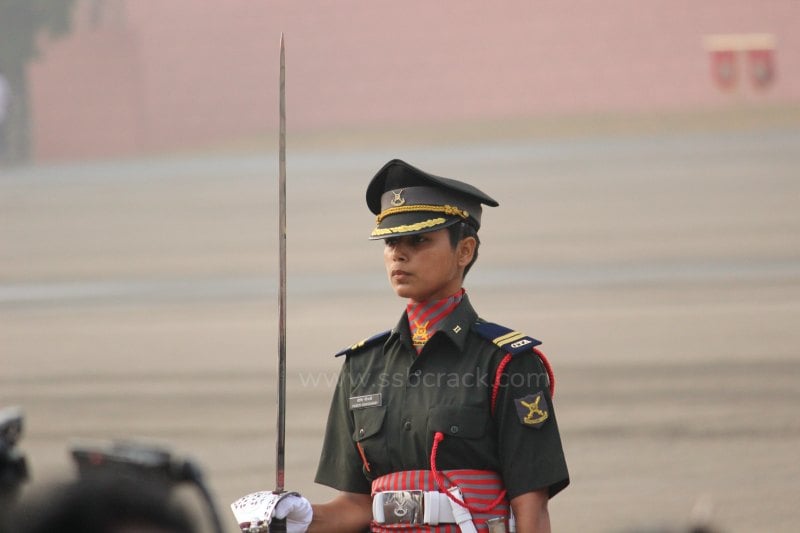 5) What are the challenges one needs to face to earn the sword of honour at the academy?
I would say that don't work to earn the sword, instead, work to improve your own self, participate in every event, and always keep you moral high no matter what and keep smiling.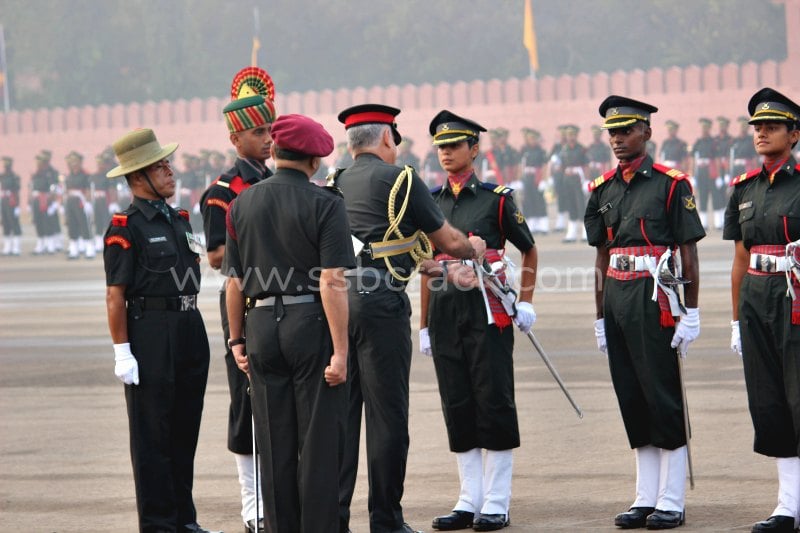 6) How does it feel to carry the sword of honor? If you could recollect, what was going through your mind during the ceremony apart from the drill?
The feeling is just amazing and can't be expressed in words. While I was getting the sword the only thing that was going on in my mind was the proud faces of my parents who were watching me from hardly few meters.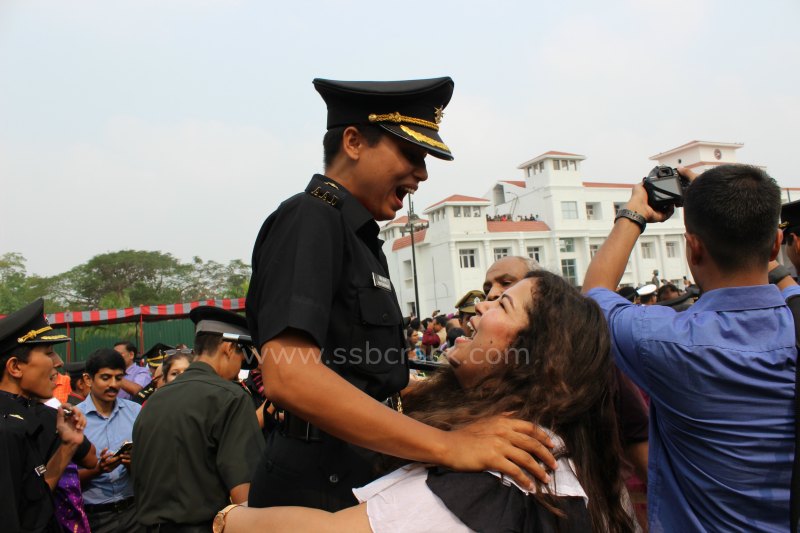 7) Any advice for the future officers and aspirants?
Be a good learner during your training and clear all your doubts in the academy.
Always be honest, push your limits and you will discover a different version of yourself.
Stay happy and motivated and be a team player along with showing your own skills.
SSB Interview Preparation Material [ 100% Recommended]