I did my schooling from Air Force School Yelahanka, Bangalore. I grew up in the Air Force atmosphere was blazing during my school days. From being the House Captain to lead sports team, I excelled in everything. Secured 9.2 CGPA and completed 10th in 2010. I always had the passion to join the Indian Armed Forces and I was pretty confident that I will make it to the prestigious academies someday. After that life took a horrible turn when in 11th standard when I failed in the final exams. This was a setback for me since it ruined my dreams of joining the NDA. I had to repeat 11th standard again. Then I did my 1st and 2nd PU from Seshadripuram PU College Yelahanka. Thing started changing. I completed NCC 'C' Certificate with 'A' Grade from 1 KAR AIR SQN NCC at Jakkur, Bangalore. NCC gave me a strong foundation and motivation to join the forces. I did aero modelling, flying, 0.22 rifle shooting and also attended All India Trekking Camp at Hemkund Sahib and Valley of Flowers in Uttarakhand.  There I visited the Indian Military Academy and I was stunned. My motivation level was high and it became my life.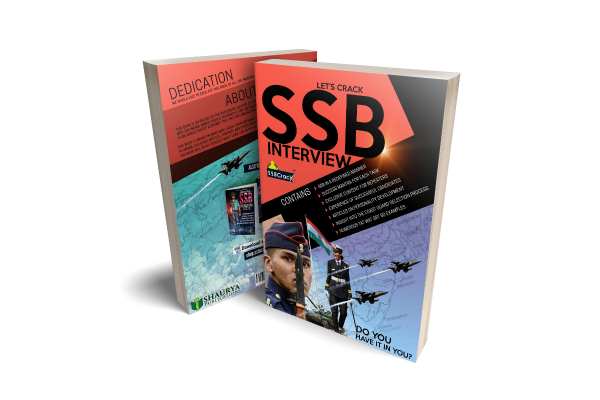 But soon I found out that I was not eligible for NDA or TES entries since I completed my 12th at the age of 19. I could not even fill the application form. This shattered me and I spent countless nights crying. Then I did my B.E in Mechanical Engineering from Sir MVIT. For the first 2 years, I was not that active or orientated towards my career. But in 3rd year, I was chosen by my Principal to do research in the field of Vehicle Dynamics at Vignanodai R&D Labs. This opportunity was given to only handful students in the college. I wasn't aware where my life was going to take me.
Soon I started to excel in the automotive research field. I wrote 9 Research papers, completed internships at BMW, Indian Railways and Cell Propulsion, Presented my research at FISITA World Automotive Congress 2016 Busan, South Korea, SAE 13th International Conference on Automotive Engineering 2017 Bangkok, Thailand etc. I started moving towards the automotive field. But then came the time when I wrote CDS without any preparation and I cleared it for IMA and OTA. Got a call from Bhopal SSB but I didn't attend since I was really overweight as I spent my nights working on research projects and had absolutely no physical fitness.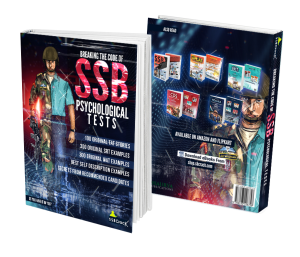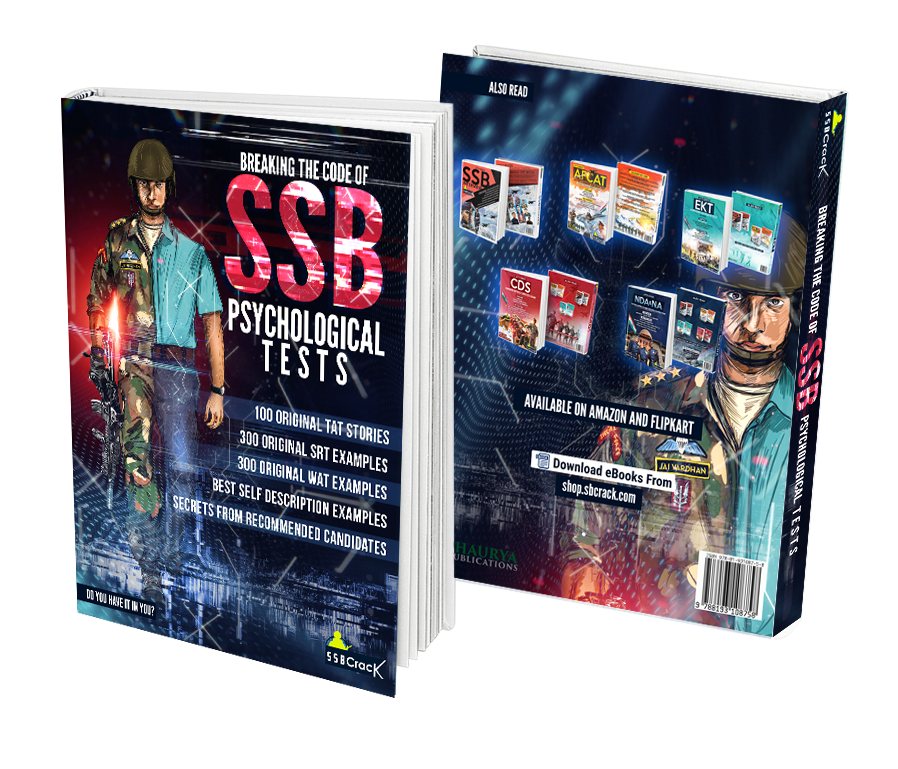 But later I appeared for Indian Coast Guard (Pilot Entry) PSB and FSB. I was recommended in my first attempt. I was around 104 kgs at that time. Appeared before the Medical board at AFCME Delhi and I was given a temporary rejection for Overweight. All I had to do was to just reduce weight and join the Indian Coast Guard. But then at that time I was 24 years old and I had lost the mind set to join the forces. Automotive Industry excites me more as I did a lot of innovations like In-Wheel Suspension, Foot Resting Mechanism, Variable Pitch Helical Baffle Shell and Tube Heat Exchanger etc. Then I moved on and applied for MS in US, Netherlands and Australia. I got admit from University of Michigan which is rank 6th in the World for Engineering. Right now I am doing my MS in Automotive Systems Engineering at University of Michigan. But I still want to do something for INDIA.
"Desh Bhakt sirf FAUJ me nai hote. Har Indian ke andar apne desh k liye kuch karne ka junoon hai. Main bhi India ke liye kuch karna chata hu, FAUJ nai to kuch aur hi sahi." I hope I do something revolutionary in the automotive field and scale Indian Automotive Sector on a Global Level.
IMPORTANT – Download eBooks for SSB Interview Preparations