A Cheetah helicopter of the Indian Army's Aviation Corps crashed near Yongphulla in Bhutan killing both the pilots on board. The single engine army helicopter was piloted by two officers from the Indian and Royal Bhutanese Army. The Indian army officer who lost his life in the crash was Lieutenant Colonel Rajneesh Parmar, Captain Klaznag Wangadi was the late officers Bhutanese counterpart Captain Kalzang Wangdi.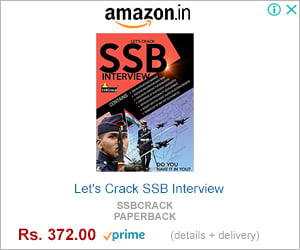 The Indian army helicopter belonging to the Military training Team was flying from Khirmu in Arunachal Pradesh to Yongfulla in Bhutan, when it crashed into a hill near Khentongmani.
An Indian Army Helicopter crashes near Yongphulla in Bhutan. The helicopter went out of radio and visual contact soon after 1 pm. The single-engine Cheetah Heptr was piloted by one Indian and one Royal Bhutanese Army pilots. Both the pilots lost their lives. The names will be released shortly, as said by Defence PRO. One pilot was identified as Lt Col Rajneesh Parmar (Army), the other person was Capt Kalzang Wangdi (RBA).