Let us take a look at the group of 100 young Indian women who are set to be inducted into the Indian Army in May as the country's first Women Military Police.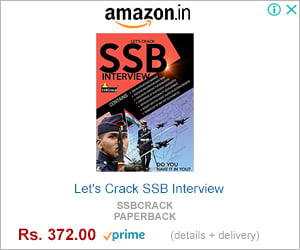 The first batch of women Military Police recruits trained at Corps of Military Police Centre and School, Bangalore.
The women recruits are given training comprising Basic Military Training and Advanced Provost Training in Bengaluru.
Between 19 and 22 years of age, this batch comprises the top 100 selectees out of two lakh applicants across the country, explained Lt-Colonel Julee, who is in charge of the training of the cadets.
According to information from the Army, 21 are graduates with college degrees and 51 have experience in the military system, having been members of the National Cadet Corps (NCC).
Their presence has shaken up and challenged the largely male-dominated Army establishment. The precedent they have set creates opportunities for employment for women from agrarian backgrounds and lower economic strata.
That these women did not come from well-to-backgrounds was apparent that many in the batch were anemic when they joined, said Major Richa Chakravorty, the medical officer in charge of the training unit.
The sense of giving back to the community was a common theme among the young women recruits.
According to the Army, only three of 100 had previous experience in driving four-wheeled vehicles before joining the Army, while 41 had previously ridden motorcycles.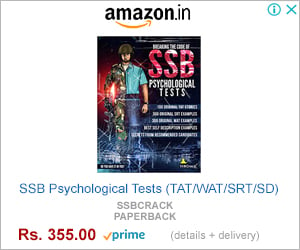 Their hair trimmed short, many of the young women were almost indistinguishable from their male counterparts, barring some difference in height.
Cadets have to be a minimum of 152 cm in height and during selection, have to fulfill a series of physical demands, like running for 1.6 kilometers.
The Army stresses that physical training requirements have only been slightly nudged down for women and that the training regimen between the two sexes is the same.
The salary of Sepoys is about Rs 30,000, out of which Rs 22,000 is the basic pay.