The International North-South Transport Corridor (INSTC) is a multi modal transportation established in 2000 for the purpose of promoting transportation cooperation among the Member States. This corridor connects the Indian Ocean and the Persian Gulf to the Caspian Sea via Iran, Islamic Rep., and is then connected to Saint Petersburg and North European via Russia. We are going to cover this important current affairs topic which can be asked in SSB interviews and other defense exams.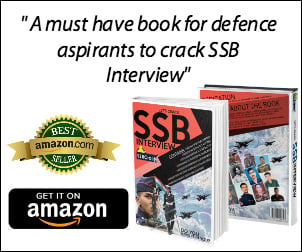 India, Iran To Activate New Shorter Corridor To Russia
A series of high-level talks in order to activate a shorter and sanctions-proof route between Russia and India is recently held. Almost a dozen countries in Central Asia and the Caucasus will also benefit from the route.
India has requested for the Chabahar Port to be brought under the INSTC ambit. Touching on the importance of the INSTC last week, Russian President Vladimir Putin recently said Moscow would pay more attention to it as it could help make the Caspian basin the hub of energy and logistics.
Last month, Iranian Foreign Minister Hossein Amir- Abdollahian visited India. It held talks on regional connectivity which entailed reviewing the progress made at the Shahid Beheshti terminal, Chabahar that will provide sea access to landlocked Afghanistan and emerge as a commercial transit hub for the region, including Central Asia.

Russia Launches Trade With India Via Eastern Branch Of INSTC
Russian logistics firm RZD Logistics has stated that it has commenced transportation by full container trains from Russia to India by the eastern branch of the International North-South Transport Corridor involving transport infrastructure of Russia, Kazakhstan, Turkmenistan, Iran and India.
INSTC is a multimodal transportation network of sea, road, and rail routes between Russia and India, two countries that notched up bilateral trade of up to $13 billion (about 1 lakh crore rupees) at the end of 2021.
Dozen-odd central Asian countries like Armenia, Azerbaijan, and Georgia, besides southern Russia, too, will benefit from trade through INSTC.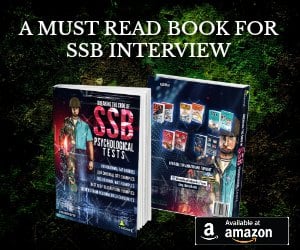 Avoiding Key Trade Stumbling Blocks
Dry runs have shown transit time falling by up to 25 days from the earlier 40-45 on this route, bringing down carriage costs by 30%. INSTC is also sanctions-free since it is an alternative to the Suez Canal and is not dominated by Western countries.
Besides, India's relations with Iran are crucial given its dependence on Iranian crude oil, despite the US sanctions leaving things in disarray. Even geographically, Iran holds importance as it provides an alternate route to Afghanistan and central Asia, avoiding Pakistan.
What Is International North-South Transport Corridor?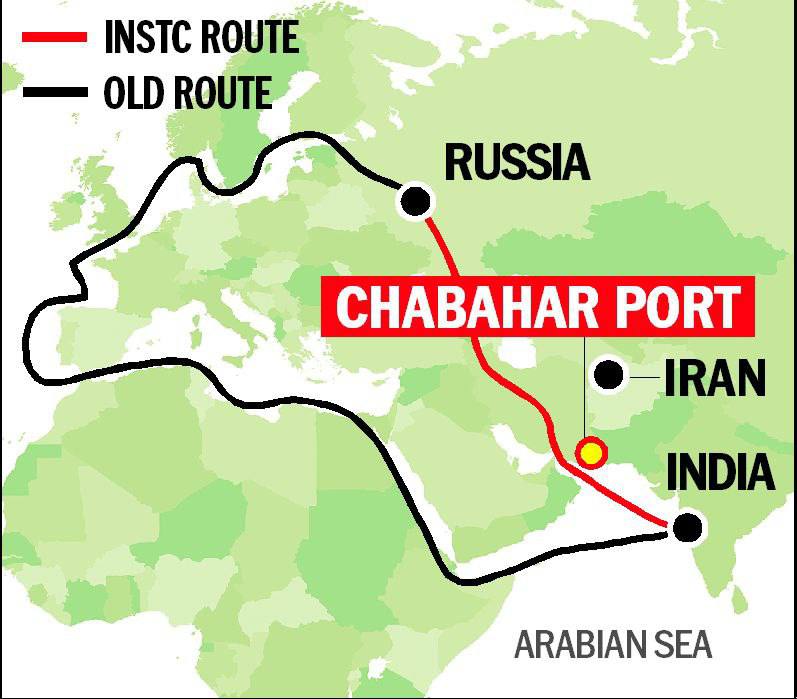 India, Iran, and Russia had in September 2000 signed the INSTC agreement to build a corridor to provide the shortest multi-model transportation route linking the Indian Ocean and the Persian Gulf to the Caspian Sea via Iran and St Petersburg. '
It is a 7,200-km-long multi-mode network of ship, rail, and road routes for moving freight.
India, Iran, Afghanistan, Azerbaijan, Russia, Central Asia, and Europe.
From St Petersburg, North Europe is within easy reach via the Russian Federation. The estimated capacity of the corridor is 20-30 million tonnes of goods per year.
There are 13 member states of the INSTC project.
India
Iran
Russia
Azerbaijan
Armenia
Belarus
Tajikistan
Kyrgystan
Oman
Turkey
Syria
Ukraine.
The route primarily involves moving freight from India, Iran, Azerbaijan, and Russia via ship, rail, and road.
The Objective Of INSTC
The Objective of the corridor is to increase trade connectivity between major cities such as Mumbai, Moscow, Tehran, Baku, Bandar Abbas, Astrakhan, Bandar Anzali and etc.
Significance Of The Corridor
Conceived well before China's BRI, INSTC will not only help cut down on costs and time taken for transfer of goods from India to Russia and Europe via Iran but also provide an alternative connectivity initiative to countries in the Eurasian region.
This will also synchronize with the Ashgabat agreement, a Multimodal transport agreement signed by India, Oman, Iran, Turkmenistan, Uzbekistan and Kazakhstan, for creating an international transport and transit corridor facilitating transportation of goods between Central Asia and the Persian Gulf.
India shows interest in extending INSTC membership to countries like Afghanistan and Uzbekistan.
Analysts predict by having improved transport connectivity between Russia, Central Asia, Iran and India, their respective bilateral trade volumes will increase. The Foreign Trade Policy of India, 2015-20, has highlighted the importance of the International North-South Transport Corridor (INSTC) in expanding India's trade and investment links with Central Asia.
The successful activation of the corridor will help connect India to Russia within 16-21 days at competitive freight rates leading to development of trade on the INSTC. At present we have to either use Rotterdam port or land route via China to reach Russia and Central Asia. These are long, expensive and time-consuming.
It is also expected to eliminate usage of reefer containers for agro commodities and further support the supplies to Russia.
A study conducted by the Federation of Freight Forwarders' Associations in India found the route is, "30% cheaper and 40% shorter than the current traditional route".
For India, we can have access to the lucrative markets of the Central Asia, by-passing the transit through Pakistan. Indian exports could potentially get a competitive advantage due to lower cost and less delivery time.
The INSTC has particular economic and strategic relevance to India given the increasing regional ambitions of China through its One Belt, One Road Initiative. The proposed INSTC trade corridor could help India secure its interests in Central Asia and beyond.
Potential of this route is manifold, if India can bring on board its South East Asian neighbours too. The Suez Canal route takes 45-60 days, whereas the INSTC would take 25-30 days. Turkey has offered to provide necessary information for linking Black Sea Economic Cooperation (BSEC) with INSTC.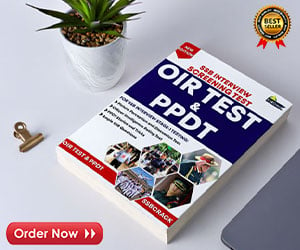 India And INSTC
Establishing a land route via Kabul and Tashkent to form the INSTC's "Eastern corridor" would maximize the potential of this collaboration.
Also, India wants to include Chabahar port to be included in the International North-South Transport Corridor (INSTC).
The potential export sectors in India that benefit from INSTC include perishable goods (fruits and vegetables), high-value items like ATMs, industrial printers, 3D printers, robotic assembly accessories, etc., cross-border e-commerce, and sectors that are likewise.
INSTC Vs BRI From Indian Perspective
One of the biggest and most discussed advantage of INSTC is reduction in carriage cost between India and Russia by about 30%, also the transit time from 40 days will be reduced to 20 days or less.
The tail ends of this corridor, which happens to be Russia and India, have committed to surging the bilateral trade by US$5 billion per annum within next four years.
This will bring an economic boom not just to the tail ends, but also the other countries situated along the corridor. Compare this to BRI, which has left myriads of lower- and middle-income countries saddled with "hidden debts" amounting to USD $385 billion.
India has pitched INSTC as a viable and fairer corridor, which doesn't have surreptitious neo colonialist agenda like that of BRI. The dreaded debt-trap of China is being circumvented by poorer yet resource-rich Central Asian Republics by joining INSTC.
India has been developing close ties with CARs vis-e-vis trade, energy (uranium), defense and counterterrorism, as well as in technical and cultural spheres through "Connect Central Asia" and other frameworks.
Oman is another ally with whom India will work closely on INSTC. Earlier in Feb 2022, India and Oman's top official held 10th meeting of the Joint Military Cooperation Committee (JMCC), in which Duqm Port was discussed.
At this point it must be added that India and Russia are also working at the Chennai Vladivostok corridor, which goes through Southeast Asia and reaches the Southeastern tip of Russia.