The Research and Analytical Wing (RAW) is the foreign intelligence agency of India.
The agency's primary function is gathering foreign intelligence, counter-terrorism, counter-proliferation, advising Indian policymakers, and advancing India's foreign strategic interests.
RAW was founded on 21st September 1968 and is headquartered in New Delhi.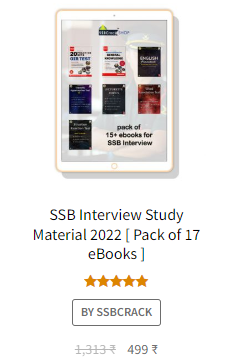 At present, the undercover agency operates under the Prime Ministers' Office.
There is no recruitment process done for the RAW. All recruitments are done secretly.
In order to be selected for the RAW Agency through the armed forces, one must ensure that they are physically and mentally fit all the time.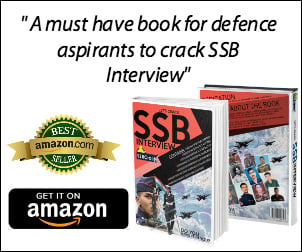 Can Army Officers become RAW Agents?
The answer is yes.
If you show potential at the military academy, you may get spotted by the RAW Agency recruiters. Once you come under the radar of the recruiters, they keep close tabs on you. If selected, rigorous training is carried out in the fields of combat, military tactics, languages, common techniques, information security, scientific knowledge, etc.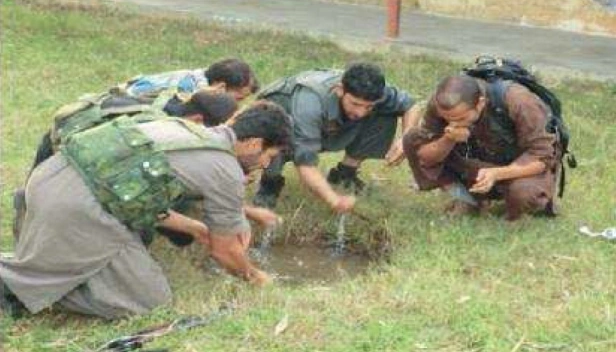 If not through the armed forces, candidates who attempt the UPSC Exam are also recruited. Candidates are also recruited directly from college or university.
In case of the armed forces, once you become an A-grade Officer in the Army, Air Force or Navy, you can get recruited to become a RAW Agent. Generally, an A-grade Officer from the Indian Armed Forces, Intelligence Agency, Police Service, and Administrative Services, etc., has a higher chance of getting recruited.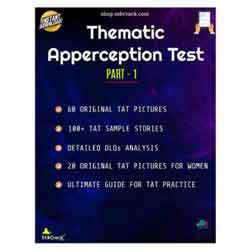 Doing extraordinary work, being an active soldier and having relevant and extra skills will get you noticed by the RAW Agency.
Knowing multiple languages, combat skills, critical thinking, decision making, etc., increases your chances of being recruited.
Even an individual who excels in a particular field of science, arts, data analytics, etc., may be recruited by the RAW Agency.
There is very little information about the recruitment process of the agency as everything is done with utmost secrecy.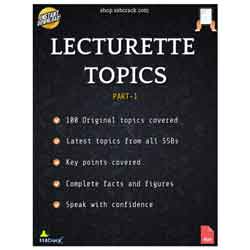 Candidates who are recruited have to keep it a secret.
Individuals are recruited from the armed forces as well as from colleges and universities. If the agency deems you fit, the recruiters will put you through a series of tests to evaluate your competence.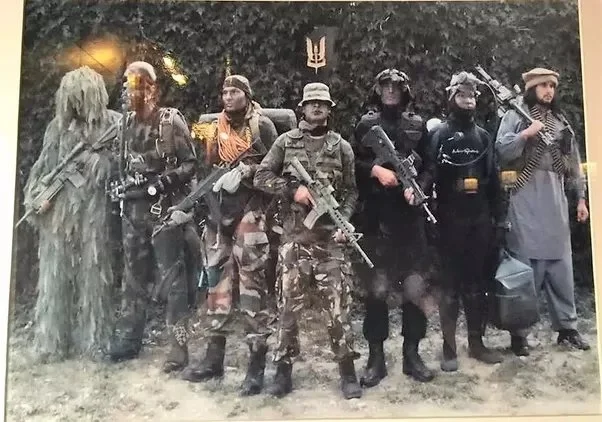 If found physically and mentally fit, you will be asked the join the agency.
As seen above, anyone from an Army Officer to a serving soldier to an undergraduate student can be recruited by the RAW.
The process of recruitment still remains a mystery which is how the RAW Agency has managed to remain one of the greatest undercover agencies in the world.
I hope this article was informative and insightful.