According to media reports, Nepal has urged India to halt the recruitment of Gorkhas into the Indian Army under the recently implemented Agnipath scheme.
According to a report in the My Republica daily, Foreign Minister Narayan Khadke met with India's ambassador to Nepal, Naveen Srivastava, on Wednesday and asked him to put off the intention to recruit Nepali youths under the new scheme.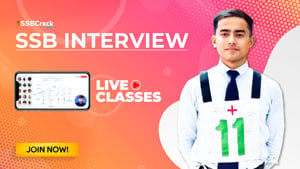 The development occurs before Indian Army Chief General Manoj Pande's anticipated five-day official visit to Nepal, which is scheduled to begin on September 4. During that time, he will have in-depth discussions with the senior civil and military authorities in Nepal.
General Pande is in Nepal primarily to accept President Bidya Devi Bhandari's honorific title of Honorary General of the Nepal Army. It has long been customary for the army leaders of India and Nepal to visit each other and be given the honorary rank of general.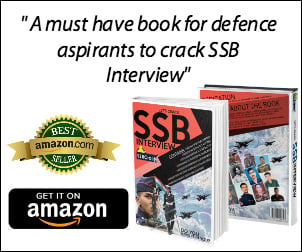 In the discussion, Minister Khadka stated that it is important to get the views of all parties, including the major political parties and stakeholders. "The government has not made a final decision on this. After a more thorough knowledge has been developed, we will return to India, a ministry source told Indian Express.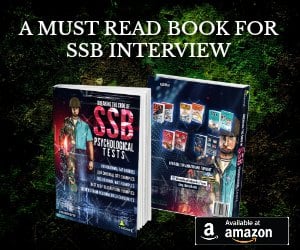 Since the 1947 Tripartite Agreement between Nepal, India, and the UK included a clause allowing for the recruitment of Nepalese youths into the British and Indian Armies, Nepalese youths have long been recruited into the Indian Army.