In a tragic incident, the Indian Army lost two of its brave pilots in a Cheetah helicopter crash in Arunachal Pradesh. Lt Col VVB Reddy and Major Jayanth A were the crew members on board the helicopter that crashed near Bomdila, in the northeastern state of Arunachal Pradesh.
The Army Cheetah helicopter was on a routine mission when it met with the accident. The cause of the crash is yet to be ascertained, and an inquiry has been ordered to investigate the incident. The Indian Army has expressed its condolences to the families of the deceased pilots and has assured them of all necessary support during this difficult time.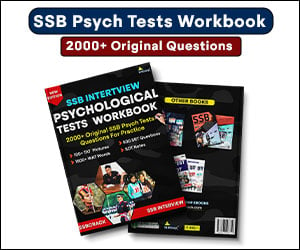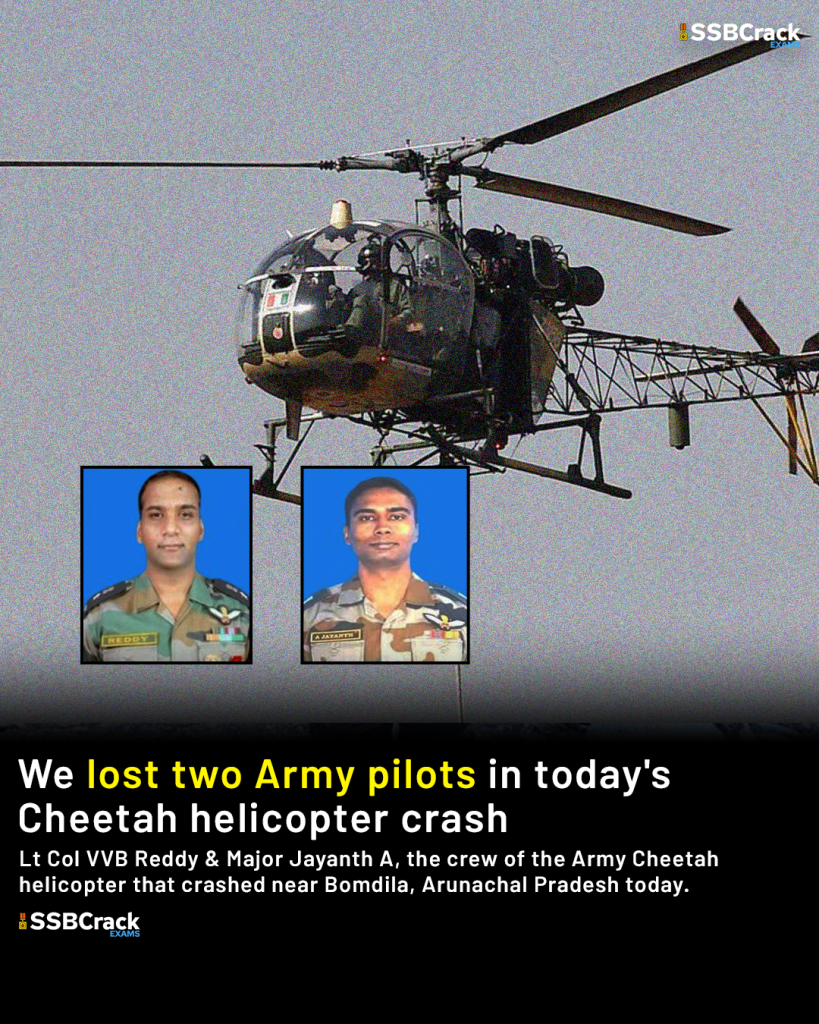 The loss of two experienced and dedicated pilots is a huge blow to the Indian Army and the nation. Lt Col VVB Reddy had over 23 years of service and was a highly decorated officer, while Major Jayanth A had over ten years of experience and was known for his exceptional flying skills.
The Cheetah helicopter is a workhorse of the Indian Army, used extensively for reconnaissance and surveillance missions in difficult terrain. It is a lightweight helicopter that can operate at high altitudes and in adverse weather conditions. Despite its capabilities, the Cheetah has been involved in several accidents in the past, leading to calls for its replacement with more modern and safer helicopters.
The loss of the two pilots underscores the risks and challenges faced by the Indian Armed Forces, especially those posted in remote and inhospitable areas. The soldiers, sailors, and airmen of the Indian Armed Forces put their lives on the line every day to protect the country and its people. They deserve our utmost respect and gratitude.
The incident is a stark reminder of the need to modernize and upgrade the Indian Armed Forces with the latest equipment and technology. The government must prioritize the modernization of the armed forces to ensure the safety and security of our soldiers and officers.