The Indian Army expresses deep gratitude to the courageous villagers of Machna in Kishtwar for their invaluable and timely assistance in aiding the aircrew following a precautionary landing on the banks of the River Marua.
The Indian Army cherishes the strong bond it shares with the people of Jammu and Kashmir, and this incident serves as a testament to the unwavering support and solidarity between the armed forces and the local community. The prompt response and selfless actions of the villagers played a pivotal role in ensuring the well-being and safety of the aircrew.
The incident occurred when the aircrew encountered an unexpected situation during their flight, leading to a precautionary landing. The location, near the banks of the River Marua, posed additional challenges due to the difficult terrain and remote surroundings. However, the villagers of Machna quickly rallied together, demonstrating their resilience and commitment to helping those in need.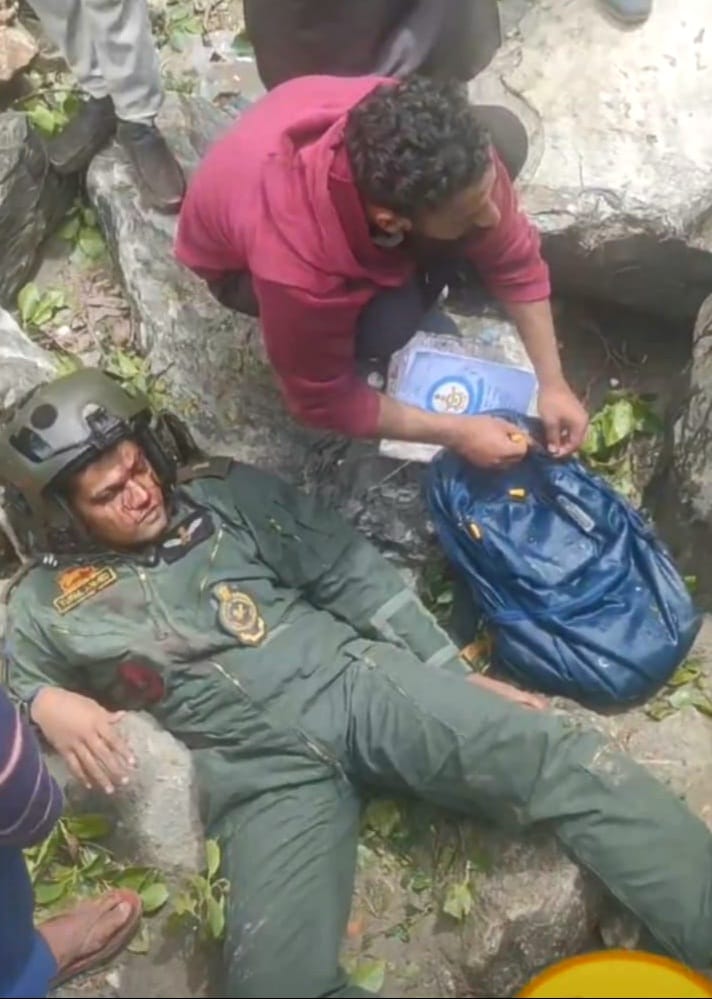 Kashmiri Locals Helped Indian Army Pilots
Their swift mobilization and resourcefulness were instrumental in providing assistance to the air crew. With their knowledge of the area and their willingness to assist, the villagers worked in close coordination with the air crew and the Indian Army to ensure a successful rescue operation.
The Indian Army recognizes the villagers' bravery and selflessness in the face of adversity. Their immediate response and proactive efforts exemplify the spirit of unity and compassion that is deeply ingrained in the people of Jammu and Kashmir. The Army is grateful for their unwavering support and solidarity, which further strengthens the bond between the armed forces and the local community.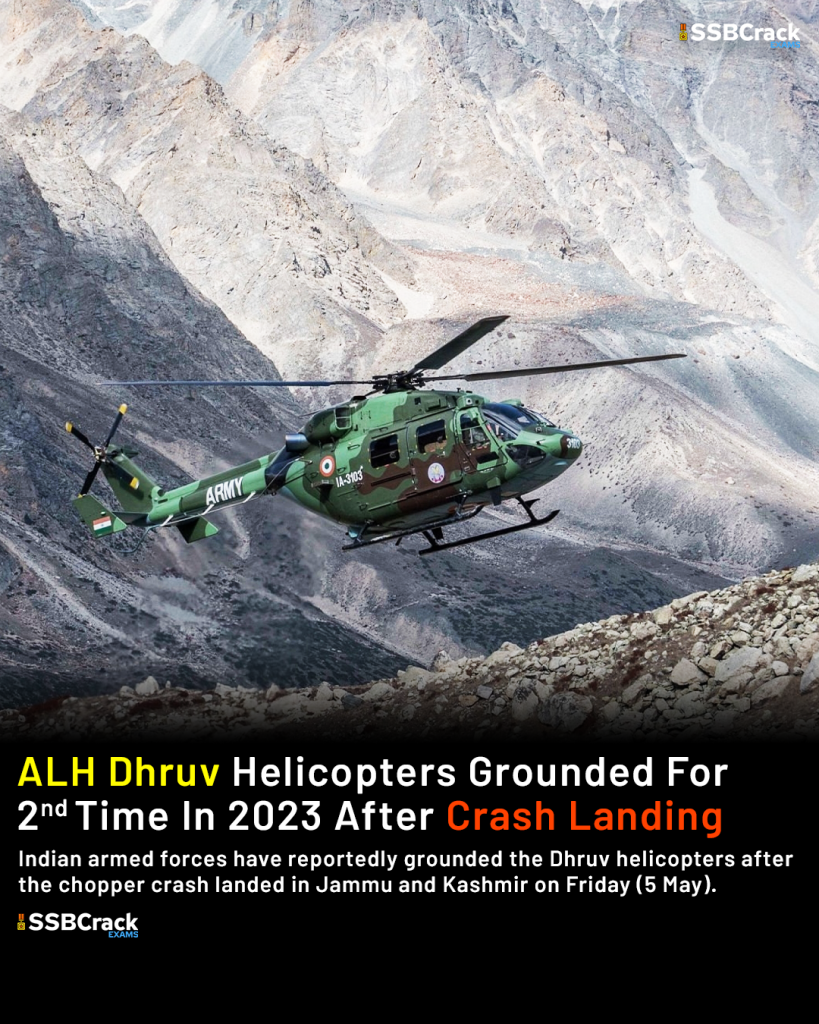 ALH Dhruv Helicopters Grounded For Second Time In 2023
According to reports, the Indian armed forces have taken the decision to ground the Dhruv helicopters following a recent chopper crash landing in Jammu and Kashmir on Friday, the 5th of May.
This incident marks the second time this year that the helicopters, which are manufactured by the defense public sector undertaking Hindustan Aeronautics Limited (HAL), have been temporarily suspended from operations.
The decision to ground the Dhruv helicopters is a precautionary measure aimed at ensuring the safety and security of the aircrew and passengers. The Indian armed forces prioritize the well-being of their personnel and take prompt action to investigate any accidents or incidents involving their aircraft.