The posting of Women Officers of the Territorial Army along the Line of Control has been approved by Defence Minister Rajnath Singh. This forward-thinking policy aims to expand the opportunities for Women Officers and fulfill their professional aspirations. Under this new measure, they will serve and train under the same conditions as their male counterparts in a broader range of units and positions.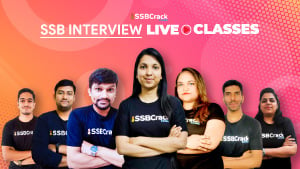 Women Officers of Territorial Army
The inclusion of women in the Territorial Army began in 2019, with the commissioning of Women Officers in Ecological Task Force Units, TA Oil sector units, and TA Railway Engineer Regiment. Drawing from the experience gained during this period, it has been decided to further extend employment opportunities for women officers in the Territorial Army.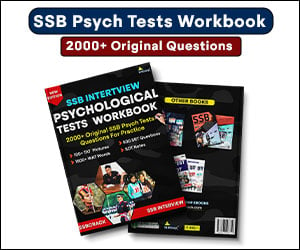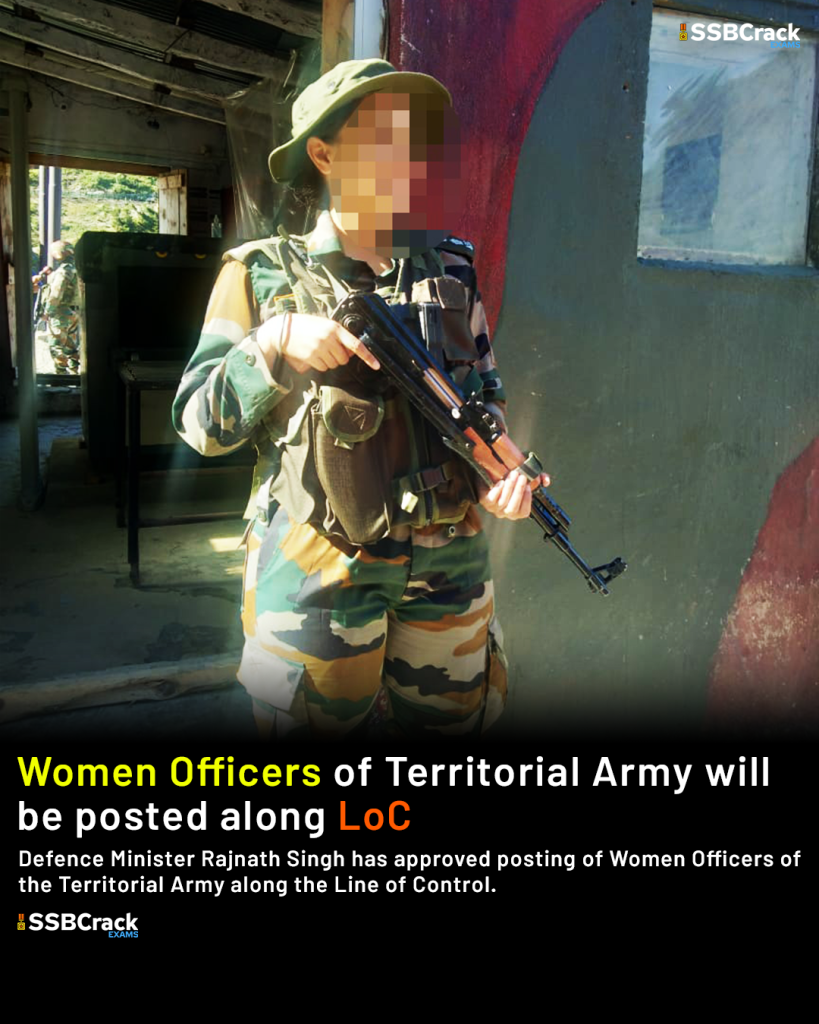 The Territorial Army follows a Citizen Soldiers' army concept, where officers receive annual training in basic military skills while maintaining civilian employment.
What is Territorial Army India
The Territorial Army in India is a part-time volunteer force that operates as an auxiliary to the Indian Army. It was established in 1949 under the Territorial Army Act, allowing civilians to serve in a military capacity while pursuing their civilian professions. The Territorial Army serves as a "second line of defense" and supplements the regular Indian Army during times of national emergencies, natural disasters, or in any situation where additional support is required.
Members of the Territorial Army are known as "Territorial Army Officers" (TA Officers) and undergo training to acquire basic military skills. They are required to dedicate a certain number of days annually for training and service. TA Officers are integrated into various units and formations of the Indian Army and can be deployed across the country as per the requirements.
The Territorial Army provides an opportunity for citizens of India to contribute to national security and defense while maintaining their civilian occupations. It serves as a reserve force that can be quickly mobilized in times of need, adding strength and capabilities to the Indian Army.