Illiteracy is still a great challenge for India. Our education system has changed a lot from the time of independence but some situation are directing that it has only changed for the money owners. Several scams in education department are surrounding the education and the future of the deserving student who loose opportunity even after working hard day and night.
Some parents have reported to the education department of Pimpri- Chinchwad that their children who are admitted in 25% quota as per Right to Education act, are made to sit in separate classes and are also made to enter and exit from school from separate school. Parents also told that school authorities are pressurizing them to buy stationary kit and uniform worth Rs. 5000. This fragmentation is an evidence of struggle that poor have to face to make their children literate. The RTE was enacted in 2009 which makes 25% of the seats of schools reserved for poor people who are admitted without donation or capacitation fees and interviewing their parents is not under provision. But this separation of facilities is not mentioned in the right.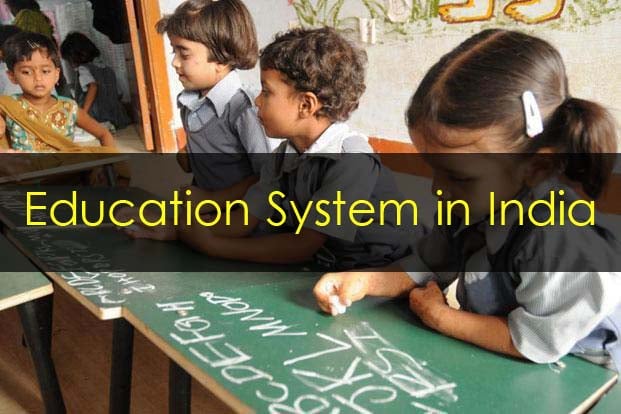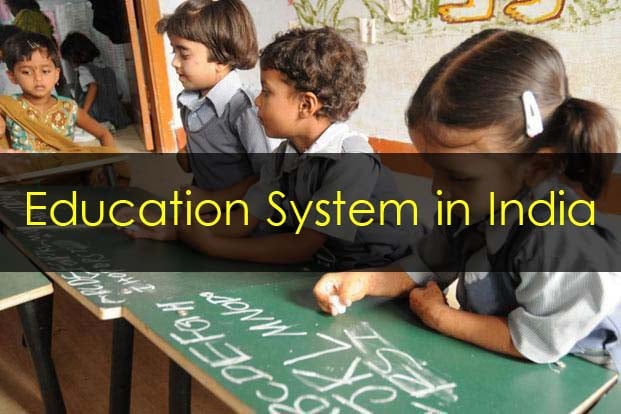 A study recorded the data and told that India is the second ranker in sending the students abroad. Well, china is the toper of the list. Germany and Japan are some of the followers of India in this list. This count shows that how our nation is facing the lack of quality education institutions. Our prime minister has also shown the requirement of quality education in India which will enhance the skill and study pattern of India.
Scams like Vyapam, where MBBS and other deserving aspirants got betrayal after the Madhya Pradesh Professional Examination Board (MPPEB) officials were alleged planning to select the candidates who have paid bribe for it. Currently the newspaper has a column reserved for the news related to this issue. And the suspicious death series is also a part of the scam taking it to limelight.
And recalling the AIPMT scam that ruined the dreams of lakhs of students. The case was about helping the aspirants in cheating with the help of the hi-tech device. This involved doctors and MBBS students and a middle man who had a desire to own an SUV which made him to get indulged in the plan. Well the re-exam is still under the process and some suicide cases of aspirants have been reported in Kota and some other places who were preparing for AIPMT.
Last year an education scam was also unearthed worth Rs 5000 cr. Case of money laundering was registered and its root found in Sikkim, west Bengal, New Delhi and Mumbai.
The conditions are hard to change until money will play the lead role in education and people making it a business rather than a duty and business are most prone to scam and scandals. Education system has these days became a spot of money earning. Government is taking new steps to balance the derailed system. This need time and more activeness in fragmenting illiteracy word from India.